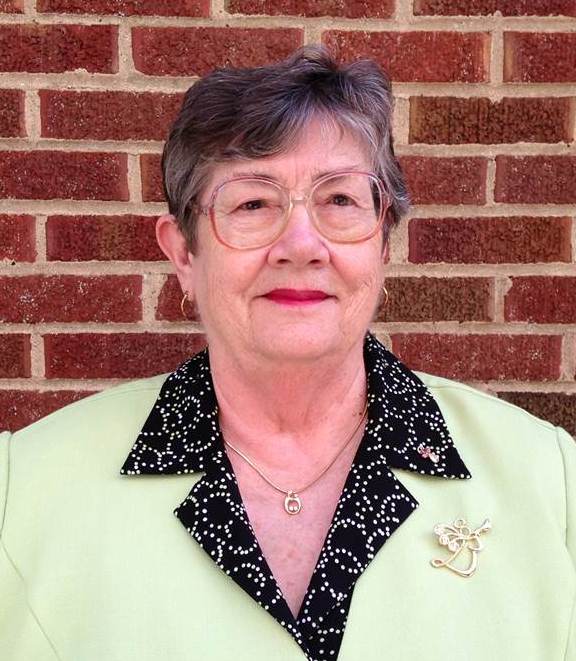 Helen Keller once said, "The most beautiful things cannot be heard or seen – they must be felt by the heart."

That is the favorite quote and the motivating spirit that drives Judy Bouffleur to give so much of her free time to making La Crosse a better place to live, work and raise a family.

"We have to give with our hearts, and the rewards I have reaped are so much greater than anything I have given," said Judy, who is the recipient of AARP Wisconsin's highest and most prestigious honor – the "2014 Andrus Award for Community Service."

Judy's record of volunteering in the La Crosse area is unparalleled, according to David Krieg of La Crosse, one of three people who nominated Judy for the award. "Her driving force is an uncanny ability to identify and address the community needs of the elderly and the poor."

Judy was instrumental in the creation of the Children's Museum of La Crosse, serving nine years as a board member and now as an Emeritus Member. She is a founding member of the La Crosse District Parent Advisory Committee, served six years on the school board member, and three years as president of the La Crosse Public Education Board.

She was one of the founders of the La Crosse Community Thanksgiving Dinner for the elderly and the poor and was a volunteer coordinator of the program for 15 years. Judy served as Mrs. OctoberFest in 1988, chaired the Heritage Nite Festival for 16 years, and volunteered at Salvation Army as program director for over 20 years, distributing trees, toys and happiness to the elderly during Christmas. Her list of community service goes on and on.

"We are so pleased to be able to honor Judy for her lifetime commitment to helping others," said AARP Wisconsin State Director Sam Wilson. "She is truly one in a million. AARP recognizes and highly values the spirit of volunteerism, as well as the important contributions that a volunteer like Judy makes to her community."

Judy and her husband, David, have two sons, Scott of Wausau and Paul of La Crosse, along with five grandchildren.

See coverage of the event and Judy's volunteer work by the La Crosse Tribune and News 19.