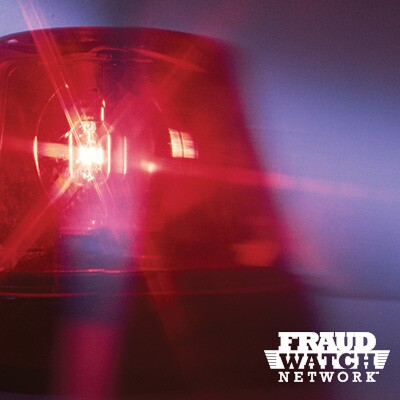 AARP Louisiana is encouraging Bayou Staters to protect themselves from scams by using free resources available through the AARP Fraud Watch Network. Anyone can sign up for real-time alerts on the latest scams, get tips on how to stop them and report their own experiences for a nationwide scam tracking map.

AARP also will be at the Gulf Coast Elder Abuse Conference in Slidell on June 22 to inform participants about trends in fraud and identity theft.

The Federal Trade Commission received 1.9 million complaints about fraud and identity theft in 2014. Scammers often target older people, who typically have been working and saving for decades. Even so, Americans 55 and older are less likely to report fraud, an AARP study showed.

Go to fraudwatchnetwork.org to sign up for watchdog alerts. For additional information, go to ag.state.la.us and search for Elder Fraud Prevention Guide.