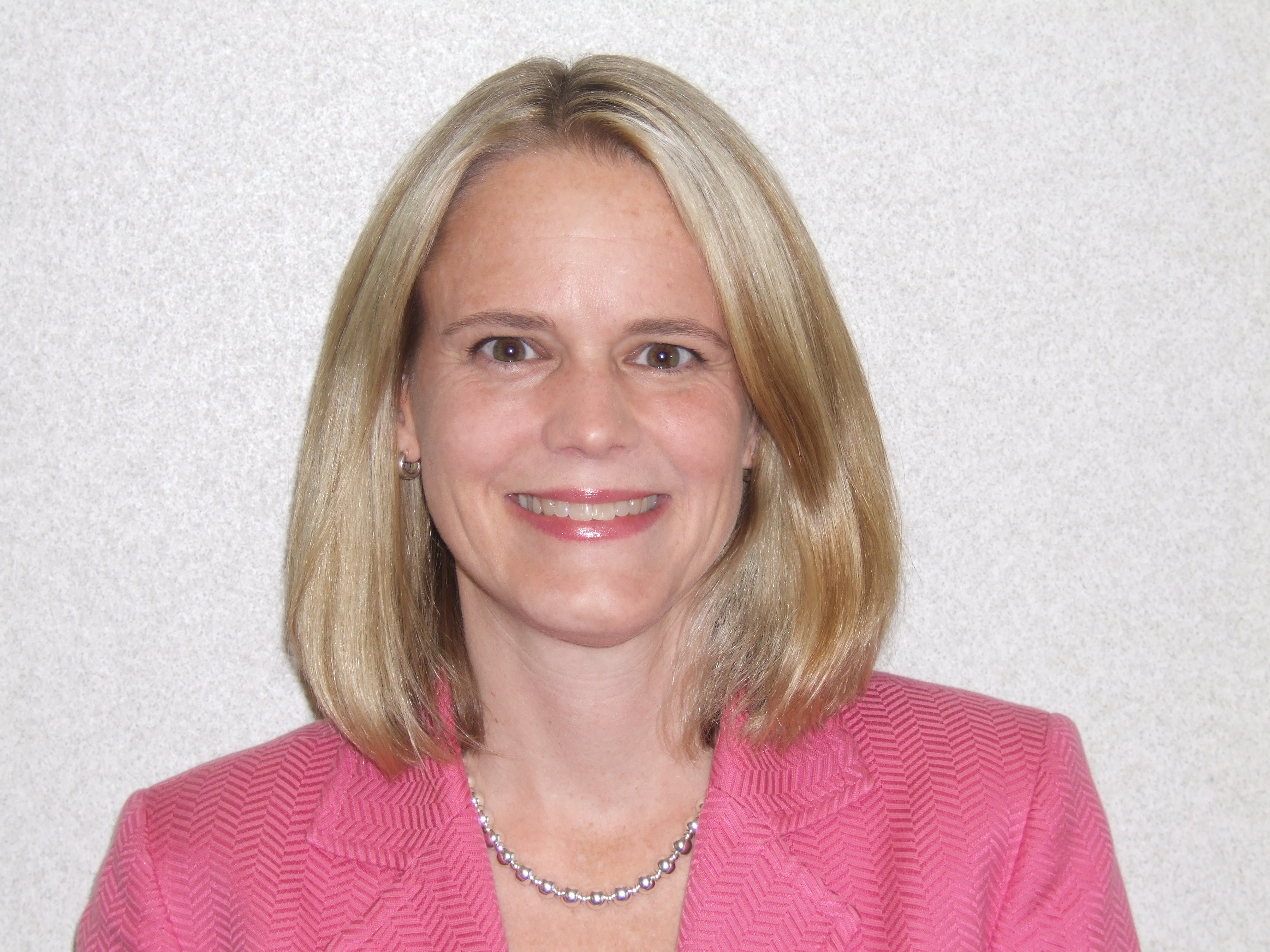 By AARP Indiana State Director June Lyle

Odds are that you either have been, currently are, or will be a caregiver for a family member or loved one. And, you would be in good company as more than 1.34 million Hoosiers provided such unpaid care in 2011.

Family helping family – that's how most caregivers describe the labor of love they perform day in and day out. But, during this National Family Caregivers Month in November, AARP wants to pause and truly recognize the more than one million Hoosier family caregivers who dedicate their time, energy, and often money, to help loved ones so that they can continue living independently, with dignity, at home—where they want to be.

Today, the average family caregiver is a 49-year-old female taking care of an older woman, usually her mother; she does this for nearly five years. She will devote at least 20 hours a week to helping her loved one with tasks like bathing and dressing, meal preparation, transportation, and chores around the house. She also has a full or part-time job.

For some family caregivers, their role is more involved as they assist a loved one 24 hours a day, seven days a week. They often perform complicated medical tasks like wound care, injections, and medication management—once the domain of only doctors or nurses.

This silent army is also the backbone of elder care in our state, providing unpaid care valued at about $9.4 billion annually. Without the help of family caregivers, too many of our seniors would end up in costly institutions—often paid for by the state, through Medicaid.

While they wouldn't have it any other way, family caregivers have a big job and could use a little help. That's why AARP is fighting for commonsense solutions like:
• Passing the Caregiver, Advise, Record, Enable (CARE) Act to help family caregivers when their loved ones go into the hospital – and as they return home. The CARE Act requires hospitals to record the name of the caregiver when their loved one is admitted, notify the caregiver when their loved one is to be moved or discharged, and instruct the caregiver on the medical tasks they will need to perform at home;
• Ensuring adequate funding for home and community based services, including the CHOICE program;
• And, making sure family caregivers have access to the right resources and services in their community.
AARP not only wants to thank these selfless souls, but amplify their stories via our I Heart Caregivers website - aarp.org/iheartcaregivers. And, as the odds reflect, you likely have your own caregiving story to share. To all our family caregivers in Indiana, thank you for all that you do – we heart you.