You're invited to a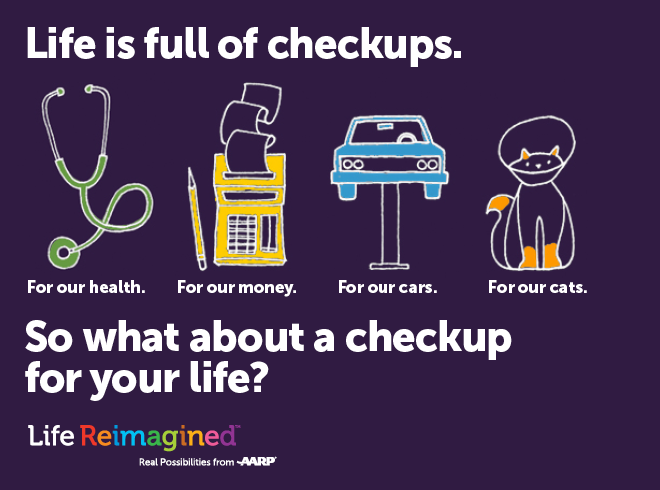 Begin n ing Your Journey Workshop

What's next for you? It's just a small, four-word question, but asking it may lead you to some big realizations. With Life Reimagined, you can explore real possibilities of your future.
Take the first steps to pursue your on-hold aspirations at a Beginning Your Journey Workshop. And who knows what you'll be inspired to do from here--the road ahead is entirely yours to define.

Consider taking a first step by attending the Beginning Your Journey workshop on June 17th in Cedar Rapids or June 18th in Des Moines. The three-hour sessions help participants discover their possibilities and develop a personal action plan to move forward. Both sessions start at 5:30 p.m. Registration is $49 and includes all materials, dinners, and refreshments. AARP Iowa also is seek sing volunteer guides to lead introductory Life Reimagined sessions across the state.

To register for the workshops or volunteer, go to  http://lifereimagined.aarp.org/events or call the Iowa state office toll-free at 866-554-5378.