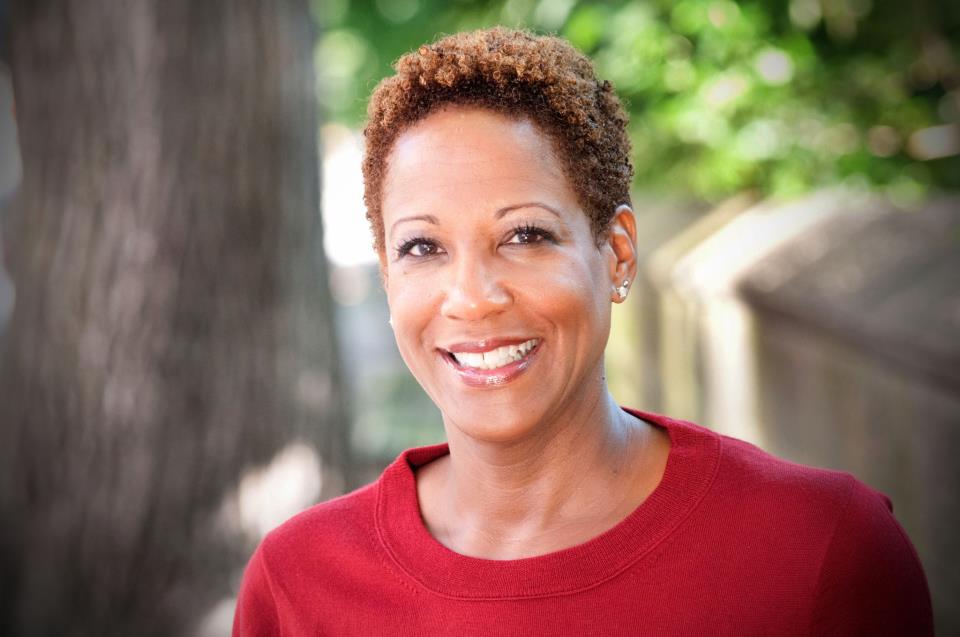 AARP launches Life Reimagined in Bluegrass offering ways for discovering more of life's real possibilities

Life Reimagined is a new way of thinking about what's next in your life. Backed by decades of research, Life Reimagined introduces a powerful approach to help Lexingtonians discover new possibilities, prepare for change, and make their ideas real —whether they're focused on work, health, relationships, or finally pursuing their passion. Life Reimagined equips people to lead the type of life which they truly imagine.

Life Reimagined makes its Lexington debut during the iKnow Expo at the Lexington Center, 430 W Vine St. Sunday, April 27 th from 12:00 to 5:00.

At 12:30 Dr. Janet Taylor, an instructor of psychiatry at Columbia University, consumer health strategist and certified life coach, will lead participants through an introduction to Life Reimagined and the doors it can open for them.

Following her presentation, Deborah Turner, a volunteer issue specialist for AARP Kentucky, will provide attendees with a working session to help them understand where they are on the path to achieving their goals and plan their next steps.

With people living longer and redefining traditional notions of aging and retirement, a new life stage has emerged. Today, many people in their 50s, 60s and beyond are choosing to add these years in the middle versus tacking them on later in a "wind down stage." For many, this new life stage is strengthened by years of experience, accumulated knowledge and wisdom, and feelings of optimism for the possibilities ahead.

"People want to continue to set and achieve new goals as they age," said Ron Bridges, AARP Kentucky state president. "But change can be scary. We built Life Reimagined to take the mystery out of change and put the power in their hands. It enables people to take charge of their decisions and transitions."

Computers will also be available for attendees to visit a first-of-its-kind online experience at http://www.lifereimagined.org that will provide them with expert guidance and resources for their situation. After completing the tool, they'll receive access to a digital coach and content based on their life circumstances and goals.