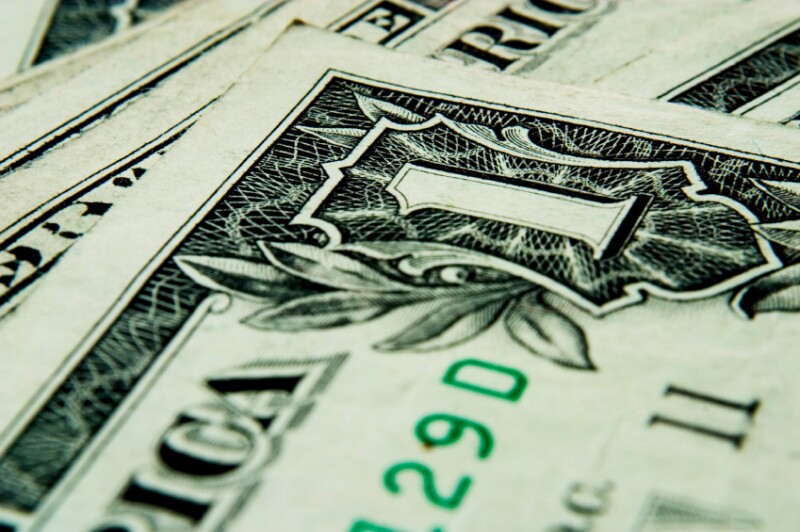 Planning for a successful retirement will take more than just Social Security. And while Social Security is important, there are other options to ensure a smooth transition. Please join our experts in academia, the finance industry and AARP at a Solutions Forum on Thursday, November 13th for a discussion on how to effectively prepare for a financially secure retirement in a time when pensions are fading and social security is at risk.

Registration is required as breakfast will be served. An optional tour of the museum will be offered after the event, free of charge.

Breakfast at the Museum With AARP
Planning for Successful Retirement: A Solutions Forum

Speakers:
Andrew J. Head, CFP®
Director, WKU Center for Financial Success
Western Kentucky University

Jeanne J. Fisher, MBA
Certified Financial Planner ™
ARGI Financial Group

Elaine Ryan
VP, State Advocacy and Strategy
AARP

When:
Thursday, November 13, 2014
8:00 a.m. - 9:30 p.m. (Doors open at 7:30)

Where:
National Corvette Museum
350 Corvette Drive
Bowling Green, KY 42101

RSVP:
Call 1-877-926-8300 or register online.