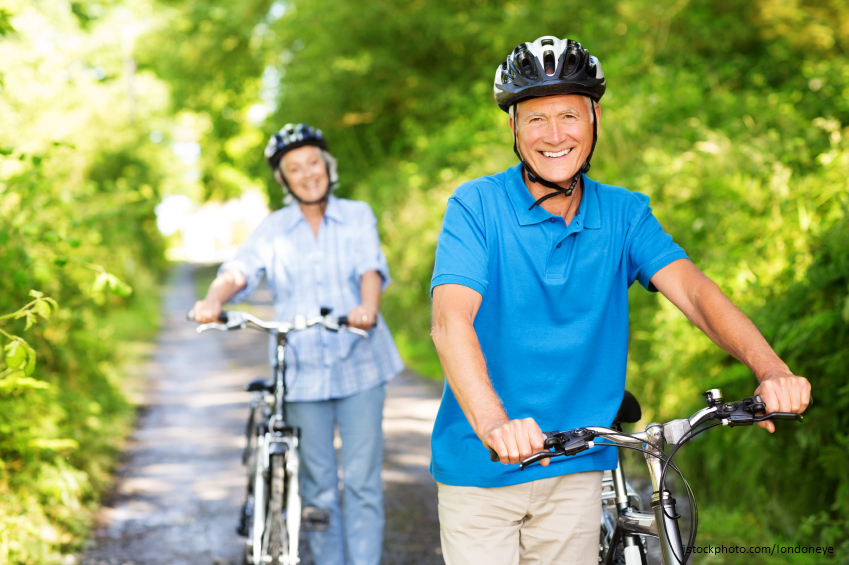 Blacksburg _ Today's seniors are creating their own definition for what it means to age successfully. The desire to achieve greater meaning and joy in daily life is now replacing preoccupations with loss and decline associated with aging. The AARP Blacksburg chapter invites you to attend the Living Well at 50+ Conference Tuesday, September 8 so that you can start thinking about what successful aging might mean for you.

The Living Well at 50+ Conference will feature two workshop sessions. The sessions will include workshops covering a range of topics from "Finding Your Passion in the Arts" to "Great ways to Enjoy the Outdoors in the NRV." Workshop leaders with professional experience in each topic will be guiding the sessions to provide guests with an engaging and thought provoking experience.
The conference will also feature an Opportunity Fair to help guests explore ways to get engaged in the New River Valley community.
The conference will begin at 8:30 a.m. Tuesday, September 8 at the Inn at Virginia Tech and Skelton Conference Center, 901 Prices Fork Road, Blacksburg VA 24061.
Please visit http://www.cpe.vt.edu/livingwell/ to register for the conference. Registration includes conference materials, breaks with light food service, and lunch. The deadline to register is September 1.