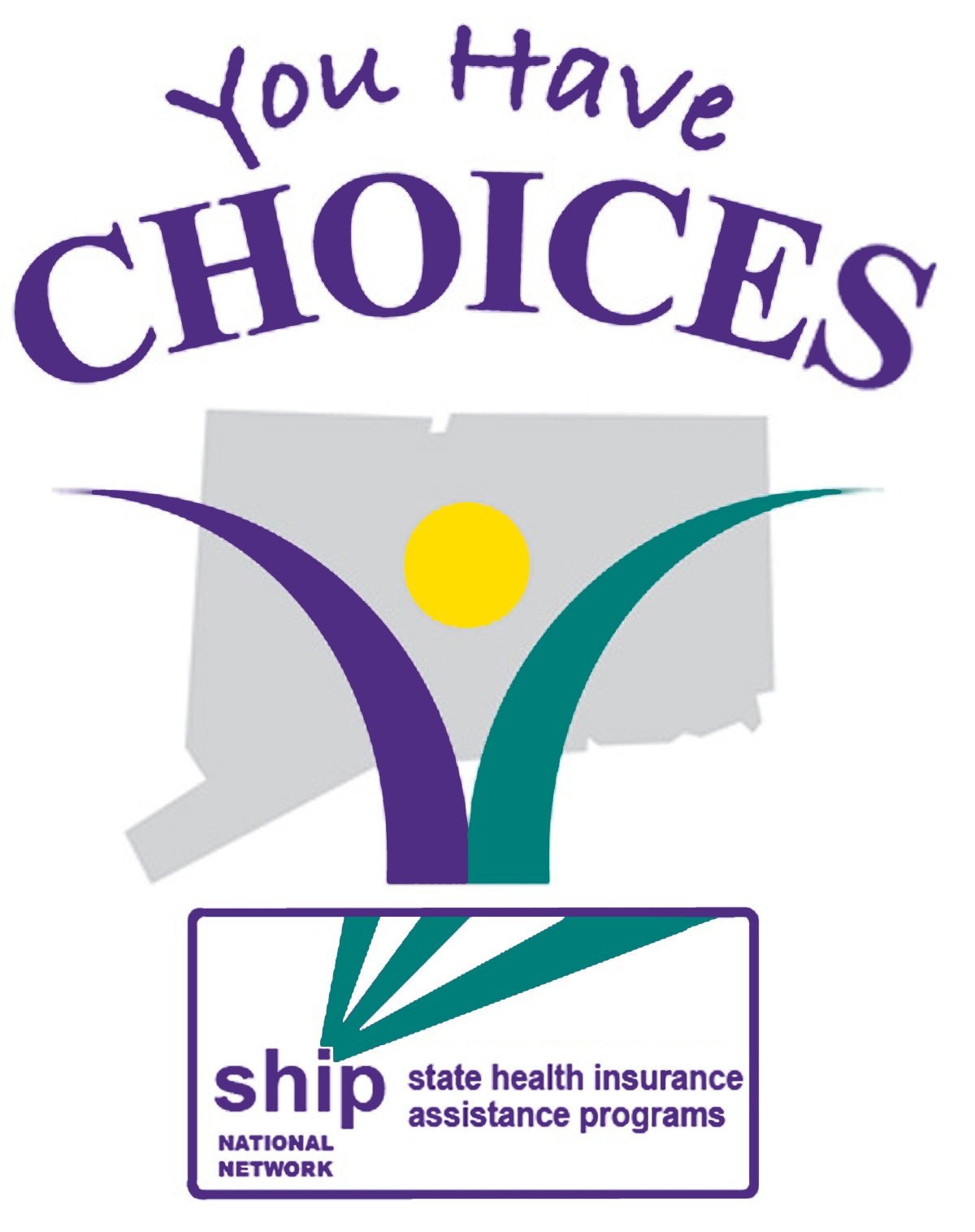 Are you or someone you know a grandparent raising grandchildren or younger than 65 collecting Medicare due to a disability who may have a minor child at home? The Husky A Medicaid income limit in Connecticut for parents and caretaker relatives of minor children has been decreased from 196% of the federal poverty level to 155% of the federal poverty level effective August 1, 2015. Approximately 18,547 parents/caregivers who are working will be allowed to maintain their Medicaid coverage as Transitional Medical Assistance (TMI) for a one year period beginning August 1, 2015. 1,281 parents and caregivers who are not working will receive notices this week that their Medicaid Husky A benefits will be ending on August 31, 2015.

Some of these Husky A parents and caregivers are currently receiving Medicare benefits due to a disability or because they are a grandparent or an older adult caring for a minor child or children. These individuals currently receive the Low Income Subsidy because of their Medicaid status, which means they have been receiving help with all or some of their Medicare Part D premiums and co-pays. Even though these Medicare beneficiaries are losing the Medicaid Husky A benefit effective August 31, 2015, they will remain on the Low Income Subsidy through December 31, 2016. Despite this coverage, they will be responsible for deductibles and co-pays of Medicare Part A and B (Hospital and Medical benefits) if they do not have other coverage. Medicare beneficiaries are unable to enroll into a qualified health plan through Access Health CT. They should instead be selecting a Medicare Supplemental plan that works with Medicare. Beneficiaries should be encouraged to enroll in a Medicare Supplemental plan during the month of August to ensure coverage begins September 1.

The CHOICES program has certified counselors throughout the state that can assist beneficiaries through this transition by calling the toll free number: 1-800-994-9422. This service is free to beneficiaries and funded through the Administration for Community Living and the State of Connecticut.

Beneficiaries may also qualify for financial help with other Medicare benefits through the Medicare Savings Program, a program administered through the Department of Social Services. Single parents/caregivers with income up to $2,413.26 a month or couples with income of up to $3,266.88 a month may qualify for help with their Medicare Part B premium. Others may also qualify for additional help with deductibles and co-pays for Medicare Part A and B. The Medicare Savings Program will also ensure beneficiaries continue to receive the low income subsidy after 2016. CHOICES counselors can screen and assist beneficiaries who need help applying for this program.

Please contact your Area Agency on Aging in your area or CHOICES toll free line 1-800-994-9422 for additional help.