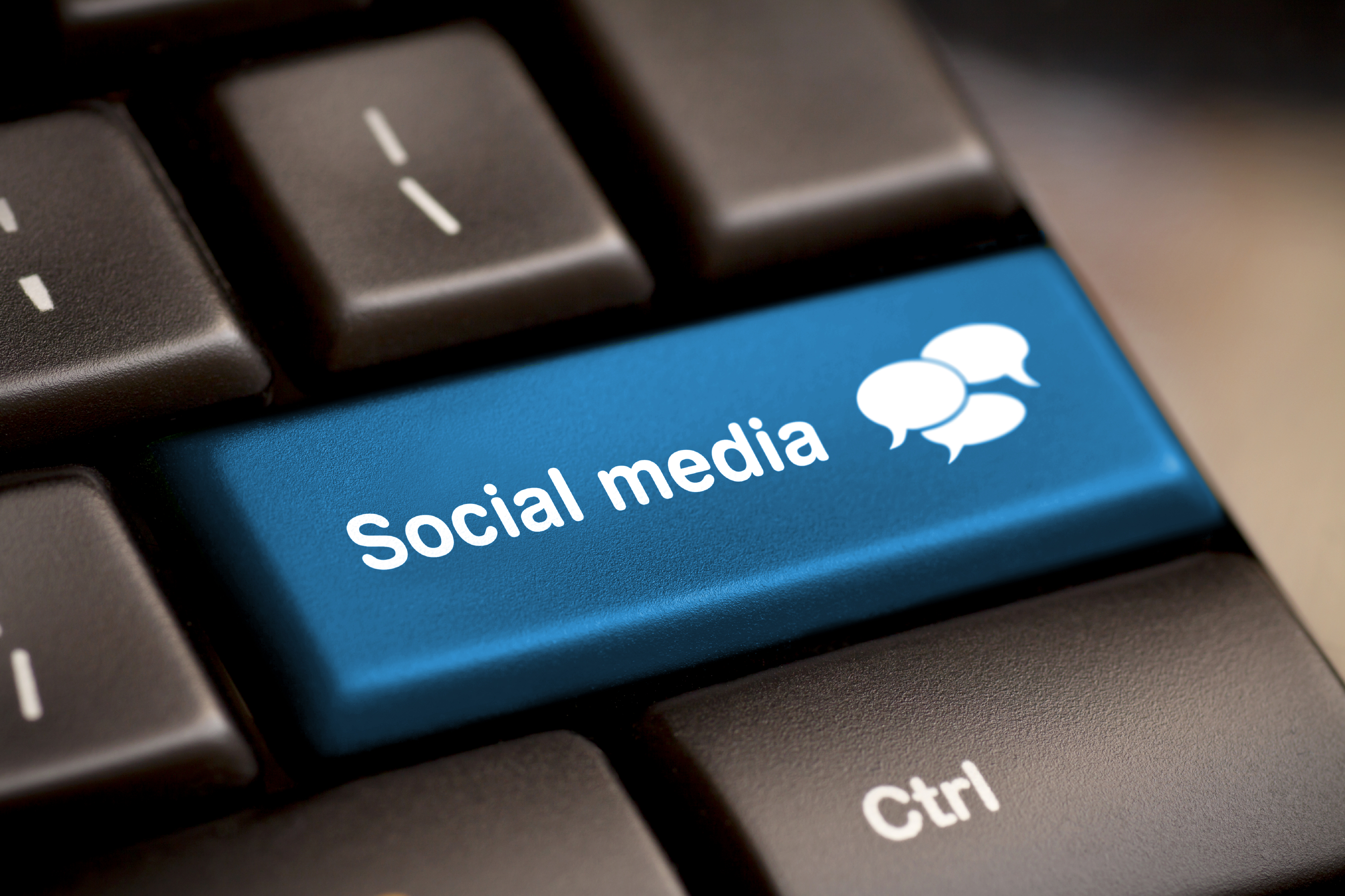 To deepen its connection with Bay Staters, AARP Massachusetts is offering free Social Media 101 workshops and encouraging members to become part of its online community. The two-hour workshops cover how to use sites such as Facebook, Twitter, Instagram and Pinterest.

"If social media feels like a foreign world to you, complete with its own language, or if you already have a Facebook account but want to delve deeper, consider attending one of these workshops," said Mike Festa, AARP state director.

The sessions are held at the AARP state office, 1 Beacon St., in Boston. Lunch is provided, and registration is required. To register—or to volunteer to monitor AARP social media accounts—call Carol Brooks Ball, AARP social media specialist, at 866-448-3621 toll-free or email ma@aarp.org.