AARP Maine
Working in Maine on issues that matter to you & your family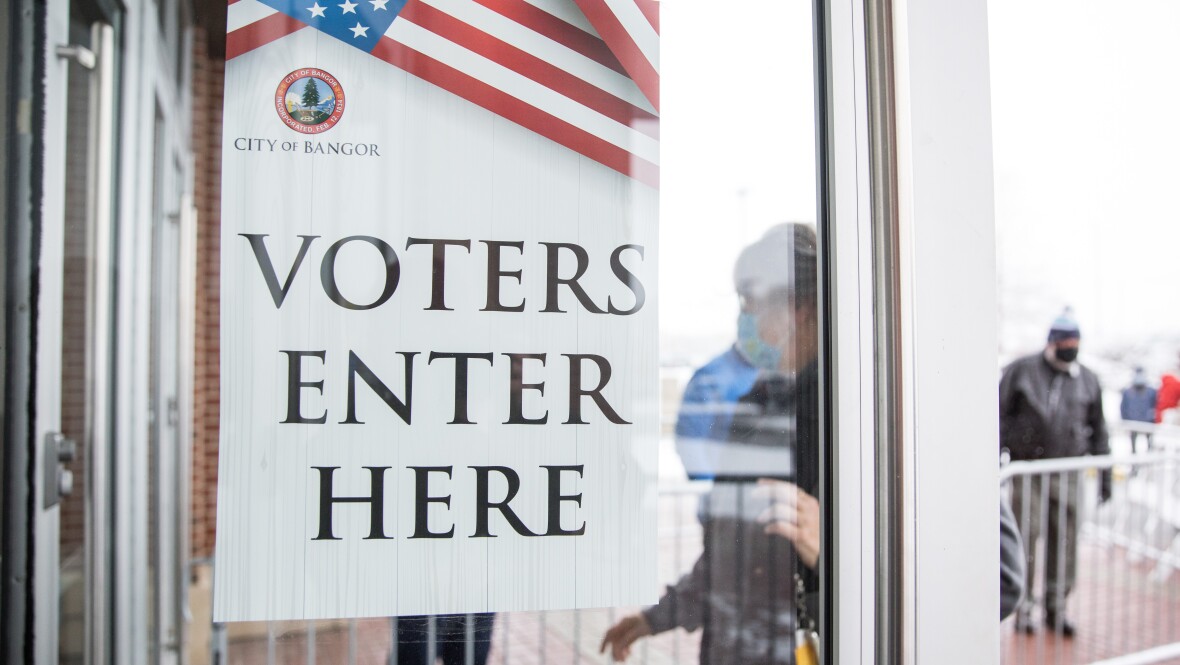 SEP 19, 2022
Request a no-excuse absentee ballot and vote safely from home in June's primaries and November's general election.
SEP 6, 2022
AARP Maine is delighted to collaborate with the Appalachian Mountain Club for a three-part lecture series. Registration is free, but required.
SEP 16, 2022
Many Maine caregivers do not have access to a comprehensive paid leave benefit to support them. Where do the gubernatorial candidates stand on this important issue?
MAR 8, 2022
Meet the AARP Maine team, find out more information about AARP Maine, ongoing events and more