AARP Maine
Working in Maine on issues that matter to you & your family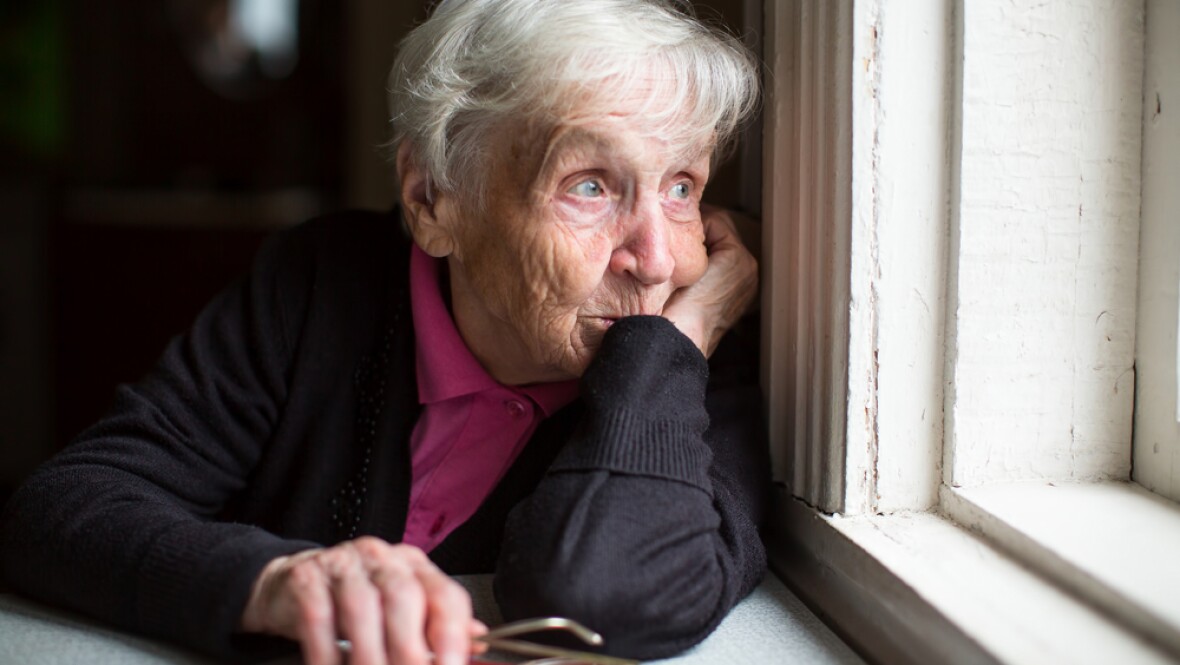 OCT 15, 2021
Download our Resources to fight Social Isolation flyer here.
OCT 5, 2021
View the latest information on COVID-19 Vaccines in Maine and articles from AARP Maine.
AUG 29, 2021
Your starter kit for everything AARP Maine! Get to know the team, our mission, how to reach out, and how to get involved!
OCT 1, 2021
Beginning October 1, 2021, the Supplemental Nutrition Assistance Program (SNAP) will see a 21.03% increase in funding. Unlike previous increases to SNAP this year, this adjustment is not a covid-19 benefit and will not end with the pandemic.