AARP Maine
Working in Maine on issues that matter to you & your family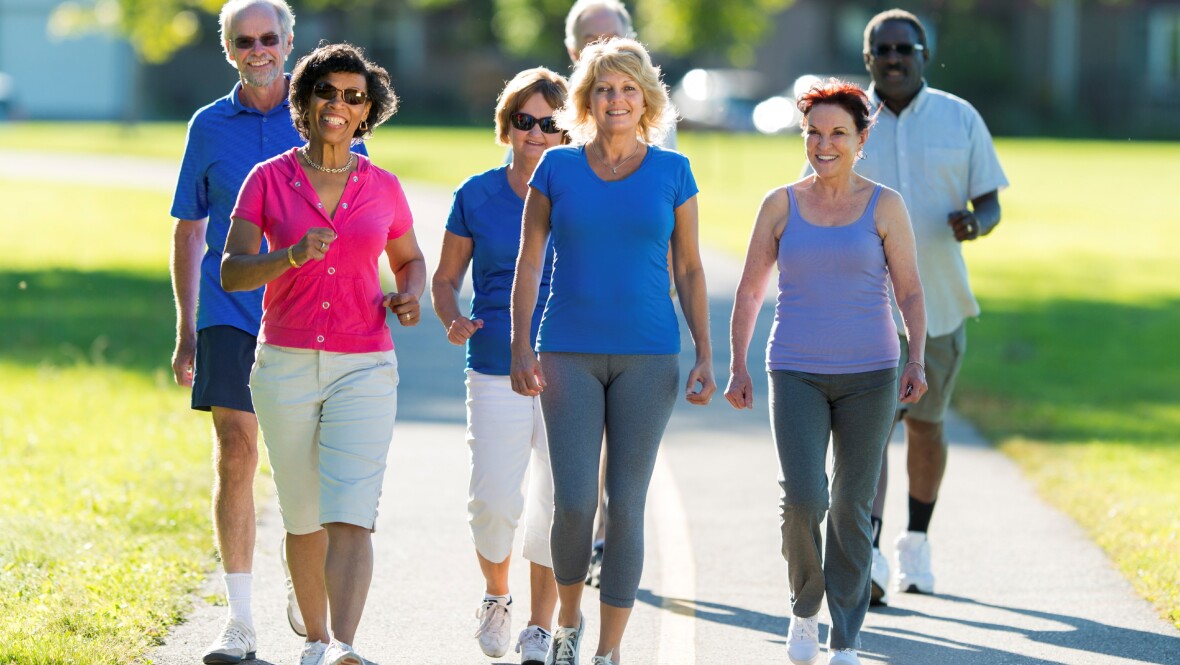 MAY 13, 2022
AARP Maine is pleased to announce the names of 12 local advocates who have received fellowships to participate in the inaugural Maine State Walking College.
MAY 9, 2022
"It is a month of celebration, homage, awareness and empowerment of Asian Americans and Pacific Islanders in the United States."
APR 1, 2022
Through two weekly programs, a meditation moment and morning yoga, we hope to give you the (virtual) space to center your mind and body so that you're ready to tackle everything life throws your way.
MAR 8, 2022
Meet the AARP Maine team, find out more information about AARP Maine, ongoing events and more