By Nicole Duritz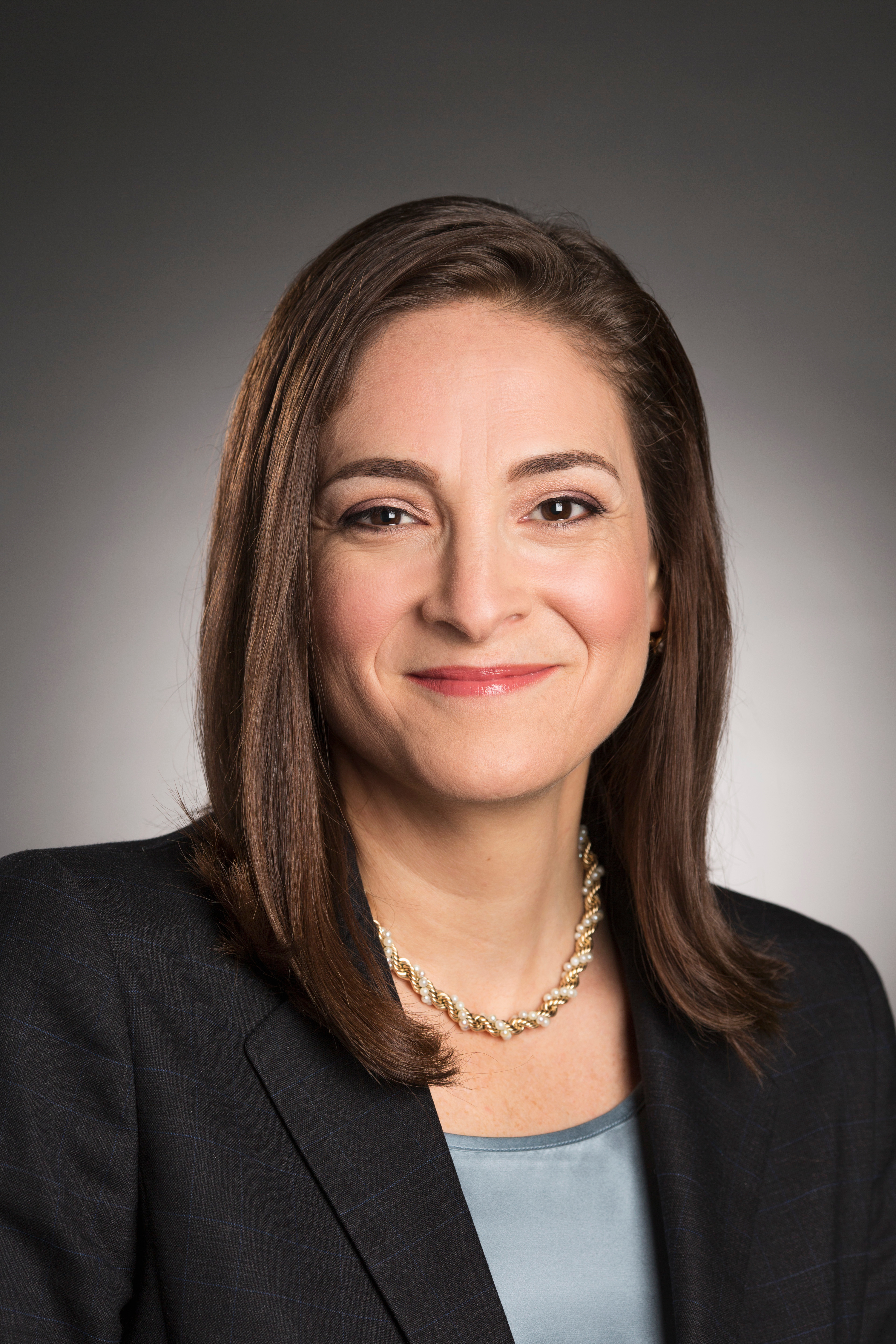 If you're like me, one of the more uncomfortable parts about seeing a doctor is putting on the paper gown. Does the opening go in the front or the back? Can I get it on before the door opens? Why is the office always so cold?

Sometimes I feel just as exposed when I don't understand certain terms in the pages of paperwork my insurance provider sends me after a routine appointment.

For many people, the language of health insurance can be confusing or even overwhelming. Here are some common terms and what they generally mean to help you feel more in control when it comes to understanding your insurance.

Benefits. Health care items or services covered under a health plan. These may include such things as doctor visits, medications, trips to the emergency room and medical devices, like crutches. Benefits covered by your plan are defined in your health plan's coverage documents.

Coinsurance. You and your health insurance provider share the cost of your health care bills. Your share is a percentage (for example, 20%) of a covered service. If a visit to your doctor costs $100, your share in this case would be $20.

Copayment. A fixed dollar amount you pay at the time you receive a covered health care service. For example, you may pay $15 each time you see your doctor or fill a prescription.

Deductible. The amount of money you pay toward your health costs before the insurance kicks in.

Explanation of benefits (EOB). A statement (not a bill) you receive from your insurance provider that details the medical services it paid on your behalf. If you owe anything for the services, you will receive bills separate from this statement.

Network. The group of doctors, hospitals and other healthcare providers that your insurer has contracted with to provide care. "In-network" services will generally cost you far less than "out-of-network" services.

Open enrollment. A time period every year when you will be able to select from available insurance plans through the Health Insurance Marketplace or Medicare. The open enrollment period for coverage starting January 2015 will run from November 15, 2014 – January 15, 2015. This is separate from Medicare Open Enrollment, which occurs each year from October 15 – December 7.

Out of pocket costs. The amount you pay for health care that isn't covered by your insurance provider. It includes your deductible, copayments and coinsurance, plus the costs for any services that aren't covered.

Premium. The amount you pay, typically each month, for your health insurance coverage.

Preventive care. Services like mammograms, diabetes screenings and flu shots. They intend to prevent health problems or catch an illness in the early stages. The health law requires insurers to cover a wide range of preventive services at no cost to you.

Primary care doctor. The doctor you see first for most of your health care needs. Some plans may require you to see your primary care doctor before you see a specialist, such as an orthopedist (bone and joint doctor) or a cardiologist (heart doctor).

Referral. Written authorization from your primary doctor to see a specialist. Some insurance providers require a referral, while others don't.

Specialist. A doctor or other provider that specializes in a given practice, such as cardiology (heart doctor) or oncology (cancer doctor).

To read more detailed definitions, check out your health insurance member handbook or AARP's glossary at www.HealthLawAnswers.org.

While learning the lingo won't put an end to paper gowns, at least we don't have to feel quite as exposed when we're navigating health insurance.

# # #

Nicole Duritz is Vice President of the Health & Family issues team in the Education and Outreach group at AARP. She leads AARP's educational and outreach efforts on health education issues, including Medicare, the health law, prescription drug affordability, long-term care, and prevention and wellness. She can be reached at nduritz@aarp.org.