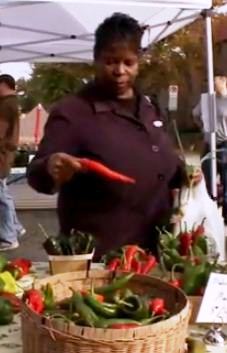 Mary says that "volunteer" is her middle name. "I'm a volunteer talk-show host and an advocate for a healthcare program in the District of Columbia and I'm a senior citizen." She's also retired and lives on a fixed income. When she was in her mid 60s she connected with a SNAP (Supplemental Nutrition Assistance Program, formerly known as food stamps) and it made a big difference in her life. Mary worked with a DC agency that helped her sign up for Social Security and qualify for SNAP.

Watch Mary's story: http://youtu.be/7CFWBsUWEaU

This story was written by AARP DC communications volunteer Rocci Fisch.