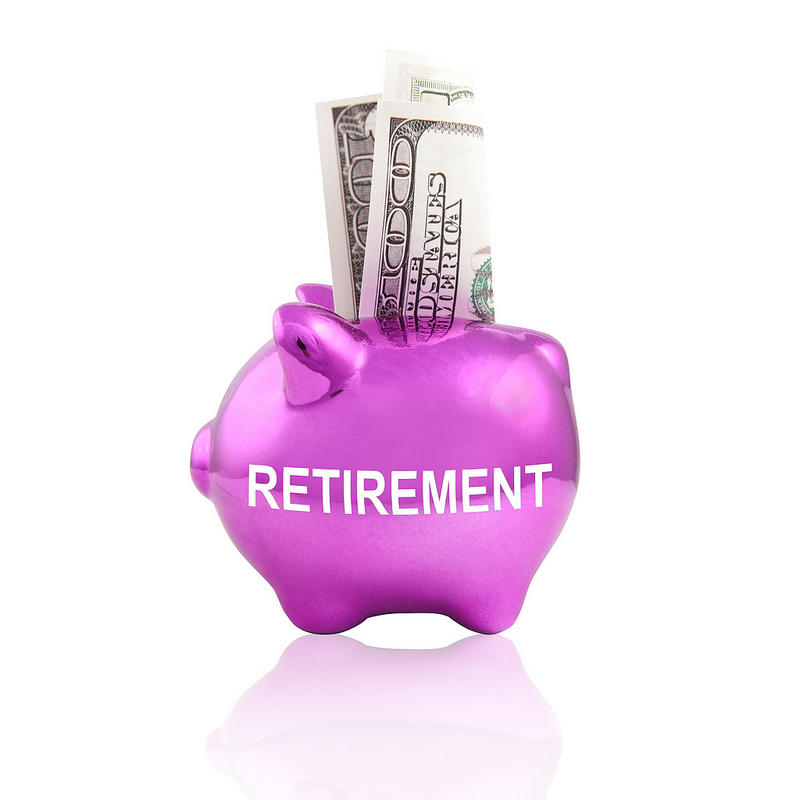 Let's face it, with the recession and erosion of pensions, the retirement security landscape has changed.

In this new retirement reality, one of the most important personal retirement decisions we can make is related to when to claim Social Security. That's why AARP Wisconsin held a telephone town hall discussion with members across Wisconsin about getting ready for retirement. Special guests Brian Bullock, Senior Project Manager for AARP's Financial Security team, and Mikki Waid, Senior Strategic Policy Advisor with AARP's -Public Policy Institute, were on hand to offer useful information and answer member questions about the retirement planning process.

Here's a recap of some of the important questions members asked:

Married Couples

Q: Can I take my husband's benefits while he delays taking his?

A: Couples can greatly increase their lifetime Social Security wealth by coordinating benefits — if you can afford to delay your claim, say, because one partner is working or you have savings to live on. There are different approaches to consider, including the "Claim and Switch" or "File and Suspend". Click here for more information about these options.

Divorced Individuals

Q: My husband and I were divorced after many years of marriage. Can I get Social Security benefits on his work record?

A: Yes, if you meet a number of requirements. To qualify, you must:

Have been married to your ex-spouse for at least 10 years;
Be at least 62 years old;
Be unmarried and not entitled to a higher Social Security benefit on your own work record.
Your ex-spouse must have also reached the age at which he's eligible to receive his own retirement or disability benefit.


Social Security Disability

Q: Will my Social Security disability benefits change when I reach full retirement age?

A: When you reach full retirement age, Social Security will automatically convert your disability benefits to retirement benefits.

Got more questions? Be sure to check out all our tools and resources to help navigate your retirement planning.