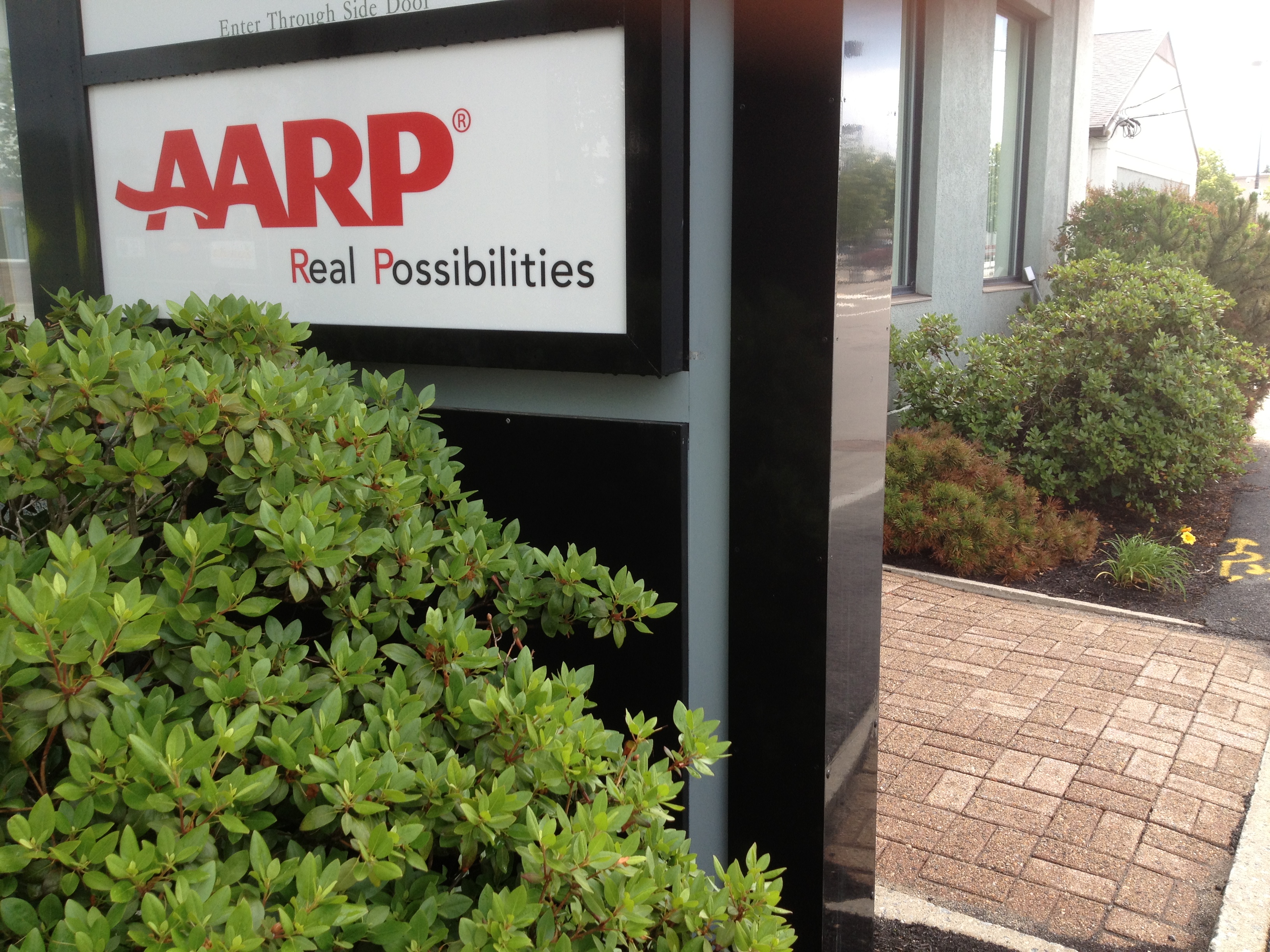 AARP Maine has relocated to Portland's historic downtown area and will host a celebratory open house on Sept. 3 from 2 to 7 p.m. The festive event will feature refreshments, live music and conversation.

"This is an opportunity for AARP members to meet community leaders and political decision makers, as well as staff and volunteers," said Lori Parham, AARP state director. "It's a chance for everyone to share ideas and build relationships as we look toward the next legislative session and the 2016 elections."

You can RSVP by clicking on this link: aarp.cvent.com/september3

The office is located at 53 Baxter Blvd., Suite 202, in Portland. To RSVP, call 866-554-5380 toll-free or email me@aarp.org.