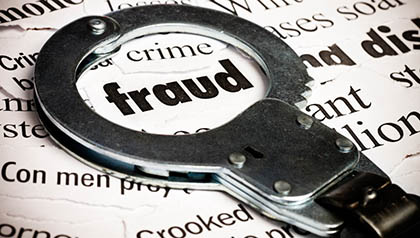 AARP is encouraging members to share their experiences with fraud to help others avoid the same pitfalls.

"Telling your story could be a powerful way to help your friends and neighbors protect themselves," said Jane Margesson of AARP Maine.

Depending on their comfort level, participants may choose to give a written statement or a videotaped interview. Videos may be posted—with permission—on the Maine Fraud Prevention Alliance website and AARP Maine's Facebook page.

Have a tale to tell? Email me@aarp.org or call Margesson toll-free at 866-554-5380. To keep up to date on scams in your area, or to report fraud, go to the AARP Fraud Watch Network.