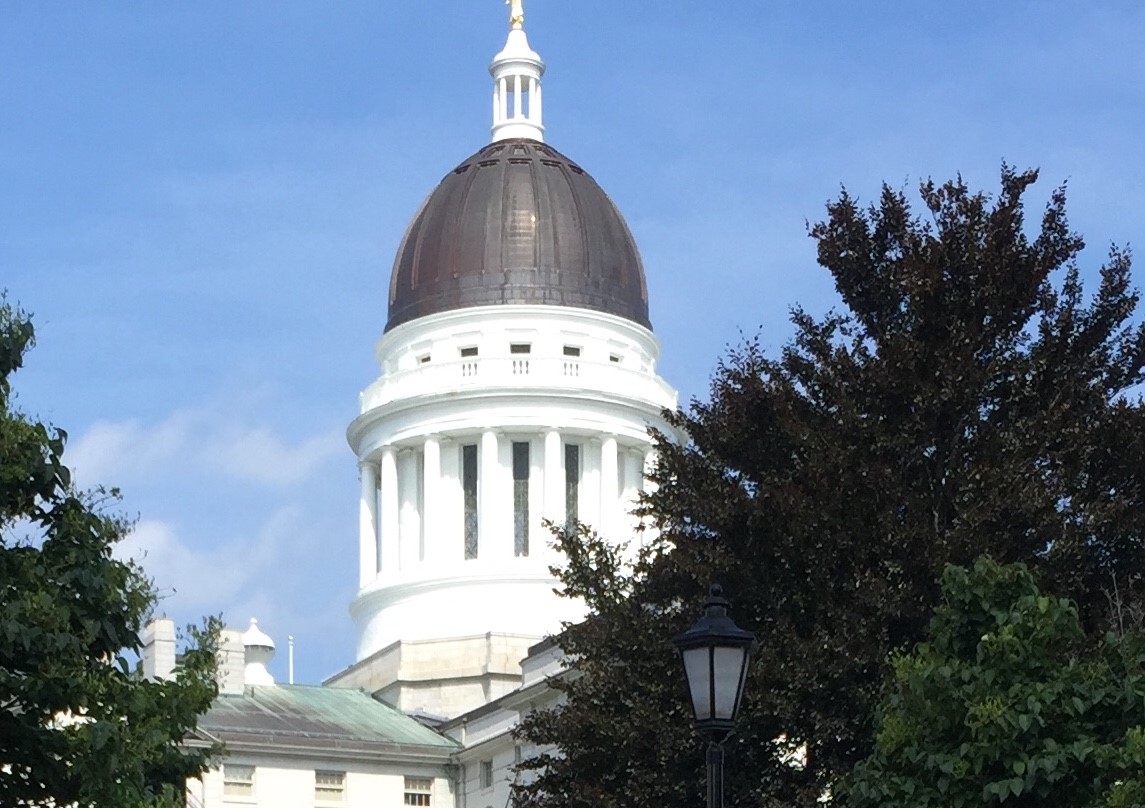 With a new legislative session beginning Jan. 6, AARP is gearing up to take action on matters that affect quality of life for Mainers age 50-plus. Such issues include preserving landline phone service, especially in rural areas where cellular service is spotty; providing a retirement savings plan for workers whose employers don't offer a plan; preserving access to affordable prescription drugs; and easing the burden on family caregivers.

"Our legislative success depends largely on the energy and diverse talents of a corps of volunteers," said Lori Parham, AARP state director.

To get involved, email me@aarp.org or call 866-554-5380 toll-free.