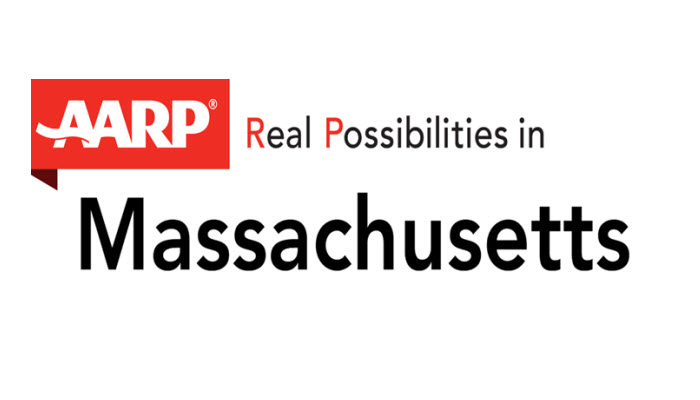 The AARP Massachusetts Executive Council (EC) provides strategic direction for AARP at the state level. The 9 member volunteer board is led by the State President, Sandy Albright. Each member brings uniquely valuable skills and experience to AARP.




---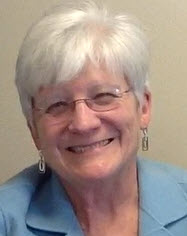 PRESIDENT, Sandy Albright, LICSW (licensed independent clinical social worker), joined the EC in 2014 and became president in 2015. She served as Massachusetts Undersecretary of Elder Affairs from 2007 to 2013. Prior to that she was the CEO of Federated Dorchester Neighborhood Houses, Inc., from 2002-2004, and Executive Director of Kit Clark Senior Services, Inc., from 1989-2007. From 1985-1989, Sandy served as Division Executive Director for Medical East Community Health Plan (Blue Cross/Blue Shield of Massachusetts), in Peabody, MA. Sandy began her career as a psychiatric social worker. She holds a Certificate of Advanced Study from the Radcliffe Management Program; an M.S.W. from the University 0f Michigan, Ann Arbor, MI; and a B.A. from St. Mary's College, Notre Dame, IN.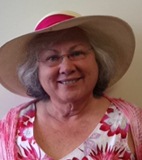 Jane Ahern-DeFillippi joined the EC in 2012. A dedicated advocacy volunteer, Jane was instrumental in helping Massachusetts residents add their voice to the national conversation about the future of Social Security and Medicare, by facilitating numerous community discussions and events across the state. A nurse since 1970, Jane has always focused on the elderly, establishing a program for depressed seniors, and has taught classes including Alzheimer's care. A Melrose resident, Jane currently serves on her city's Council on Aging.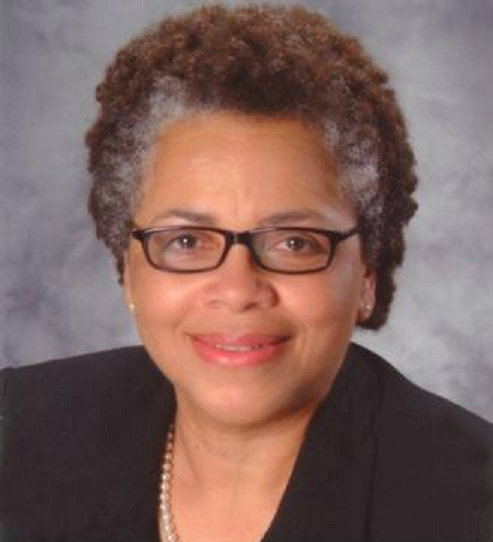 Deborah Washington, PhD, RN, joined the EC in 2013, and has been director of diversity for Patient Care Services at Massachusetts General Hospital since 1995. Deb was a national finalist in the 2007 Nursing Spectrum Excellence award category of Advancing and Leading the Profession; she has twice received the Rosoff Award, sponsored by the Ad Club; a Champion in Health Care award from the Boston Business Journal; and was featured as a Leader to Watch by the American Organization of Nurse Executives. While serving on several boards, Deb also does antiracism work with the YWCA and the Union of Minority Neighborhoods. A member of Old South Church in Boston, Deb pursues her passion for social justice work as part of a vibrant faith community.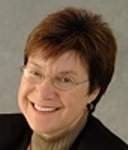 Barrie Atkin joined the EC in 2013, and is a management consultant based in Waltham who focuses on marketing, business planning and fundraising for mission-driven organizations. From 2009 to 2011, Barrie was executive producer of "Gen Silent," an award-winning documentary film about the special medical and care challenges faced by many LGBT (lesbian, gay, bisexual, and transgender) older adults. In May 2011, she was recognized by the GALE Fund of the Cape Cod Foundation for her activism on the part of LGBT elders. Barrie is chair of the Advisory Committee of the LGBT Aging Project, and is the AARP MA representative to the MA (first in the country) Commission on LGBT Aging. She is active in many professional and volunteer organizations. Barrie is a graduate of the Harvard Business School and has a Certificate of Professional Fundraising. Read Barrie's responses to our interview questions.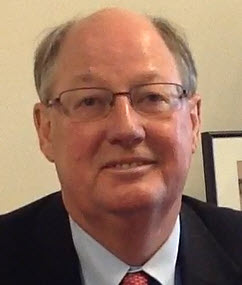 Robert Haynes, who joined the EC in 2014, enjoyed a distinguished career as president of the 400,000 member Massachusetts AFL-CIO as well as numerous successful leadership roles providing strategic guidance and facilitating key relationships for private organizations, legislative initiatives, charitable foundations and community based action groups. Throughout his notable career Robert gained a depth of expert, specialized knowledge as well as the vital relationships which accompanied holding senior roles in the following bodies: Board of Directors of Blue Cross Blue Shield of Massachusetts; Massachusetts Workforce Investment Board; Boston Private Industry Council; and Gov. Deval Patrick's transition team on the Economic Development Working Group and the Secretary of Labor search committee. Based on these and other endeavors Robert developed and has maintained relationships directly with current, rather than former, decision makers of the highest levels of municipal and state governments. This same breadth of relationship is also enjoyed with current decision makers in higher education, healthcare, construction and many of Massachusetts's largest private enterprises and non-profit organizations.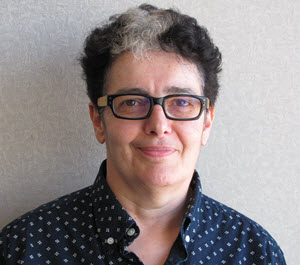 Reyes Coll-Tellechea, PhD., joined the EC in 2015, and is Professor of Latin American and Iberian Studies at the University of Massachusetts Boston where she has taught since 1993. She chaired the Department of Hispanic Studies on several occasions and has extensive experience as an elected and appointed member to numerous University committees (such as College Senate, Union Executive Committee, Faculty Council Executive Committee, Budget and Planning Committee, and University Strategic Implementation and Design Team.) She was a member of Mayor Walsh's Transition Task Force (Human Services Committee.) She has authored several books and articles on literature and society. Born in Spain, she immigrated to the US in 1988 and has lived in Jamaica Plain for 21 years. Reyes has extensive experience as a volunteer translator and interpreter of Spanish for local non-profit organizations serving Spanish speaking immigrants and their families.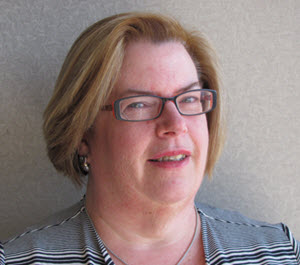 Kathleen Bowler, who joined the EC in 2015, is the Director for Technical Assistance, Training, and Special Events at the Massachusetts Association of Councils on Aging and Senior Center Directors (MCOA). She has held this post since January, 2015. Prior to that, she was the Executive Director of the Holyoke Council on Aging for 26 years where she spearheaded the construction of a new Senior Center and worked in partnership with a variety of community groups to provide services and programs for older adults. Recognized by a number of groups for her work at the local level, she was recognized by MCOA as the Director of the Year for her work keeping the Holyoke COA open during a series of Proposition 2 ½ override attempts. She serves on the Board of Directors of the Holyoke Health Center and Loomis Communities. She is a graduate of the College of the Holy Cross and received a Certificate in Gerontology from the Worcester Consortium of Higher Education.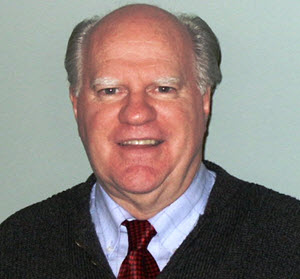 Gerald Flaherty, who joined the EC in 2015, was Vice President for Medical & Scientific Programs at the Alzheimer's Association of MA/NH, where he spent 24 years. He created and led both the departments of Medicine & Science and Communications, served in consultant or advisory roles for many of Boston's medical and research centers, and on advisory committees for four Massachusetts gubernatorial administrations on issues ranging from cognitive health to corrections policy. Previously he served on the staff of the late Sen. Royal L. Bolling, Sr., of Boston, focusing on public health and criminal justice issues. He is author/co-author of two award-winning books, and his professional articles and fiction have appeared in journals in the U.S. and Canada. Gerald was a Wallace Stegner Fellow at Stanford University and holds a BA in English Literature from UMass Boston, which he attended on the GI Bill. Raised in Boston's Roxbury community, he now lives in Marion with his wife, Diane Lopes Flaherty.



Contact AARP Massachusetts