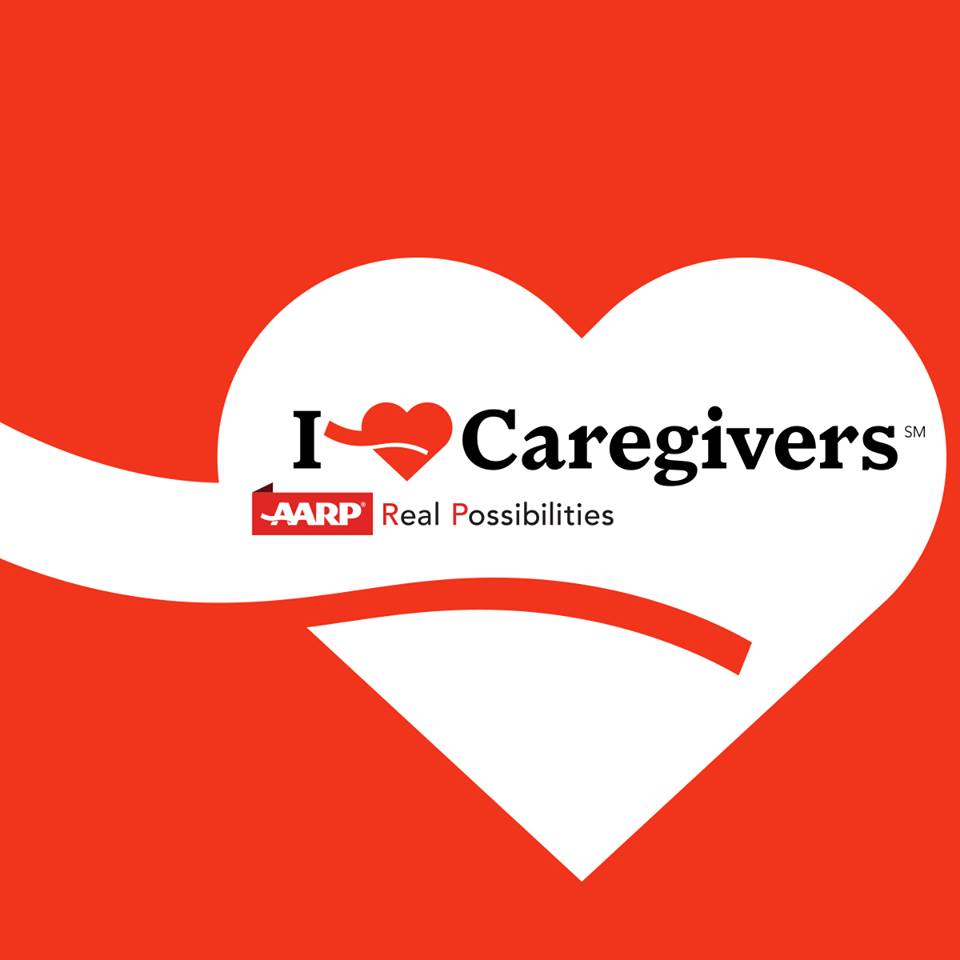 To relieve stress for the more than 826,000 family caregivers in Mississippi, AARP is building support networks in person and by phone.

In 2010, there were eight potential caregivers age 45-64 available for each Mississippian age 80 or older. That ratio, however, is projected to drop to 4.1 by 2030 and 3.3 by 2050, according to a study by the AARP Public Policy Institute.

AARP hosts Caregiver Circles in Gulfport at St. Peter's by-the-Sea Episcopal Church on the second Tuesday of each month at 6 p.m., in Bay St. Louis at the Starfish Cafe on the third Wednesday at 6:30 p.m., and in Moss Point at We Care Hospice on the third Thursday at 5:30 p.m.

To register, call 601-927-3069. To participate by phone, call 857-232-0156 toll-free on the third Tuesday at 10 a.m. and use code 564116#. To share your caregiving story or to read stories others have posted, go to iheartcaregivers.com.