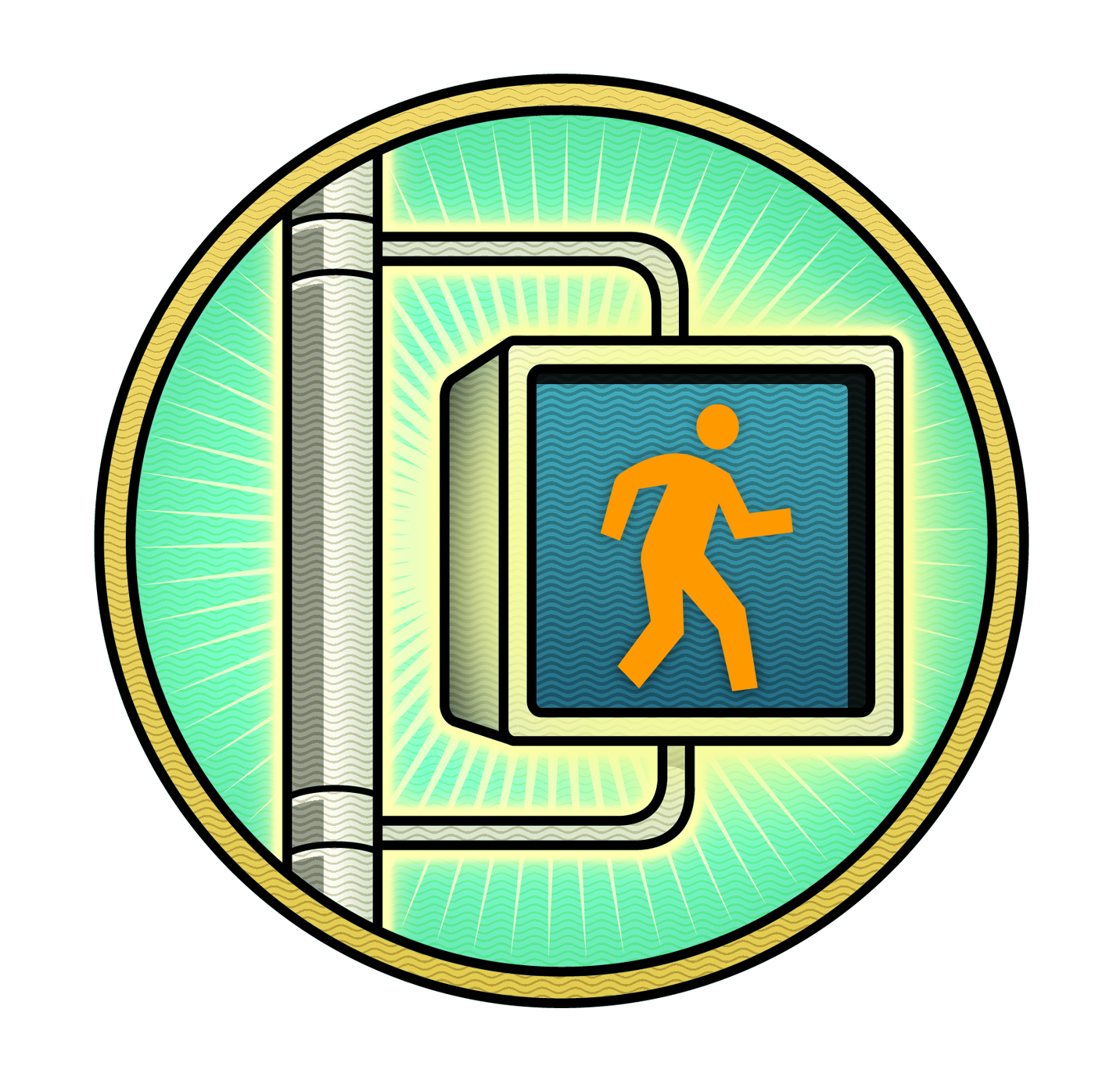 AARP Michigan is laying the groundwork for a forum to explore how Lansing's aging population can stay mobile without depending on cars.

Getting There: The Capital Region Transportation Forum will gather state leaders, transportation experts and concerned citizens to discuss how public transit affects the region's economy as well as individuals—and how to encourage alternative ways to get around.

"People are outliving their ability to drive safely by seven to 10 years," said Karen Kafantaris, AARP associate state director for community outreach. "They will need new options so they can get around and continue to be active in their communities."

The forum will be Oct. 22 in East Lansing. For details, go to aarp.org/mi. To register, call 877-926-8300 toll-free.