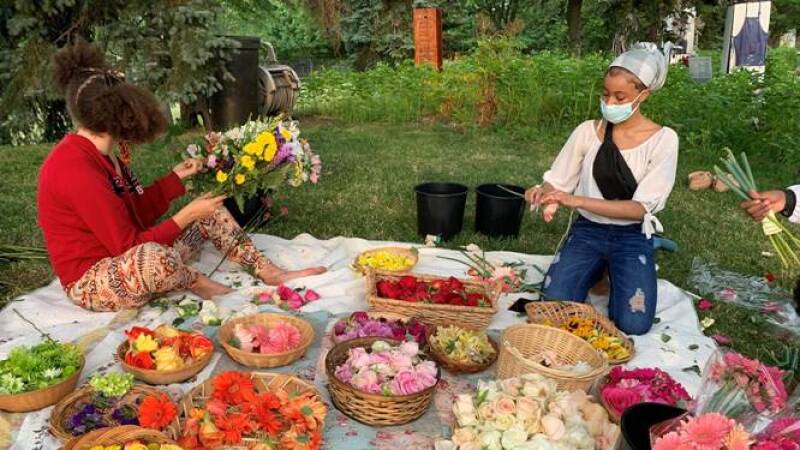 Communities across Minnesota are working each and every day to become more livable for residents of all ages. In support of that work, AARP provides funds to local organizations through Community Challenge grant program. The Community Challenge funds innovative projects that inspire change in areas such as transportation, public spaces, housing, smart cities, civic engagement, coronavirus response and more.

This year, Minnesota is proud to have four grantees in our state. The Philando Castile Peace Garden is one of those grantees.

With this grant, the organization will provide groundbreaking, garden enhancement, soil testing and a foundational level of planting and pathway creation for a new public space and peace garden, created to memorialize Philando Castile and unify and restore the community.

Since Philando Castile's death in July 2016, the terms cultural- and historic placemaking have been used to explain the Peace Garden's value to the community. The garden is a space to exchange ideas and values, said Sue Gehrz, co-chair of the Philando Castile Peace Garden Committee. It is rooted in African American culture, identity, and history, Committee co-chair Valerie Castile said.

Sue Gehrz served the Falcon Heights City Council for 18 years, the last 12 of which were as Mayor. Valerie Castile is Philando Castile's mother, CEO and president of The Philando Castile Relief Foundation, community leader, adviser to Governor Tim Walz, and active throughout the country in criminal justice and police reform activities.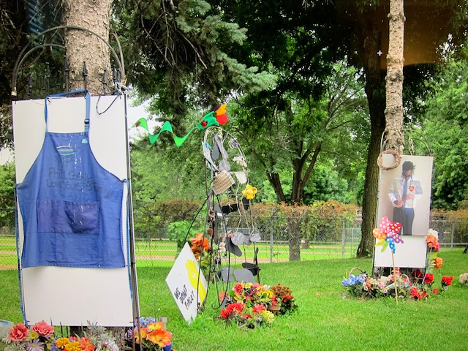 The Peace Garden is designed to strengthen community engagement, cooperation, and provoke interest in peace, justice and healing across age groups, race, class, and culture. The garden offers spaces for authentic conversations around peace, justice and healing, including opportunities to create and sustain healthy living through use of green space which can moderate the impacts of stress and support overall health and well-being for children and adults.

African American historic placemaking at the site of Philando Castile's death in a police-involved shooting on Larpenteur Avenue in Falcon Heights, Minnesota, just west of the north entrance to the Minnesota State Fairgrounds—provides an enduring narrative of resistance using art placed there by the community, and ongoing social interactions. The garden represents the importance of embedding history and culture within a public space and ultimately signifies a larger movement of creating broader historical representation in our physical spaces, said Valerie Castile. It fosters an overall community value of never forgetting the tragedy that happened at this location on July 6, 2016, she continued.

The Philando Castile Peace Garden is designed to help dispel myths and destructive stereotypes about an American tragedy, strengthen cohesion among diverse groups, and make evident the harms caused when proper attention is not given to peace and justice, according to Sue Gehrz.

For more information on the Philando Castile Peace Garden, visit https://www.philandocastilepeacegarden.org/.

To learn more about the 2020 Community Challenge grantees, visit https://www.aarp.org/livable-communities/community-challenge/.