In 2016 AARP Minnesota and Pollen launched Minnesota's first ever 50 Over 50 list. Journalist Seth Jovaag interviewed some of the honorees and we are re-sharing these stories as part of the nomination period for the 2017 50 Over 50 Minnesota list.
Earlier this year, the writer Kao Kalia Yang published a book called The Song Poet. It's a story about her father, Bee Yang, an artist from Cannon Falls who was recently named a "50 Over 50" arts honoree. The book spans Bee's youth in his native Laos, his life as a refugee in Thailand, as a father, and, later, as an immigrant factory worker in Minnesota. As the title suggests, the book also talks about music.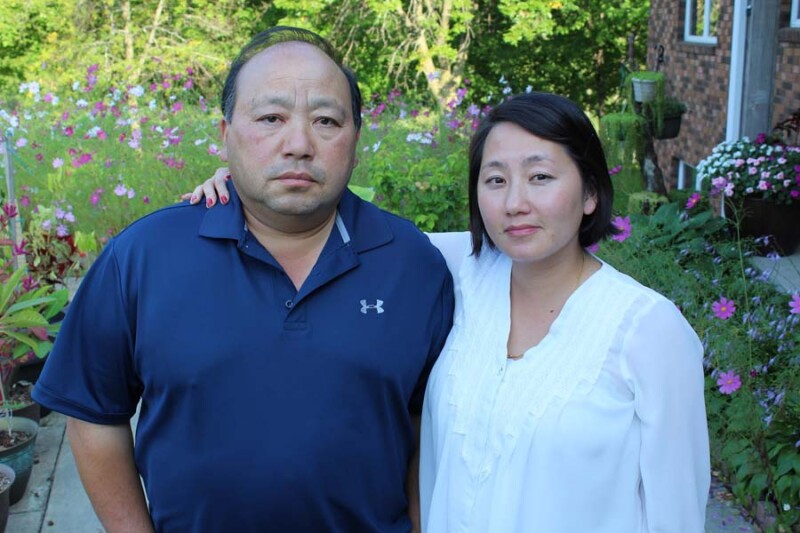 Kalia recently sat down with Seth Jovaag to talk about and translate for her father.
"My father became a song poet at an early age because he said there were few people to say beautiful things to him. He used to go from the house of one neighbor to the next, collecting the beautiful things that people had to say to each other. By himself he would whisper the words to comfort his heart. One day the words escaped in a sigh and a song was born."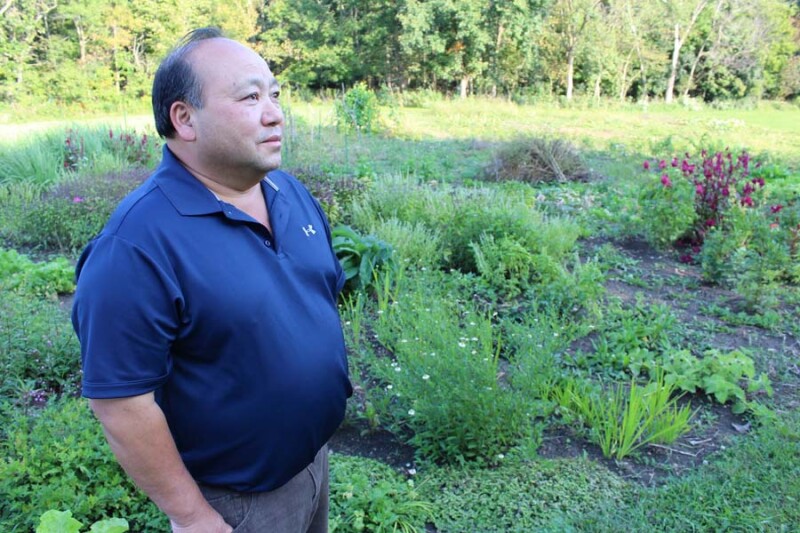 When he was around 30 years old, Bee and his growing family emigrated to the U.S. and moved to a small house in a poor neighborhood in St. Paul. With a family to support, Bee didn't have the time or money to become education in the U.S., so he got work in a machine shop. But he kept singing.
"For me, the singing in America really happened in the car, you know, during the straight stretches when I saw the hills on the side of the road and I started thinking about all of the hills that I pass, all the mountains I've climbed, and then I'd sing! So that the people who died, who are no longer here, could be with me again. The places where I once was could be real for me again."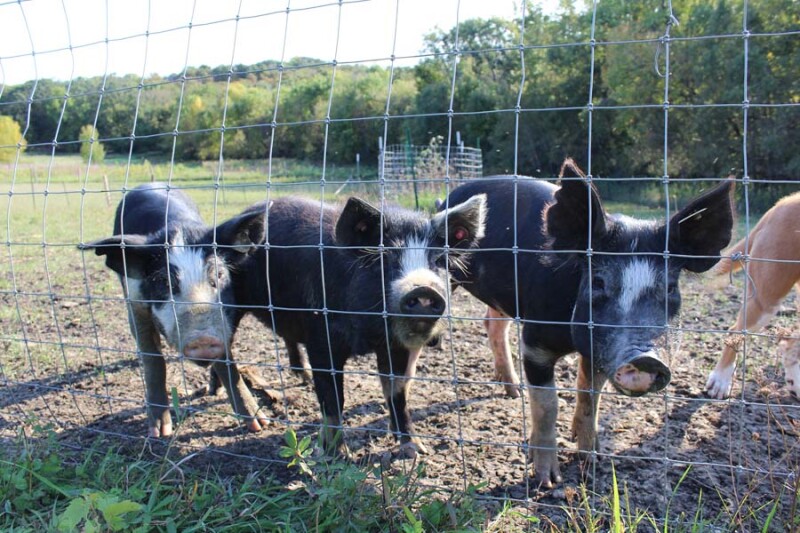 In 2013, Bee and his wife were able to retire to 40 acres of land south of Cannon Falls. It's on a hill, at the end of a long gravel road. They raise pigs and chickens, harvest honey from their bees and tend to an enormous vegetable garden.
"My life in America has been marked by my time in the factories, so when that ended for me, I yearned to return to a place that was similar to the little village that had given birth to me, to the chickens walking along the ground and singing their songs. And here, that's what I found here."