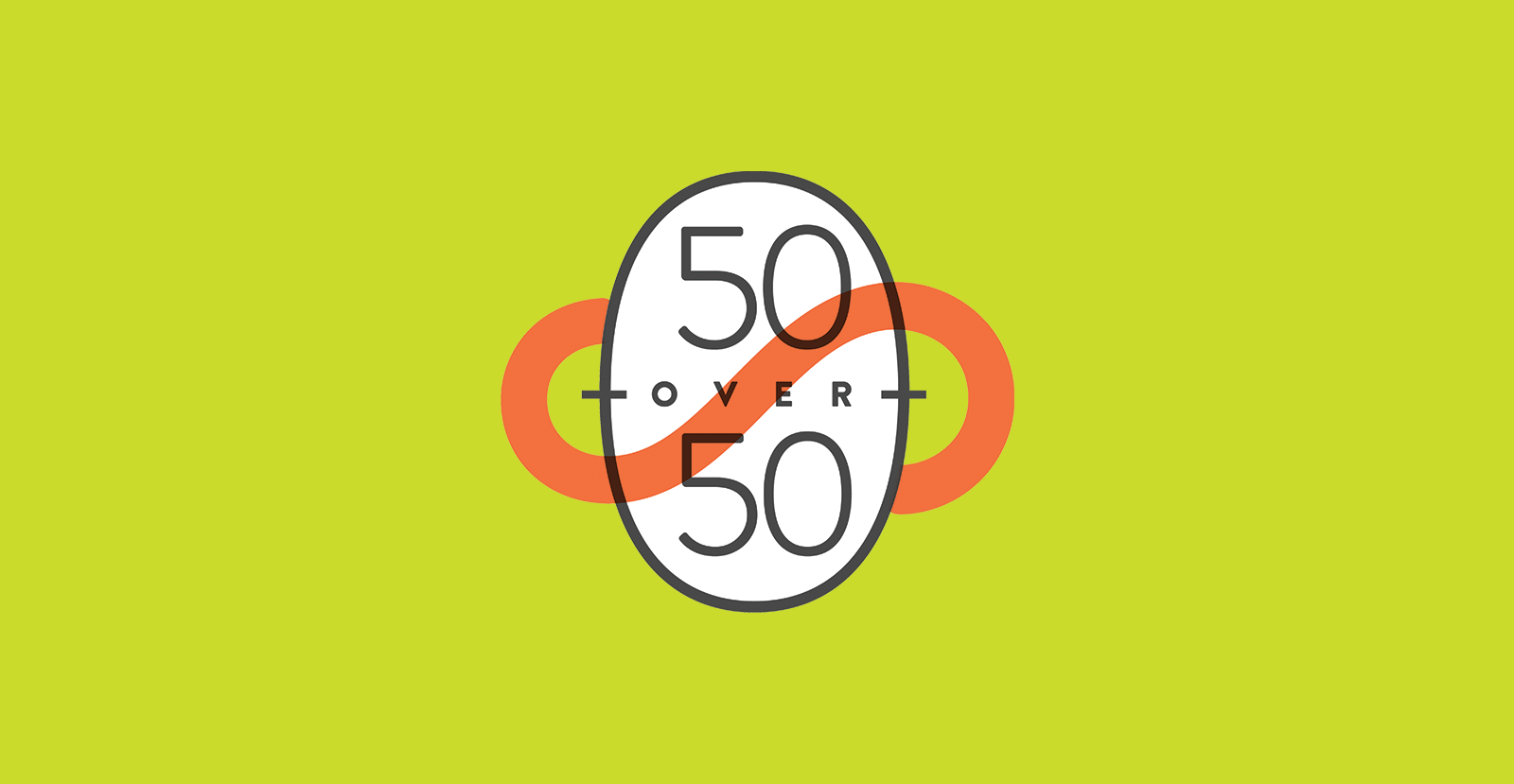 AARP and Pollen's 50 Over 50 has always been about celebrating hope, resilience, and the contributions of those over the age of 50 who work tirelessly to make Minnesota better for all of us.
50 Over 50 is more than a list. It's a connected cohort of over 250 trailblazing community builders, public officials, educators, nonprofit leaders, healers, small business owners, artists, and disruptors from across the state of Minnesota. If your nominee is chosen as an honoree, we'll tell and share their stories, invite them to speak at community events, and create moments for them to connect and collaborate with this incredible network.

Reflecting on the last five years of the 50 Over 50 program, and with input from past honorees and selection committee members, we now accept nominations every other year. On the off years, we publish stories about honorees who are changing the narrative about what it means to age, and host virtual (for now) community events featuring honorees who are working to make Minnesota better for all of us.

Nominations for the 2022 list are now closed. Stay tuned here for the announcement of the list and our celebration event.


SELECTION PROCESS
The final list of 50 Over 50 honorees is determined by AARP-MN, Pollen, and a selection committee comprised of cross-sector community leaders from across the state. Two selection committee members each review nominations within the nonprofit, arts, community building, business, and disruption categories.

Nominations were open through April 30, 2022. AARP-MN and Pollen conduct an initial review of nominations and submit a robust list of nominees to the selection committee, who will make the final determination of which ten nominees in each category are chosen.


SELECTION COMMITTEE

Dr. Rose Chu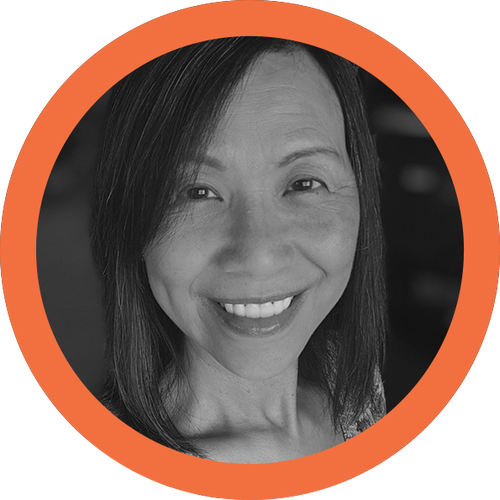 Dr. Rose Wan-Mui Chu has dedicated her professional life to the tireless pursuit of education equity and excellence for children and youth. She is a proud educator with a passion for elevating, demystifying and strengthening the teaching profession. A first-generation immigrant from Hong Kong and a first-generation college graduate, Rose brings over 25 years of rich and diverse cross-sector experiences. She has a long history of service through her volunteerism and leadership in the community. Rose co-founded the Dragon Festival at Lake Phalen. She has served on numerous boards, including being a founding board member of the Coalition of Asian American Leaders. Rose is a Parks and Recreation Commissioner for the city of Little Canada and was elected to the school board of the Roseville Area Schools in January 2020.


Antonio Espinosa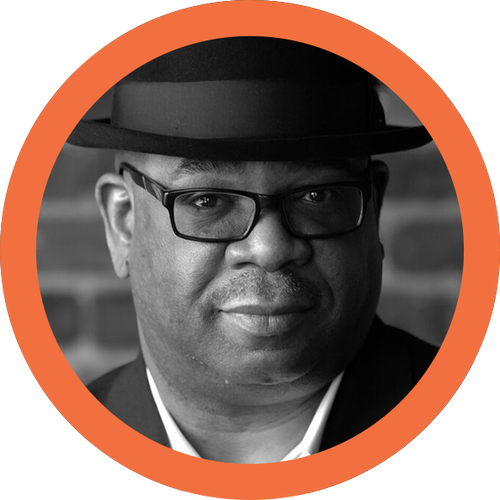 Antonio Espinosa is the founder, creator and brains behind Art From the Inside. He is a correctional officer with over 18 years of experience at the Minnesota Correctional Facility in Stillwater, Minnesota. He has served on system-wide and institutional committees focused on supporting offenders as they transition back into the community. He launched and co-facilitates a men's support group for offenders called Stand Up. Antonio coordinates cultural events for the offenders and is a role model to his peers. He is committed to ensuring a safe and positive environment focused on uplifting and healing for offenders.

Kevin Lindsey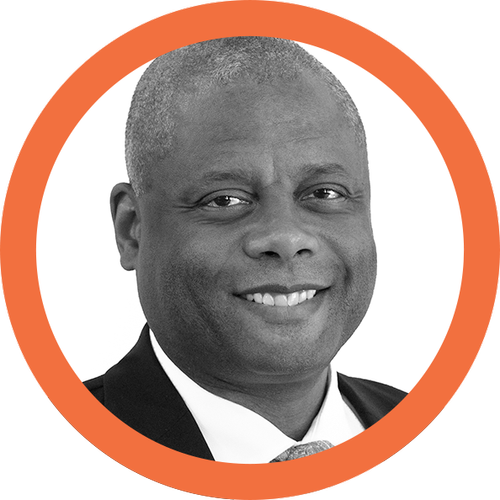 Kevin Lindsey, CEO of Minnesota Humanities Center, is a widely respected advocate and lawyer with a wealth of experience in public policy and education reform. A proven changemaker, Kevin's career has focused on finding solutions to complex issues and strengthening institutions. As Commissioner of the Minnesota Department of Human Rights from 2011 to 2019, Kevin led the department to prominence as a positive change agent across Minnesota and nationally, transforming how people think about diversity and inclusion. With a deep commitment to public service, Kevin has held numerous governmental and nonprofit board roles, including Board Chair and Interim Executive Director of Walker West Music Academy, and currently serves on the Board of Directors for Growth and Justice.


Al McFarlane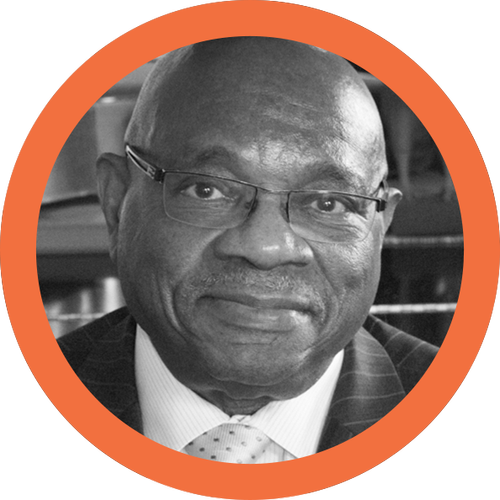 Al McFarlane founded Insight News 45+ years ago in the basement of his North Minneapolis home to provide a voice for the voiceless and to help Twin Cities African American community members see themselves as business, civic and community leaders. Under Al's leadership, the weekly newspaper has won numerous awards from the National Newspaper Publishers Association and the Minnesota Newspaper Association. But the paper isn't the only way Al keeps people informed. He also hosts "Conversations with Al McFarlane," each Tuesday on KFAI. Al is also the founder of the Insight2Health Fitness Challenge, an innovative, cross-sector program that introduces people of all ages to healthy lifestyles. He's known as a generous man with a kind heart, credited with giving many young people their first jobs.

Meredith Leigh Moore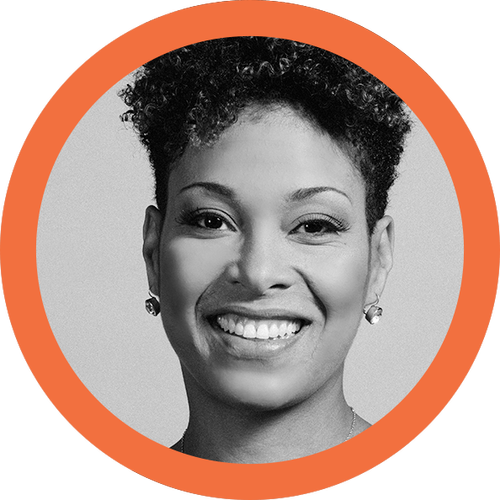 Meredith Leigh Moore is president and owner of Leverette Weekes, leadership development and communications agency based in the Twin Cities. After leading award-winning global diversity and inclusion and corporate communications for McDonald's Corporation, 3M, and Comcast Cable, Meredith works with companies and business leaders as an executive coach and public relations strategist. As a member of Forbes Coaches Council and author of "Getting Unstuck: A Guide to Moving Your Career Forward," she is a sought-after speaker and contributor on overcoming the barriers preventing more women of color in entrepreneurship and leadership.

Beth Parkhill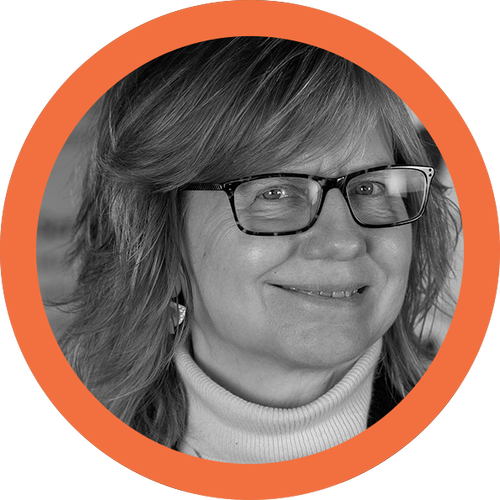 Beth Parkhill is a serial innovator, with four decades of innovating in business and social enterprise. Most recently, she was the Chief Innovation Officer for Mobility 4 All, a social enterprise that provides a personalized ride service for older Americans. Now, at 69, she is reinventing herself again. She's taking a sabbatical, after the death of her husband, to explore opportunities in the "longevity economy" and setting up a type of "Age Lab" in Minnesota to provide more opportunities for people who are living longer. In 2009, she founded Mentor Planet, an online mentor-matching service. Beth was a founding board member of the Impact Hub MSP and president of the Social Enterprise Alliance Twin Cities. She served on several boards, including Project for Pride in Living, Tasks Unlimited, the Fringe Festival, and Outsiders and Others Gallery.

Diana Pierce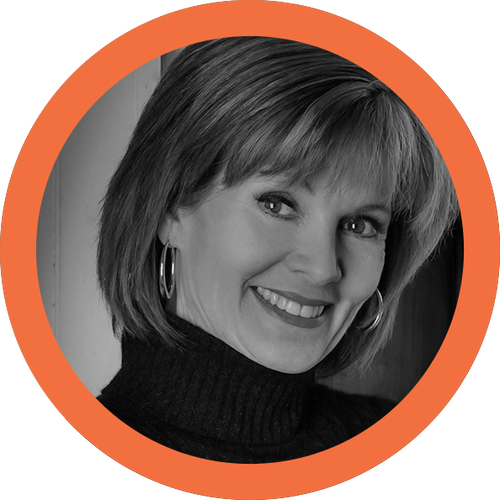 When Diana Pierce, KARE 11 anchor, retired after more than 30 years of delivering the news, people kept asking her "What's next?" While the answer wasn't clear at first, it is now—and that's to amplify the voices of people 50+, a demographic mostly ignored by traditional media. She hosts "What's Next with Diana Pierce," a Facebook live stream focused on helping people reinvent themselves when it comes to work, health, money, and retirement. Now 67, the Plymouth resident and her partner also share their artistic talents as gifted adventure-travel and nature photographers on Facebook and Instagram. Both pursuits are disrupting the notion that creativity diminishes with age. Diana is embodying the idea of living your passion at any age, and encouraging others 50+ to do so as well.

Rebecca Stibbe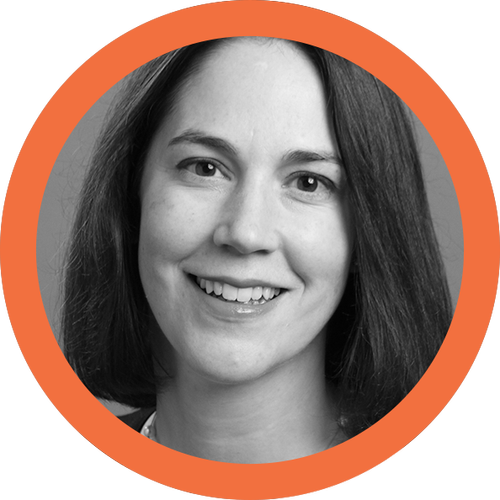 Rebecca Stibbe is the Director of Philanthropic Services at the Saint Paul & Minnesota Foundation, where she works with generous individuals and families toward an equitable, just, and vibrant Minnesota where all communities and people thrive. Rebecca previously served as the Vice President of Development for the Alzheimer's Association Minnesota-North Dakota, as well as in leadership roles for a variety of nonprofit arts organizations. As a community volunteer, she serves on the Board of Trellis and is an advocate for JDRF and the arts. Rebecca received a BBA in marketing and MA in arts administration from the University of Wisconsin-Madison.

Jason Swanson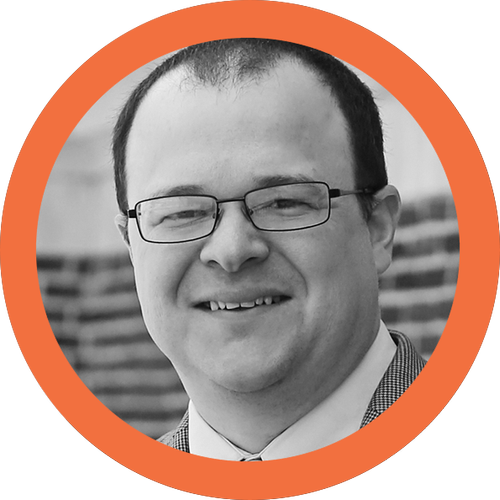 Jason W. Swanson has been the Executive Director of the Minnesota River Area Agency on Aging since March 2019. He previously worked in the long-term care profession, serving as an administrative role in Assisted Living, Independent Living, Memory Care and Skilled Nursing Facilities. A graduate of Bemidji State University, Jason has formerly served on the Walnut Grove Area Foundation Board, Tracy Lions, has been an AHCA/NCAL Senior Examiner and a part of the Care Providers of Minnesota Housing Cabinet. Currently he also serves as the President of the Minnesota Association of Area Agencies on Aging (m4a). In his free time, he enjoys playing with his children, reading, golfing, listening to music and watching the Chicago Cubs.

Umo Udo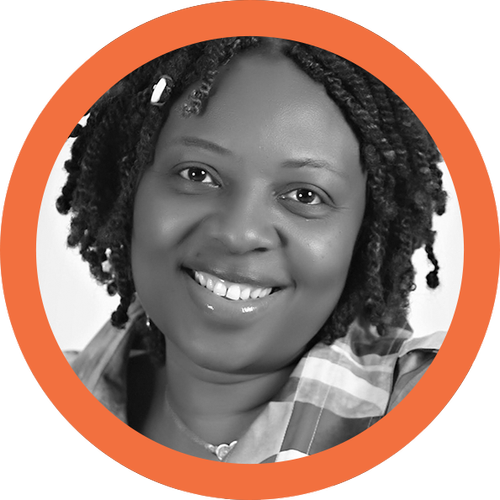 Umo Udo is the Director of Spiritual Care and Organization Effectiveness for Catholic Charities of St. Paul and Minneapolis where she has served for the last 16 years. She is a Certified Life Coach, facilitator and trainer on topics related to Self- Development/Transformation and Spirituality. Umo is a co-chair of her organization's Racial Equity Social Justice Committee, where she leverages her experience, wisdom, and compassion to help employees increase their intercultural awareness. She volunteers in the community in different capacities and has served as a facilitator for the Minnesota Valley Youth Grief Services (now Brighter Days), since its inception in 1999. She is also an Ordained Minister in the Presbyterian Church (USA).


BROUGHT TO YOU BY
AARP Minnesota works every day to challenge outdated beliefs and spark new solutions. Pollen harnesses the power of narrative change to build a freer, more just, and more loving world. Our two organizations have come together to recognize and celebrate the possibilities and contributions that come with age.