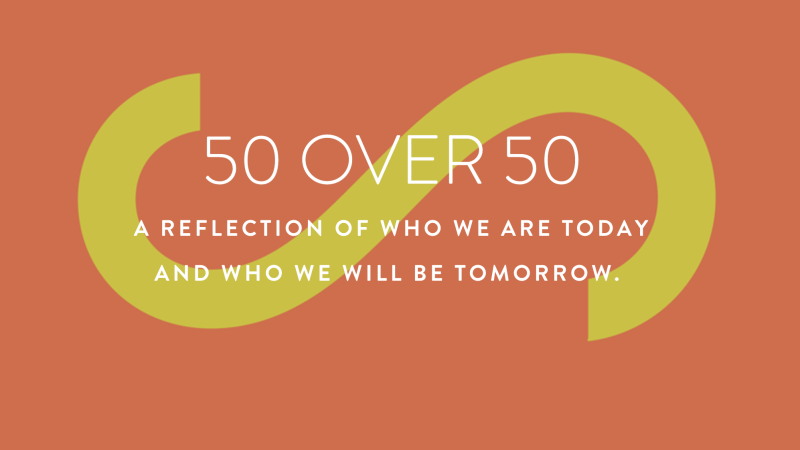 Every year, AARP Minnesota and Pollen's 50 Over 50 awards allow us to recognize the contributions of Minnesotans over the age of 50. The 250+ honorees we've celebrated to date are shattering stereotypes around aging, but that's only the start of their contributions. Across a variety of sectors and issues, from urban to rural, and from the personal to the systemic, all of these honorees make a positive impact in the lives of those around them. This story series is an opportunity to take a closer look at that impact. In it, we'll explore the contributions and journeys of several honorees, as they navigate the joys of aging, and continue to find ways to make a difference.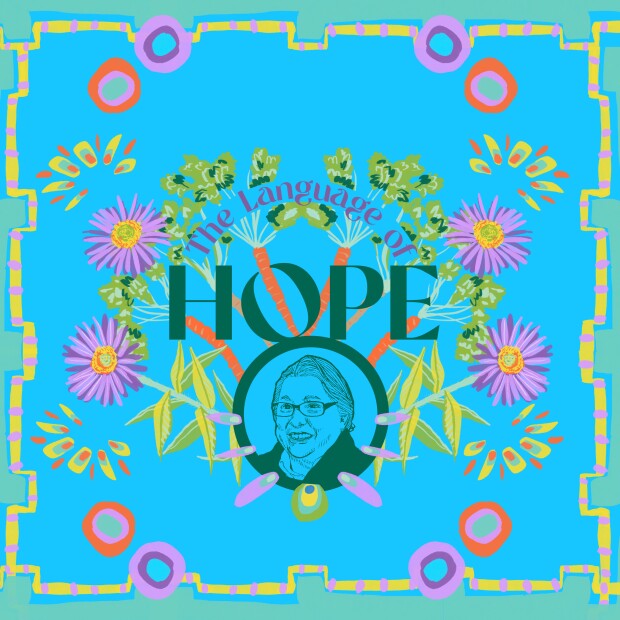 Language is more than the words we speak. It informs how we think, how we act, and how we experience the world around us. Hope Flanagan, a 2018 50 Over 50 honoree, has spent much of her career working to preserve the Ojibwe language — and in so doing, preserve the Ojibwe cultural experience. For Hope, aging is part of that work. "In native society," she says, "the older you get, the more valuable you are."
More stories coming soon!