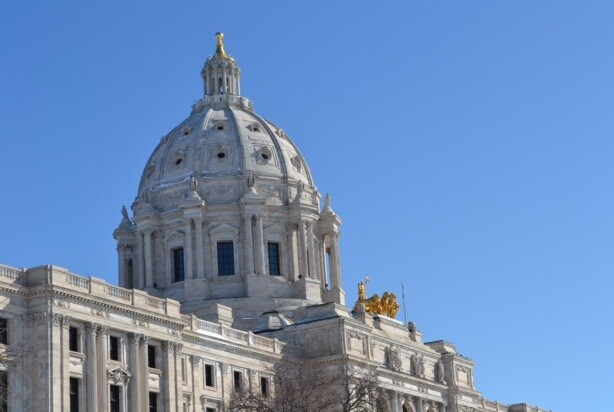 ST. PAUL -- AARP Minnesota today applauded the efforts of State Senator Bobby Champion and State Representative Rick Hansen for their work on authoring bipartisan legislation to help hundreds-of-thousands of Minnesotan citizens who are caring for their parents or loved ones. The legislation (SF 840 and HF 568) has now been approved by both legislative chambers, but certain differences in the two bills still must be addressed.

"Many Minnesotans are working full time, raising a family and helping care for their parents. While they can use their sick leave to take care of a child, many cannot use the same benefit to take care of an elder. Without access to paid sick leave, too many caregivers have been forced to choose between the care of their loved one and the economic security of their family," said Michele Kimball, AARP State Director. "Today's bipartisan House vote will change that once and for all."

Millions of Americans provide unpaid care for an elderly parent, spouse, or other family member. It is estimated that 100,000 Minnesotans are living with Alzheimer's and are supported by 243,000 caregivers, who provide more than $3.4 billion in unpaid care each year. When all of the other aging related illnesses are factored in, the impact on Minnesota caregivers grows exponentially.

"As the population ages, so will the prevalence of diseases such as Alzheimer's as well as the number of workers who have caregiving responsibilities. Making this important change now will have a positive impact on our state for years to come," said Kimball.

The Minnesota Senate approved the legislation 62 – 0 and the Minnesota House approved the legislation 100 – 31.



###