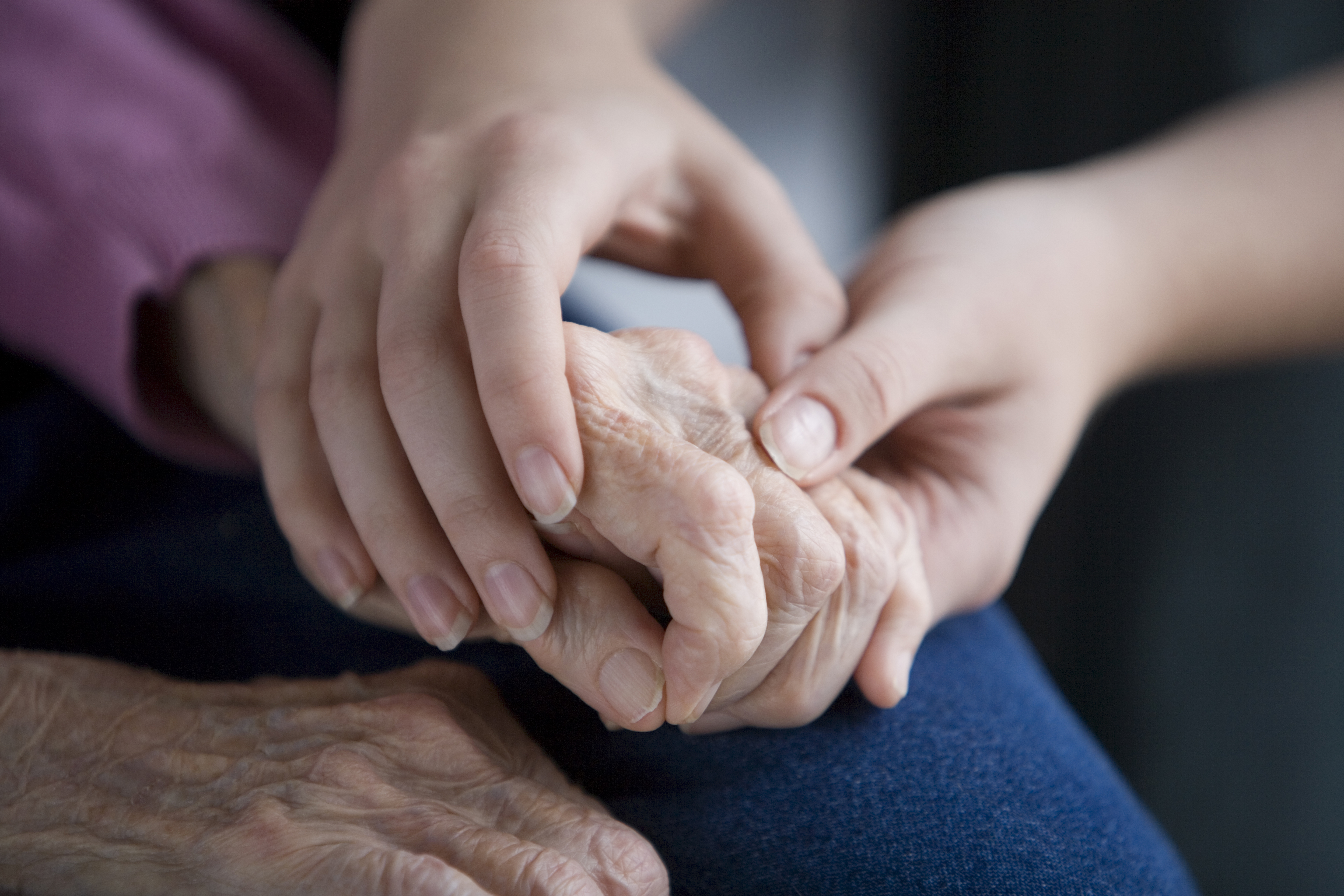 Caregiving may be one of the most important and challenging roles you'll ever take on. No matter where you are in your caregiving journey — starting to plan; taking care of a family member in your home, in a facility, or from a distance; or managing end-of-life caregiving responsibilities — having resources at your fingertips will make the process easier.

Come take a break and get ready for what's next at an upcoming AARP CAREversations. It may be time to start building a care plan and forming your caregiving network. Whether you're caring for someone at home or from a distance, leveraging local resources and support can help you find help that fits your needs and avoid caregiver burnout. Join us for a free seminar to connect with other caregivers in your area and discover ways to build a supportive team you can rely on.

Discover five key steps to aid you in your caregiving journey
Connect and exchange tips with fellow caregivers
Explore local caregiving resources available in your community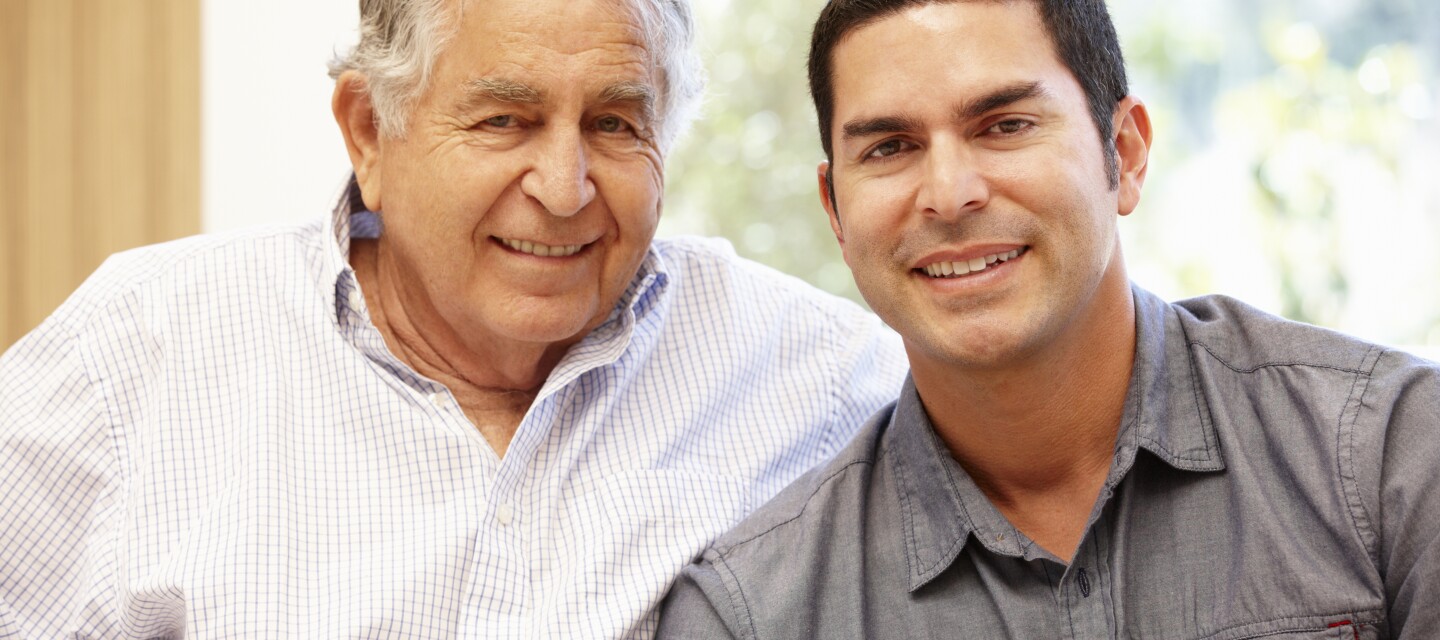 No matter where you are in the caregiver journey, these local agencies and organizations can help make the process easier.