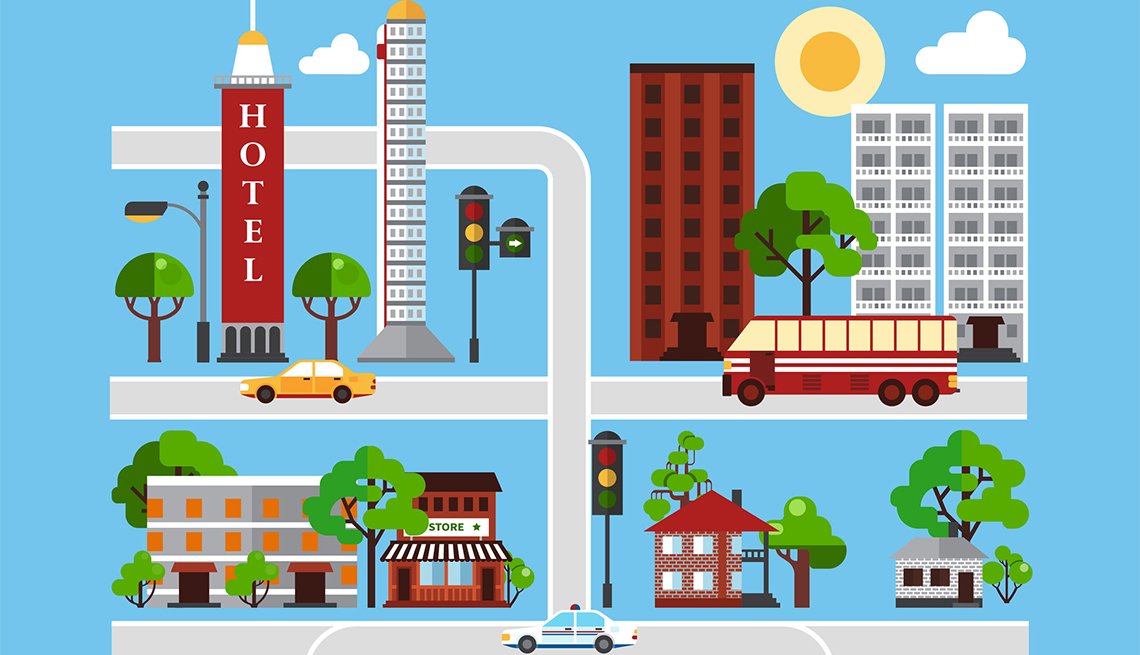 AARP Network of Age-Friendly States and Communities
The state of Minnesota and a growing number of communities in the state are members of the AARP Network of Age-Friendly States and Communities, which helps local leaders meet the needs of their community's older adults and respond to the rapid aging of the U.S. population. The common thread among the enrolled members is the belief that the places where we live are more livable and better able to support people of all ages when local leaders commit to improving the quality of life for the very young, the very old, and everyone in between. The work that happens within the network — which is a program within the larger AARP Livable Communities initiative — is hands-on and locally determined and directed.

Learn more about member states, counties, cities, towns and universities below. Enrollment is a commitment by local leaders and residents to engage in a five-year cycle to assess their current state, develop an informed plan, and implement improvements creating better places to live for people of all ages. Each community is in a different stage in the process, and new communities are joining the Network regularly.

AARP Network of Age-Friendly States and Communities in Minnesota: