AARP State Director Will Phillips and Volunteer State President Jim Scheibel announced a new team of Executive Council members today. Executive Council members will advise the AARP Minnesota state office and serve as ambassadors for various AARP initiatives.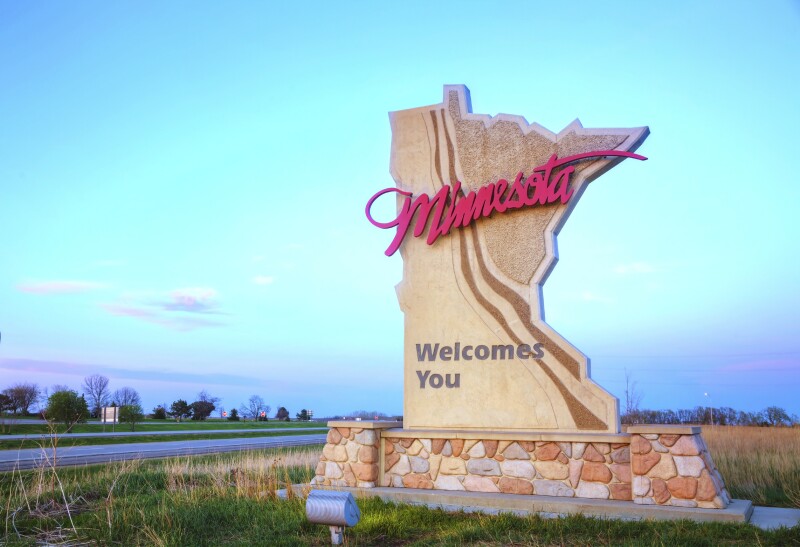 On behalf of its more than 652,000 members AARP Minnesota is focused on; supporting family caregivers, increasing financial security, fighting fraud, helping people connect with their passions and ensuring that Minnesota communities are prepared to support an aging population.

"Minnesota is lucky to have such a deep bench of experienced and dedicated community leaders and AARP is proud to add some of those leaders to our team," said Phillips. "Our Executive Council members have an incredible amount of public and private sector experience, as well as track records of working collaboratively to strengthen our state."

New members of the AARP Minnesota Executive Council include:

Mary Merrill Anderson -- Minneapolis, MN -- Mary Merrill Anderson has spent over 30 years working as a professional in the field of Parks and Recreation at all levels of service delivery on a local, state and national level. She served as Superintendent of Parks in Minneapolis and continued to serve her community as an elected official after her retirement. Mary has a deep connection to Minneapolis.

Hubert H. ("Skip") Humphrey III -- Golden Valley, MN -- Skip Humphrey served in public office nationally and in Minnesota for nearly three decades, as a State Senator, state Attorney General and as head of the Consumer Financial Protection Bureau's Office of Older Americans. He also has broad private sector experience having served as senior vice-president at Tunheim Partners and teacher and advisor for graduate level courses at the University of Minnesota's School of Public Health, Law School, and the School of Public Policy. Skip also served as former AARP Volunteer State President and as a national board member for AARP.

William H. (Bill) Lindberg – Edina, MN -- Bill Lindberg currently serves as President of the Ash Grove Group, based in Edina. The Ash Grove Group offers services in the areas of personal, professional, and organizational consulting and coaching, serving clients throughout North America. His primary emphasis is working with executives, and other professionals in career and leadership development. He was a founding trustee of The NALP Foundation for Education & Research and has worked with a wide variety of Non-Profit Executives. He works with leaders to be more effective and engaged in their roles.

Sheryl Ramstad – St. Paul, MN -- Sheryl Ramstad has served in a variety of public and private positions before beginning her encore career. She holds a J.D. from the University of North Dakota and is a former public defender, federal prosecutor, private practitioner, Commissioner of Corrections, and judge. In 2012, Sheryl decided to pursue nursing. She attained her masters of nursing degree at the University of Minnesota in December of 2013 and is currently working on her Doctorate of Nursing Practice at the U in Health Innovation and Leadership.

Kate Schaefers – Shoreview, MN -- Kate Schaefers, Ph.D. LP is passionate about connecting encore talent with social impact careers. She is a licensed psychologist and consultant, with a background in human resources, leadership development, and higher education. Her company, Encore Life Planning, serves individuals as they manage midlife career transitions, and organizations as they explore ways to tap the talent of an aging workforce. She specializes in nonprofit careers, midlife and mid-career change, and encore careers. Kate is a founding board member of SHIFT, a Twin Cities nonprofit that helps people transition into new careers in the second half of life.

Ken Zaiken – Rochester, MN -- Ken has been an AARP volunteer representing the organization in Rochester and on several health care related boards for several years. Ken also has a deep understanding of health care, health care financing and caregiving due to his own personal health complications. Ken has a degree in computer science from the University of Iowa and a MBA from Augsburg College and worked with IBM in Rochester for 15 years and later was in charge of R&D for a startup lab also in Rochester. He has also worked as a consultant and in various capacities for other local startups.