Fully Implement the Affordable Care Act and Enact a Consumer-Friendly Health Care Exchange

With the passage of the Affordable Care Act, Minnesota has a new opportunity to extend health coverage and access to those who have found obtaining health insurance too difficult, too challenging, or too expensive. AARP supports SF 1 (Lourey) and HF 5 (Atkins), legislation establishing a Minnesota-based exchange. The Exchange should have the ability to negotiate on behalf of consumers to obtain maximum benefits at affordable rates – and allow only high-quality plans. The bodies governing the Exchange should be conflict-free, excluding insurers or health care providers that would actively profit from the activities of the Exchange. The Exchange should establish easy ways to help consumers find and compare plans and ensure that it reaches underserved populations. AARP also believes that Minnesota should maximize the options under the Affordable Care Act to expand Medical Assistance and preserve MinnesotaCare.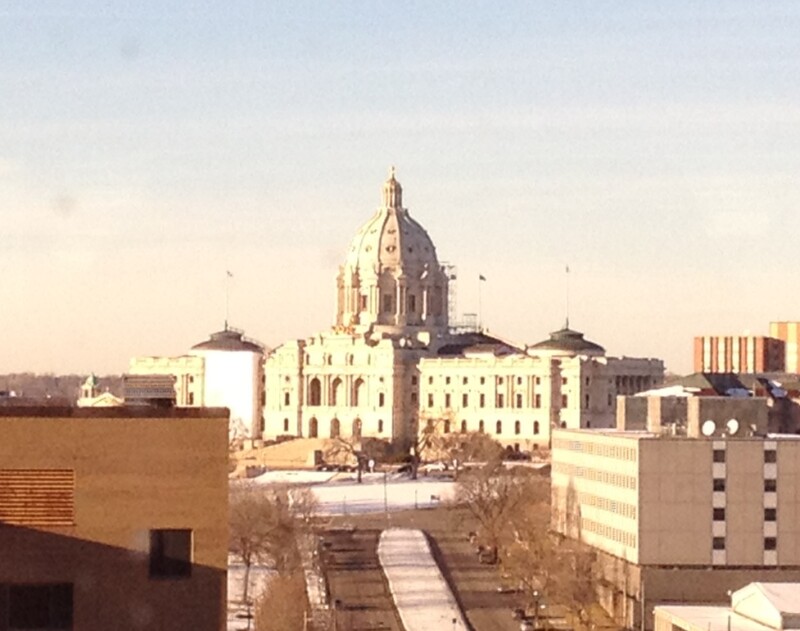 Protect Older Minnesotans from Fraud and Financial Exploitation

Too many older Minnesotans fall victim to frauds and scams that can wreak havoc on their financial security. AARP supports several proposals before the Legislature that will help curb fraud and financial exploitation:

1. Increase Protections Against Wire Transfer Fraud – SF 247 (Bonoff) and HF 194 (Atkins)

Scam artists target seniors – and often induce them to wire away their savings based on a fraud. Wire transfers are hard to track, leaving law enforcement agencies with too few tools to stop the fraud. We support legislation to give more authority to the Department of Commerce to prevent fraud and to require that money that is wired is actually delivered to the location intended by the consumer.

2. Improve Background Checks for Guardians – SF 7 (Latz) and HF 40 (Hilstrom)

AARP supports legislation to require background checks for prospective guardians to better protect elders under guardianship. Under this bill a senior or their family would be alerted if a prospective guardian has been disbarred, had a license revoked, been prosecuted or convicted of a felony, accused of fraud or gone through bankruptcy.

3. Prevent Abuse in the Power of Attorney Form – HF 232 (Hilstrom)

Power of Attorney is an important flexible tool that allows individuals to pick someone to handle affairs if you cannot do so yourself. This flexibility must be balanced, however, with adequate safeguards and protections to prevent the tool from becoming a "license to steal". Working in coalition with the Vulnerable Adults Justice Project, AARP supports amending the form to increase protections against exploitation. The legislation clarifies the roles and responsibilities of "attorneys in fact," and allows interested parties to request an accounting when exploitation is suspected.

Restore Cut to Elderly Waiver to Avoid Harm to our Most Frail

AARP has serious concerns around the loss of Elderly Waiver services for thousands of seniors currently living in the community. AARP urges the Legislature to better mitigate these cuts by either grandfathering these seniors in to avoid cuts – or strengthen the programs designed to help them transition. AARP strongly believes in order to mitigate disruptions and avoid harm to vulnerable persons, there will need to be additional services and supports made available to these seniors in this year's budget. Without this mitigation, there is a real potential for harm and costly institutionalizations for our most frail elders.