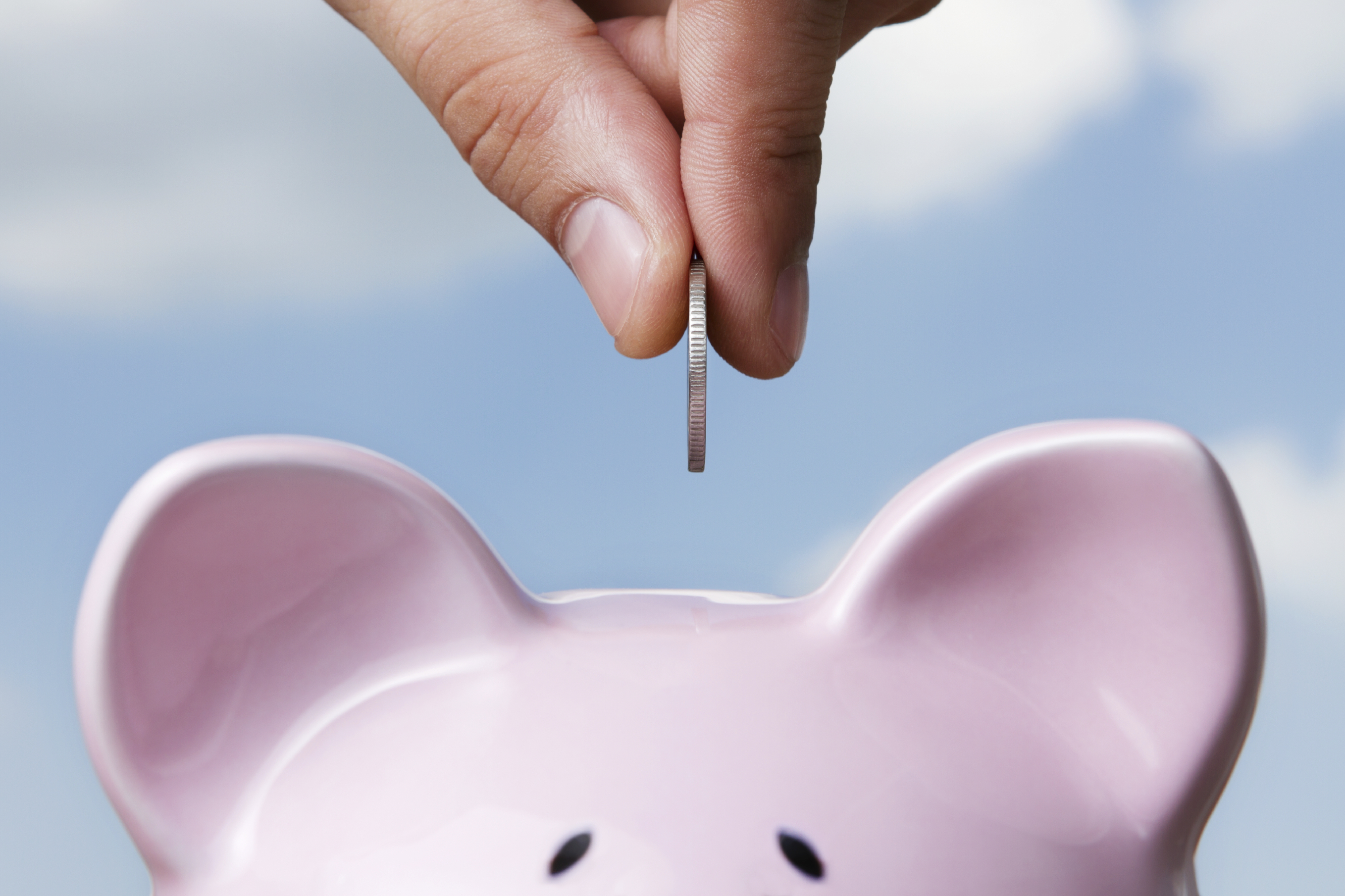 A new AARP survey of voters ages 25+ found an overwhelming majority (92%) agree that elected officials should support legislation that makes it easier for all workers to save for retirement from their paycheck. Further, 91% of voters support establishing a program if their employer does not currently offer them a way to save. More than 50 million American workers have no access to a retirement savings plan through their employers and more than a quarter (26%) of non-retired people have no retirement savings. On November 9 AARP Minnesota, Black Women's Wealth Alliance, Bridgemakers, and Youthprise are joining forces to host a panel discussion on the challenges four generations – Gen Z, Millennials, Gen X, and Boomers – face while saving for their futures.

"America's retirement savings crisis is causing too many families to fall short. Voters overwhelmingly support legislation that will make it easier to save for retirement," said Nancy LeaMond, AARP Executive Vice President and Chief Advocacy & Engagement Officer. "Congress has an opportunity to help Americans secure their financial future by enacting federal Automatic IRA legislation. The time to act is now."

Previous AARP research found that Americans are 15 times more likely to save for retirement when they can do so at work and are 20 times more likely if their workplace savings plan is automatic.

View the full survey results.

Additional Survey Findings:

Regardless of their political leanings, voters say that each of the following would be important features for a retirement savings program at work:
Anxiety and regrets about retirement savings are common among voters ages 25+.
Voters recognize the importance of being able to save for retirement while working.
Portability, so that workers can take their accounts with them when changing jobs (99% very/somewhat important)
Available to all employees who do not have a way to save for retirement at work, including those who work for small businesses (98% very/somewhat important)
Payroll deduction, so that contributions are automatically deducted from each paycheck and deposited into a retirement account set up in each worker's name (96% very/somewhat important)
Voluntary, so that participants are not required to make any contributions (90% very/somewhat important)
More than 6 in 10 (63%) are anxious about having enough money to live comfortably throughout their retirement years.
Only 3 in 10 (29%) voters ages 25-44 believe that they will be able to save enough money for retirement.
Among voters ages 45+ who are not yet retired, 8 in 10 (81%) wish they had more money saved for their retirement years.
Virtually all voters surveyed (99.7%) say that it is important for people to save money for retirement while they are working.
Roughly two-thirds (65%) of employed voters say that they are currently participating in a retirement savings plan offered by their employer. These voters almost universally (96%) say that having a workplace plan is important in helping them save for retirement.
This AARP survey of registered voters ages 25+ was conducted by SSRS from September 22 through September 29, 2021, via the probability-based SSRS Opinion Panel, with 944 respondents completing the survey online and 66 completing the survey by phone. The confidence interval for the total sample is ± 3.9%.


Additional Information on November 9 Event:
Across generations, many adults are grasping for financial security. Join us on November 9 from 6:30-8 p.m. for Saving for the Future Across Generations, a panel discussion on barriers generations face in building a secure future and solutions. Speakers include:

· Pahoua Yang Hoffman, Saint Paul, and Minnesota Foundation
· Marissa Malta, AARP Public Policy Institute  
· Moderated by Sheletta Brundidge, Sheletta Makes Me Laugh and WCCO-AM

Sponsored by: AARP Minnesota, Black Women's Wealth Alliance, Bridgemakers, and Youthprise. Register at https://aarp.cvent.com/savingacrossgenerations.