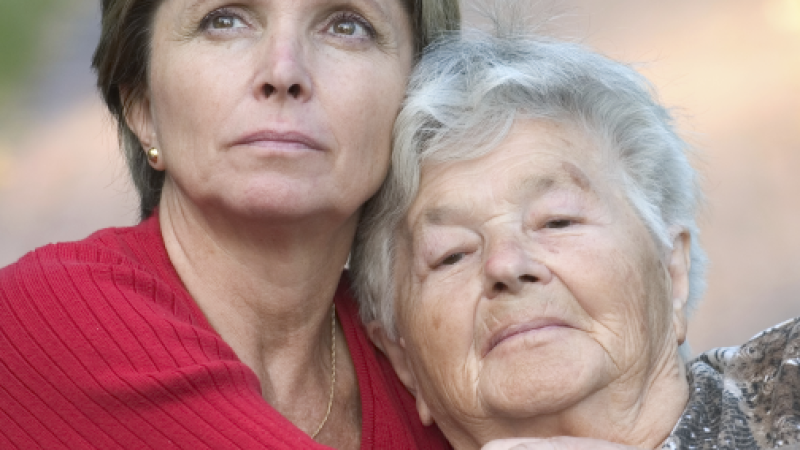 AARP fought hard to win legislation that requires Assisted Living Facilities to be licensed in 2019. Now with Minnesota's new assisted living licensure law set to take effect August 1, the Minnesota Department of Health (MDH) and AARP encourage families and residents at assisted living facilities to ask their current care providers about their plans and any impacts on the care provided beginning in August. Assisted living providers will also need to notify families and residents if they will no longer provide certain services, or if contracts are updated to meet license changes.

Approximately 60,000 Minnesotans live in 1,800 assisted living-type facilities that mostly serve seniors. Most of those who live in an assisted living-type facility, dementia care, or housing with home care will not experience significant changes in their services due to the new licensing program. However, some residents may see changes by this August, and in some cases, those changes may make it necessary for residents to find a new service provider or even a new place to live.

According to Minnesota Commissioner of Health Jan Malcolm, the best approach for residents and their families is to connect with their care providers as soon as possible to learn how the new licensure program may impact the providers' services and plans going forward.

"It is an important time to discuss your care because providers are currently making decisions about the type of services they will be offering beginning August 1," said Commissioner Malcolm. "We are working with providers to make sure residents get all the information they need in a timely fashion, but it's a good idea for residents and families to have these discussions with providers and ask questions now so they are prepared to manage any possible changes."

Any comprehensive home care provider not planning to provide home care services after August 1 must give written notice by May 31 to every resident who receives services. Likewise, a housing with a services provider who does not intend to continue to offer housing after August 1 must notify tenants in writing by May 31.


RESOURCES
Minnesota Office of Ombudsman for Long-Term Care (LTC) (800-657-3591)


The Office of Ombudsman for LTC advocates for residents of nursing homes assisted living facilities and those receiving home care services. They also provide information on how to find quality care in residential facilities and home care services.