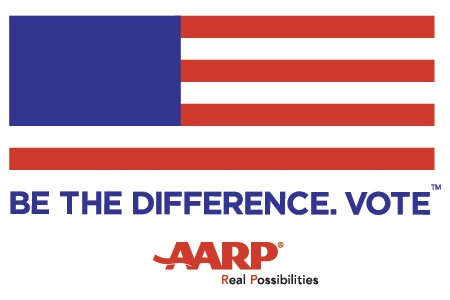 In 2018, many important elections will be held in Minnesota. Where do the candidates for Governor and MN House of Representatives stand on important issues to 50+ voters? Be the difference in this critical election. Learn more about why this one is so important here.

How to vote
There are resources to help you register to vote. Register here. Think you're already registered to vote? Find out for sure here. If you can't make it out to the polls, you can vote early by mail here, just be sure you are registered to vote first.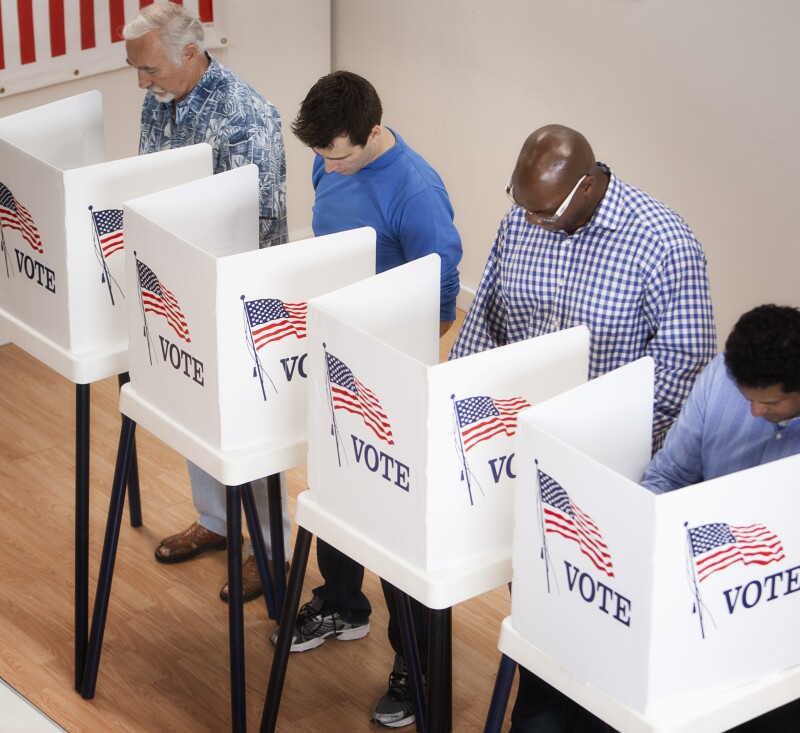 Expensive Prescription Drugs
Minnesotans can't afford to keep paying for prescription drugs that cost more money than they make in a year. If these trends continue, older Minnesotans will be unable to afford the prescriptions they need, leading to poorer health outcomes and higher health care costs in the future.

AARP is calling Minnesota legislators to protect seniors and all taxpayers from price gouging- spiking the price of prescription drugs beyond what is reasonable or fair--by big drug companies. AARP supports the establishment of a Prescription Drug Cost Review Commission in Minnesota to protect consumers and examine the reasons behind the high prices charged by drug manufacturers.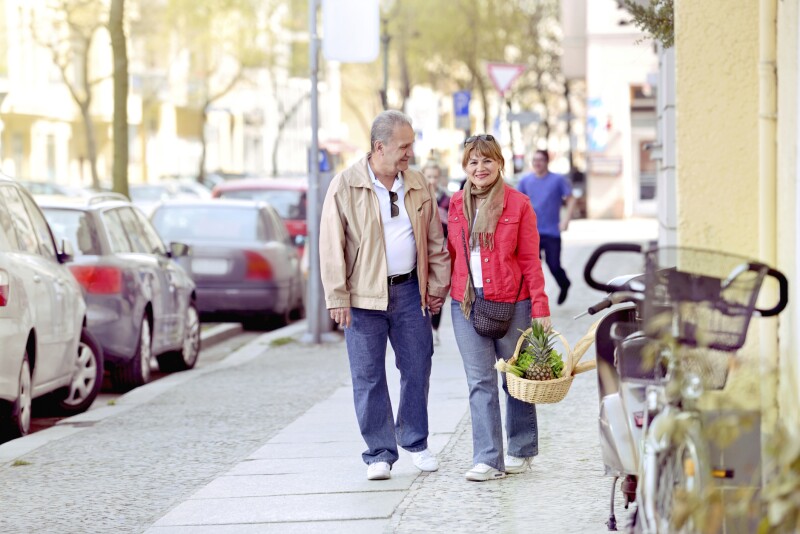 Livable Communities
A livable community is one that is safe and secure, has affordable and appropriate housing and transportation options, and offers supportive community features and services. Once in place, those resources enhance personal independence, helping seniors to stay in their homes as they age.

The Minnesota State Legislature has recognized the importance of creating livable communities, and has made some investments into affordable housing and rural broadband. We can still do more. There was little investment made into transportation in this year's bonding bill, affordability continues to be a challenge for many, and rural communities still do not have full access to the internet.



Elder Abuse
Despite horrific stories of elder abuse in long term care settings and pleas from families, the Minnesota Legislature failed to pass meaningful reforms to prevent elder abuse in 2018. As the only state in the nation that does not license assisted living facilities, AARP supports licensure of these facilities and basic protections against arbitrary discharges along with the legal tools consumers need to protect them when harm has been done.

Continuing inaction on this issue is unacceptable. Candidates need to hear from you that the lack of progress on elder abuse protection was not acceptable. This November, use your vote to hold lawmakers responsible and ensure this important issue is addressed.



It is critical to vote but equally as critical to know who is running.
Here are the candidates running for local, state, and U.S congress elections. You can search the name of a candidate, or discover who is running in any district. Once you click on a candidate's name, their phone numbers, emails, and websites with their information and events will be there. Some candidates host events that you can meet and get to know them and their vision for the district or statewide. Mark your calendars, and be sure to bring up the issues that matter to you!



Be the difference and pledge to vote here.