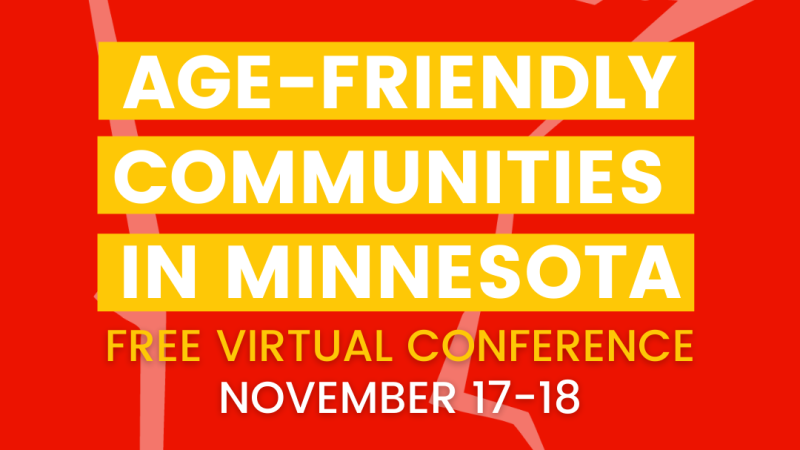 An Age-Friendly Community includes safe, walkable streets; housing and transportation options; access to needed services; and opportunities for residents to participate in community life. Learn more about Age-Friendly Communities in action and what tools and resources are available to create change where you live. Join AARP MN for Building Great Places for People of All Ages, a free, virtual conference on November 17-18.

Hear from local Age-Friendly Communities and discover tools and resources to create change where you live.
Discover how communities have adapted and become resilient to protect and assist older residents and other high-risk individuals during the pandemic.
Learn how quick-hitting actions can set the course to improve community livability.
Explore the progress from the Governor's Council on Age-Friendly Minnesota and our collective call to action as we build a more equitable and better place to live and age.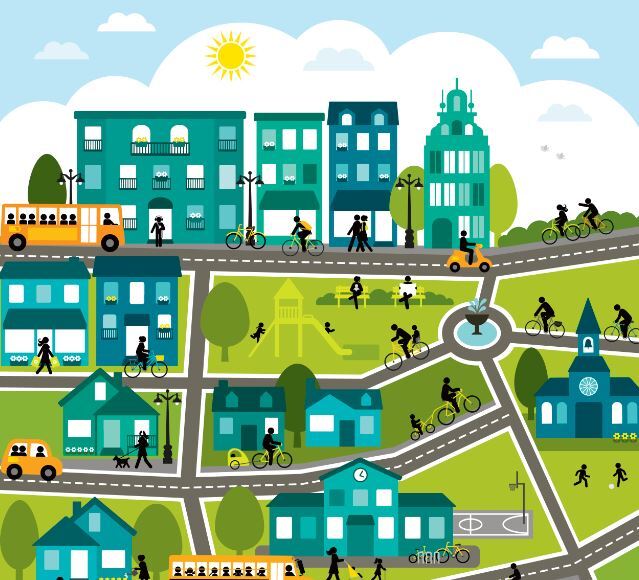 Whether you're a citizen, an elected official, or a local leader, everybody has a role to play in creating more livable, age-friendly communities. Our state is aging, let's meet the challenge and embrace the opportunity. Register at https://aarp.cvent.com/MN-GreatPlaces.