Illness can cause an insurmountable amount of debt for couples -- especially when it requires long term care. These families facing debilitating diseases such as Alzheimer's can't afford afford to pay for expensive long term care out of pocket but they also can't afford Medical Assistance. To qualify for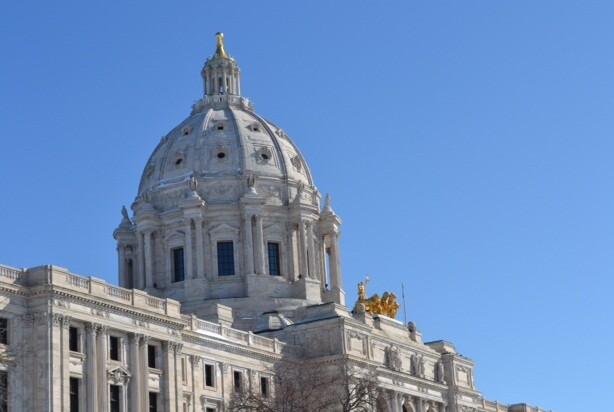 Medical Assistance, couples are often forced to deplete their assets in order to qualify which means in order to care for one spouse both must enter poverty. For too many the only way to avoid this is divorce. Families should not have to go to such extremes to keep their loved ones safe and protected.

Currently, there is a bill in the Minnesota legislature that would help spouses and other family caregivers keep more of their assets if their loved one needs Medical Assistance. This bill provides financial security by allowing aging spouse caregivers to retain assets up to the federal maximum limit of $119,000 when the ill spouse is in need of long-term care.

Unfortunately, there is less than a week left for lawmakers to pass the bill (SF 3332).

If this bill is not passed, Minnesota couples and families will continue to go broke or get divorced simply because they need Medical Assistance. This law will allow families to pay for nursing home care, or keep their loved one in their home without having to spend their entire savings. Help Minnesota families today by calling your legislator about community spousal protection provisions Governor's budget.