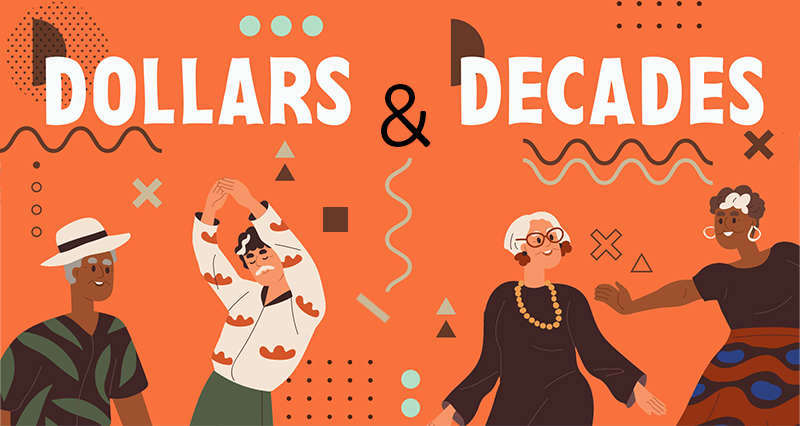 The generation gap is often used to define and separate people, but it holds the power to strengthen communities and teach across generational lines. Join AARP Minnesota and Pollen for an opportunity to connect with people from each decade – from 20s to 90s – to discuss different perspectives on financial security and wealth disparities.

Decades Discussion: Your Financial Future
Wednesday, September 20, 6:00 p.m. – 7:30 p.m.



At our virtual Decades Discussion, on September 20, participants will be placed with individuals from other age groups for an intimate, intergenerational conversation, moderated by acclaimed author and Emmy award winner Sheletta Brundidge.