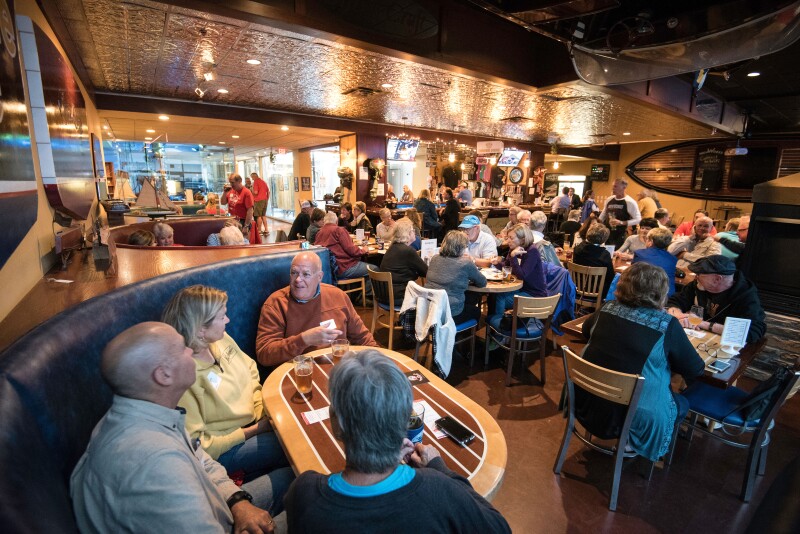 AARP Minnesota members can look forward to another year of craft brewery gatherings in 2019. AARP MN is building on several successful years of partnering with craft breweries and their local food shelves for charity. Bring a non perishable food item or make a monetary donation and AARP will buy you a craft brew and give you a tour of the brewery.



AARP volunteers will welcome you and provide information about how AARP is serving the needs of adults 50+. Participants have shared that they truly enjoyed socializing with other area 50+ adults. AARP ON TAP will be at local breweries in April, May and June.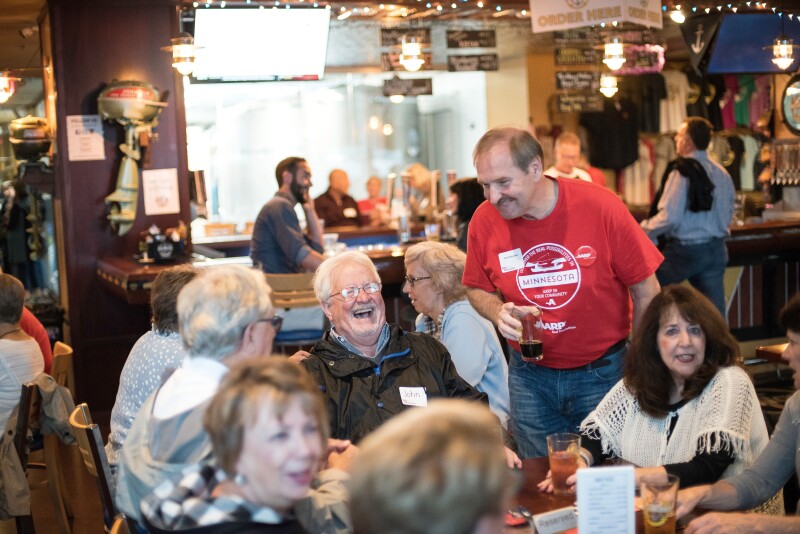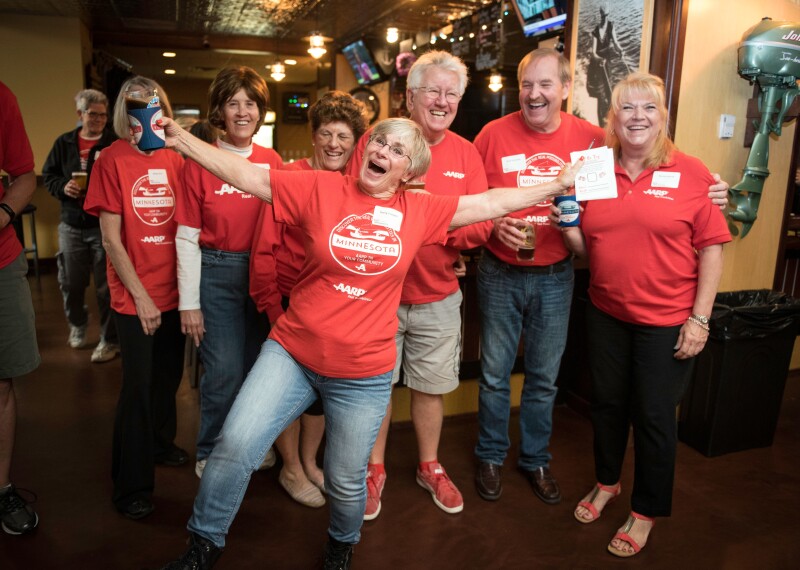 Here is the link for information and sign ups: states.aarp.org/ontap/ More information will be posted in March. See you soon for a friendly gathering at a brewery.