AARP is fighting to put financial security within reach for people who work hard and plan for their future. Our nation and its working families face an unprecedented crisis: a vast retirement savings deficit, estimated to be as much as $6.6 trillion, or about $57,000 per household.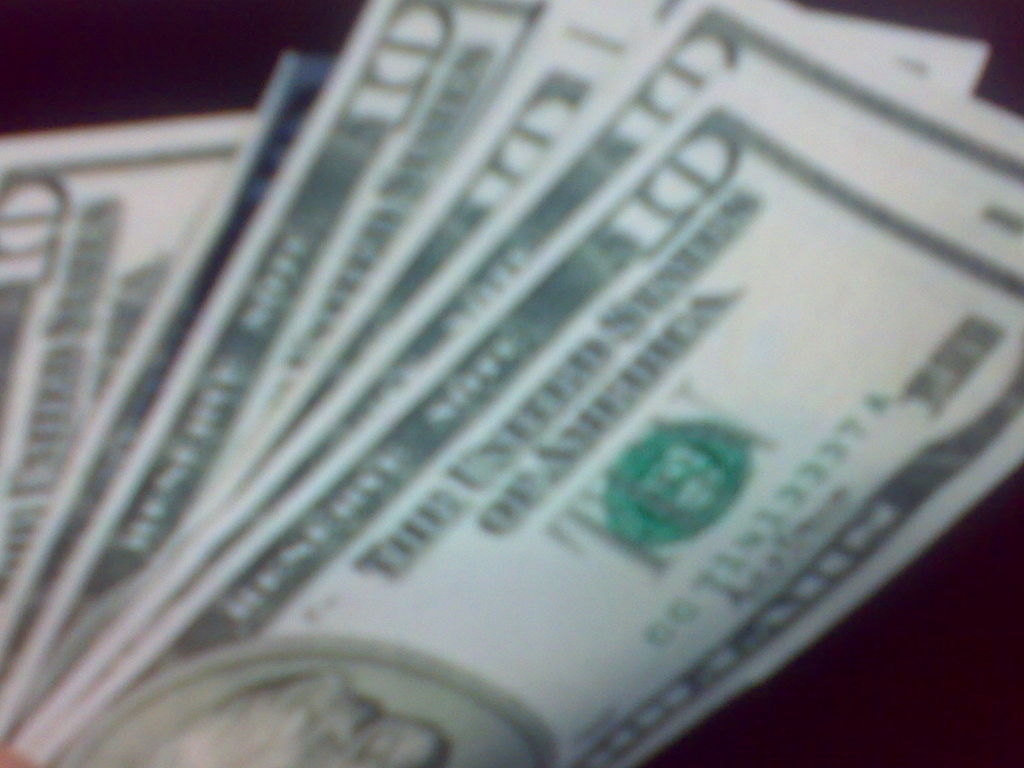 AARP is advocating for a commonsense solution that would enable more people in Minnesota to save for retirement at work.

The Problem: Our Retirement Deficit

According to the National Institute on Retirement Security, an overwhelming majority of Americans are anxious about their retirement prospects, with some 84 percent being concerned that current economic conditions are impacting their ability to achieve a secure retirement.

Research shows that our nation's current plan for financial security is inadequate.

The typical working-age household has only $3,000 in retirement assets, while near-retirement households only have $12,000.
In Minnesota 1,216,536 people-- or 39.8 percent of workers -- do not even have access to a retirement plan at work.
Currently, one in seven Minnesotans age 65 or older lives in poverty (47,103).
Three out of five families headed by a person 65 or older have no money in retirement savings accounts.
For nearly 20 percent of Minnesota seniors, Social Security makes up 90 percent or more of family income.
Boston College's National Retirement Risk Index estimates that 53 percent of households are at risk of having an insecure retirement, meaning that they run the risk of being unable to afford food, medicine, or utilities.
Solution: The Minnesota Secure Choice Plan

It's time for Minnesota to explore options to give employers and their employees low-cost savings options. AARP urges the Minnesota Legislature to enacting a Secure Choice Plan that provides a convenient way for people to save on the job, and to continue to save if they change jobs. When offered the opportunity at work to save for retirement; seven out of ten people choose to participate.

Key features of the Minnesota Secure Choice Plan

-Creates a board with representation from employers, the public, the financial services industry and Minnesota Management and Budget to develop a responsible, sustainable plan to put before the 2015 Legislature.

-The statewide retirement Secure Choice Plan would be for private sector workers who do not participate in any other type of employer sponsored retirement plan.

-The Secure Choice Plan would be voluntary for employees and employers alike. Assets would be pooled and managed by the State Board of investment or contracted out, similar to the MN College Savings Plan (529 Plan).

-The Secure Choice plan would be funded through administrative fees on participants and the State would have no liability for the payment of benefits under the plan.

A Minnesota Secure Choice plan will grow a new generation of investors who can build their assets and give more people a simple way to save for retirement.