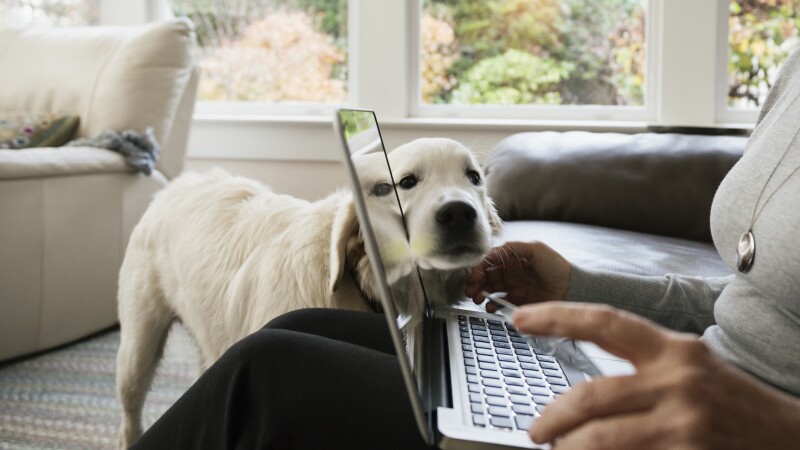 Join us for an upcoming virtual event! For those approaching retirement, learn more about Social Security and Medicare. Attend this two-part online education session intended to help people nearing retirement make informed decisions about both programs. Speakers from the Minnesota Board on Aging and Social Security Administration will focus on how to get the most out of Social Security in retirement and the basics of Medicare. There is no cost to attend, but preregistration is required.

Social Security Presentation
Wednesday, April 7, 2021 | 6 - 7:30 p.m.

Medicare Presentation
Wednesday, April 14, 2021 | 6 - 7:30 p.m.