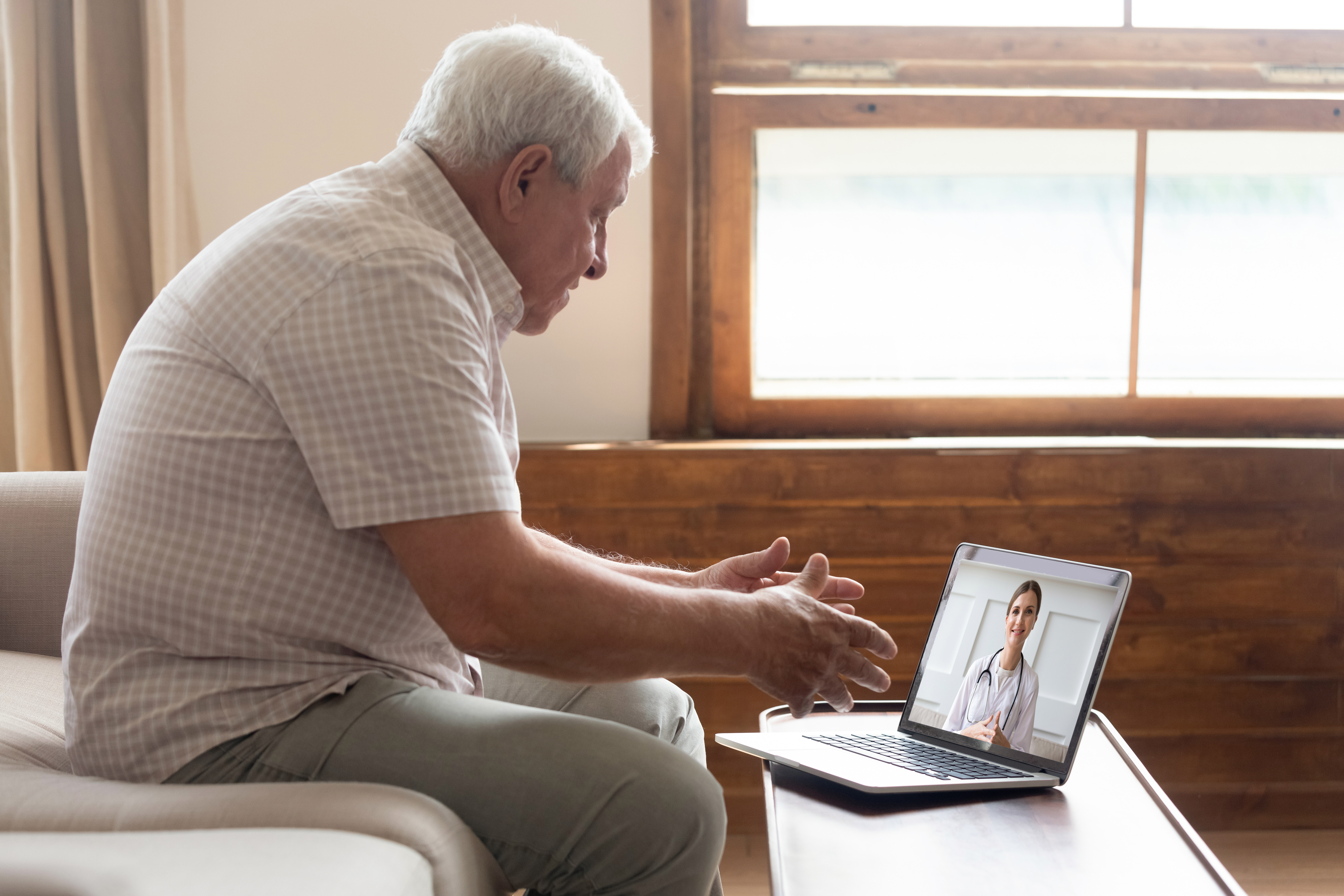 In the face of the coronavirus (COVID-19) pandemic, AARP Minnesota is providing information and resources to help older people and those caring for them protect themselves from the virus and prevent it from spreading to others. For the latest national coronavirus news and information, visit AARP.org/coronavirus.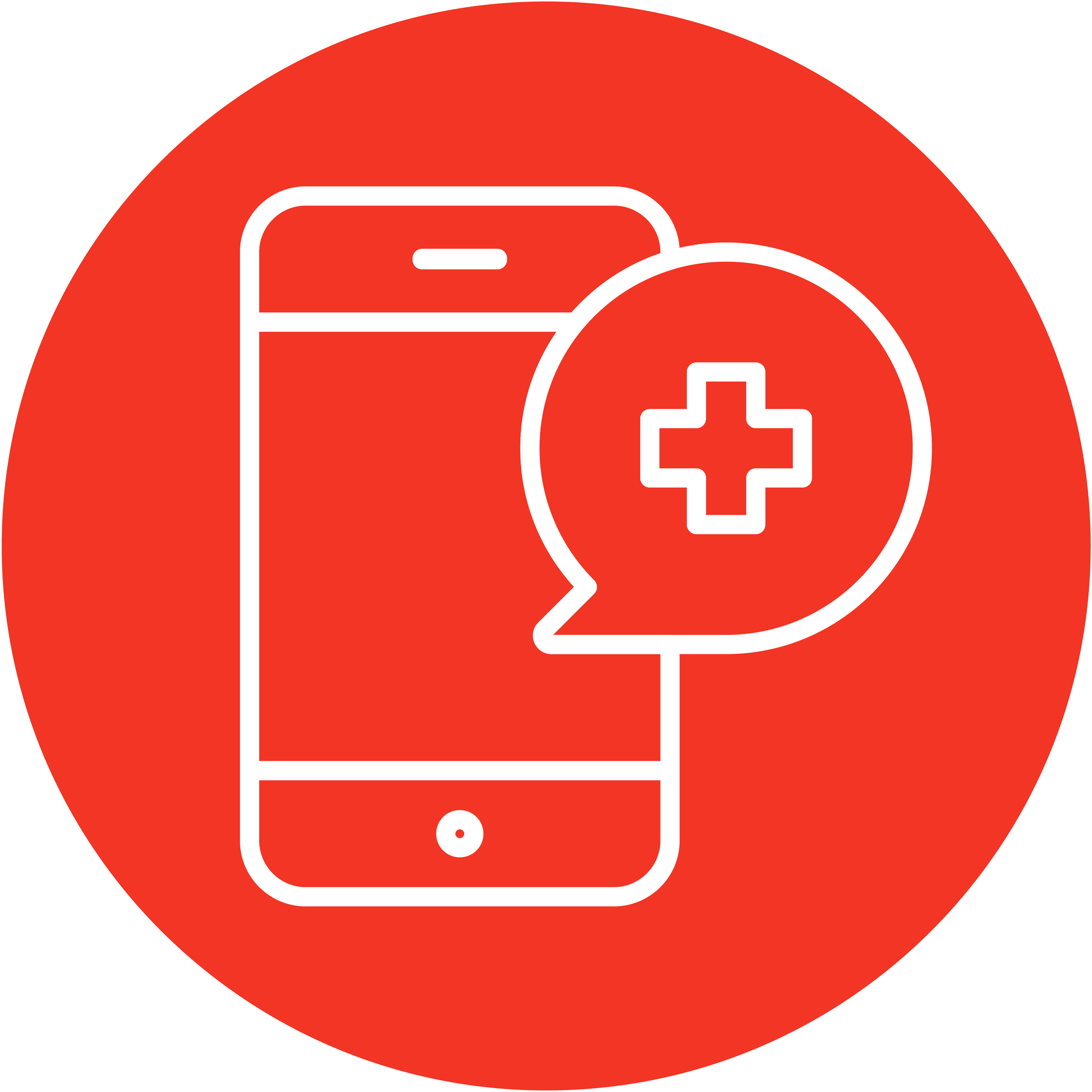 If you have coronavirus symptoms, call your health care provider, or the Minnesota Department of Health COVID-19 Hotline (1-800-657-3903) to figure out if you could — and should — get tested. For health-related questions, you can also dial the MN Department of Health Hotline (651-297-1304 or 1-800-657-3504; Monday-Friday, 9 a.m. to 4 p.m.)


STATE AND LOCAL HEALTH INFORMATION
HEALTH ASSISTANCE RESOURCES
FOOD ASSISTANCE RESOURCES
FINANCIAL SUPPORT AND UNEMPLOYMENT BENEFITS
FRAUD AND SCAM SUPPORT AND RESOURCES
From cures for coronavirus to phishing emails and phony websites, scammers are taking advantage of consumers' fears as the virus spreads. If you see or suspect fraud or scam, report it:

File price gouging complaints with Minnesota Attorney General Keith Ellison through the Price Gouging Complaints Form or by phone (651-201-3920; Outside the Twin Cities: (800) 657-3787 from 7:00 a.m. to 7:00 p.m. Monday through Friday).
Learn more about coronavirus-related scams from the Federal Trade Commission.
Call or visit the AARP Fraud Watch Network at 877-908-3360 to report a scam or for help if you think you've become a victim of one.
HOUSING ASSISTANCE
Housing Assistance Program Launched

The COVID-19 Housing Assistance Program has officially launched and is accepting applications. This program provides housing assistance payments to help prevent eviction, prevent homelessness, and maintain housing stability for eligible renters and homeowners. Local administrators will review applications from individuals and families requesting assistance, verify eligibility, and process payments for eligible expenses on behalf of households. For complete details on who is eligible to apply and what costs are covered by the program, visit www.211unitedway.org or call 211.


More on Coronavirus