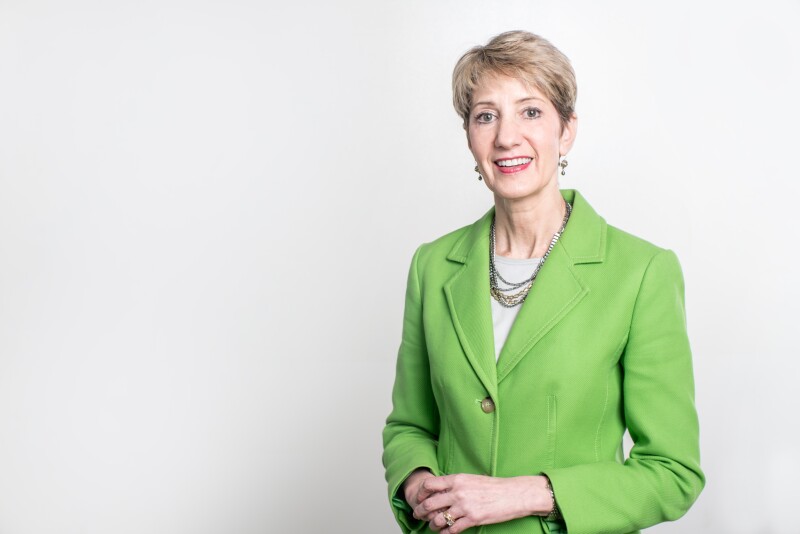 One could refer to Marcia Ballinger in many ways. Among other things, the Twin Cities native is an award-winning author, a Doctor of Organization and Management, the co-founder and principal of a search firm, and a French bulldog owner. In 2016, Ballinger earned an additional title when she was named one of Minnesota's 50 Over 50 winners.

Ballinger's career journey is rooted in Corporate America. The holder of a degree in Business Administration, a master's in Speech-Communication, and a doctorate in Organization and Management, she put her extensive educational achievements to work in Human Resources and training, and later, executive search. Over time, Ballinger's search focus moved to the non-profit sector, enabling her firm to bring a new approach to an existing business model.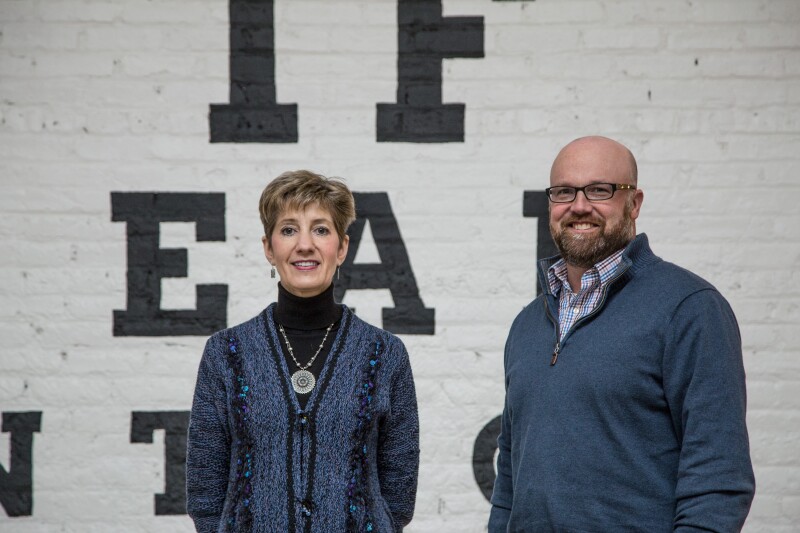 Recent trends have made the nonprofit sector more appealing to job seekers from a variety of sectors. This is true especially as corporate baby boomers are making career changes that take them out of traditional business roles and into exploration of other ways to contribute. Non-profit organizations are seeing significant transition at the top of organizations; Ballinger and her firm were ready to jump in.

Three years ago, she co-founded Ballinger Leafblad with veteran recruiter and uber-networker Lars Leafblad. The Ballinger|Leafblad team focuses on recruiting leaders for nonprofit organizations throughout the region.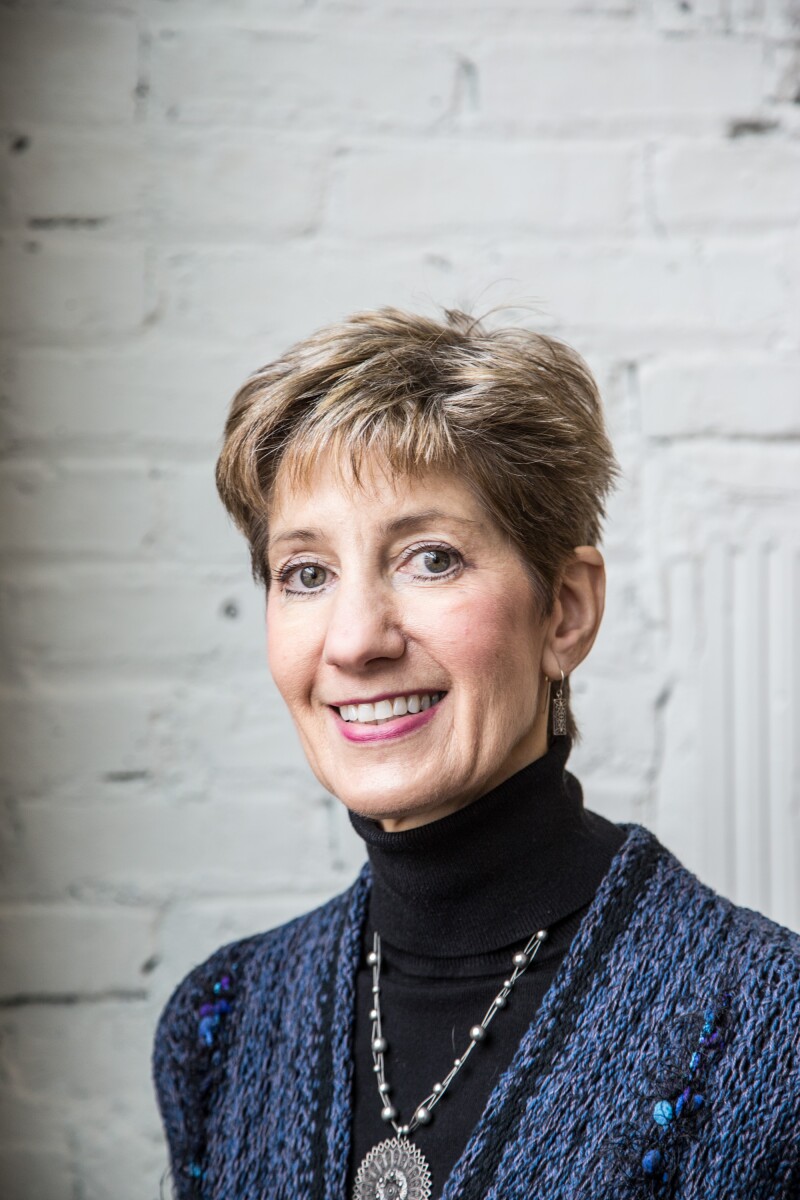 Changing gears also meant changing approaches because, as Ballinger points out, "nonprofits hire differently." First of all, many nonprofits are connected to multiple important stakeholders. That means speaking with the board of directors, people employed by the organization, donors, and grantees is a much bigger part of the search process. These complexities, however, give Ballinger an opportunity to utilize her background in organization and management to navigate a more complicated committee decision-making process.
Non-profit search also gives Ballinger an opportunity to address a problem that is doggedly persistent – age discrimination in the workplace. Throughout her career, Ballinger has seen discrimination occur in the workplace, but she says that age discrimination is frequently present. "It's insidious," she says. "We like to push our clients to think broadly about potential candidates for key roles."

If, however, you are transitioning out of the corporate world an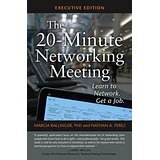 d considering the non-profit sector, Ballinger has some words of advice. Nonprofit job seekers should start building their non-profit experience three to five years ahead of a transition. Volunteering, doing free consulting, and serving on boards and committees are a few ways to do this. She also has one critical thought for those who want to work in the nonprofit sector: be prepared to work harder than you've ever worked in your life, to be a learner rather than a teacher, and to be a collaborative, servant leader.

Whether you are looking for a job or not, Ballinger's advice to "do your homework" holds true. Further, she holds refreshingly honest views on subjects like networking, ageism, and career changes in the modern world. The award-winning book The 20-Minute Networking Meeting, which she co-wrote, emphasizes that people of all ages should focus on networking throughout their career.



Keep up with Marcia Ballinger by following her on Twitter, and read more about her career and background here. You can also check out her 50 Over 50 profile (while you're at it, be sure to nominate someone you know for AARP Minnesota and Pollen Midwest's 2017 50 Over 50 list).