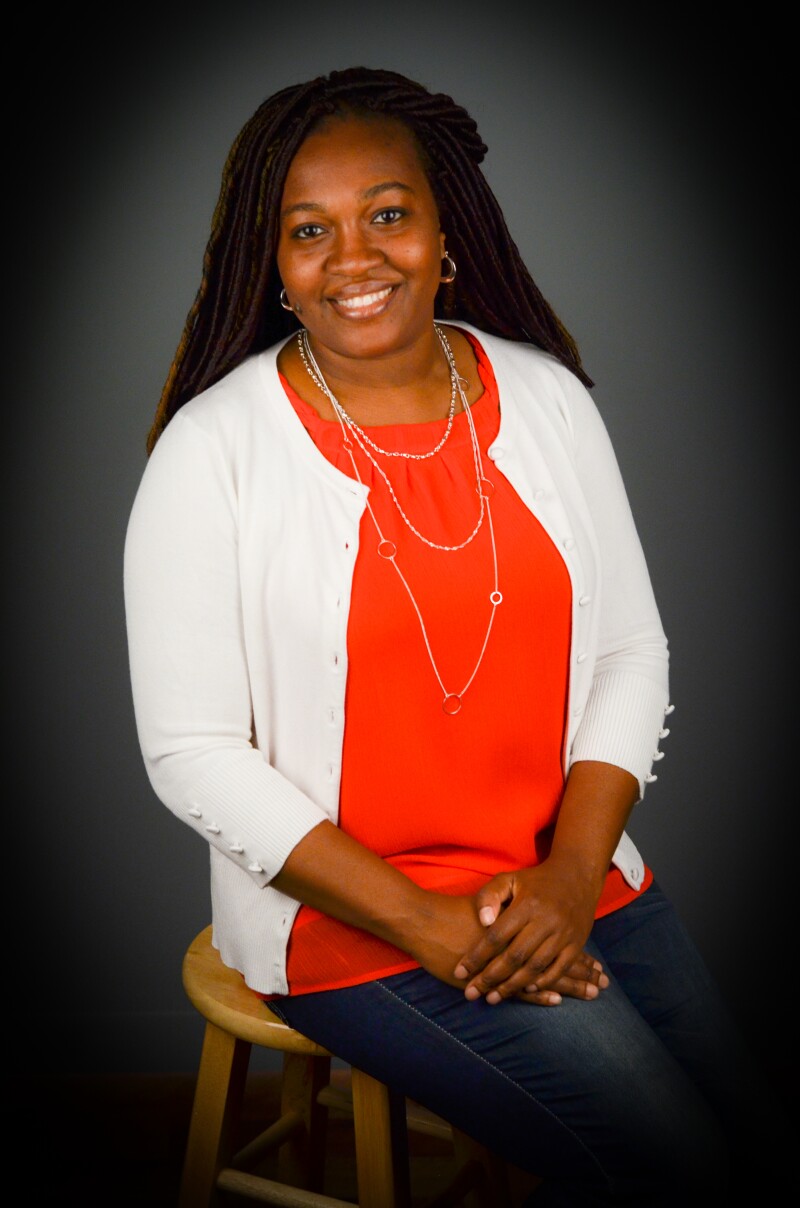 Marie Knapp knows what it's like to be lonesome. As someone who has moved frequently, she has felt what she calls "the sting of loneliness" that comes with a new town. Born in Haiti and adopted by a couple from the United States, Marie spent her childhood moving around Michigan with her family, who often had to relocate for her dad's job. Once Marie graduated from high school, she continued to move—Georgia, Mississippi, Ghana, and Jamaica, among many other locations. Upon moving to Minneapolis in 2015, Marie decided to get to know her new community by reaching out to seniors who are at risk of the isolation and loneliness like she'd felt before.

Recently, Marie began volunteering with Little Brothers – Friends of the Elderly, a national network of non-profit volunteer-based organizations, which is committed to alleviating isolation and loneliness among the elderly. She has been aware of the issue of senior isolation for a long time. She attributes part of the problem to ageism, saying that, "negative stereotypes keep people from getting involved." Marie recalls a geriatric class she took in her time as a graduate student, in which one of her assignments was to analyze the way elderly people are portrayed in greeting cards. She says that at the time, she was surprised by the consistent theme of birthday card jokes, which seemed to poke fun at anyone over the age of thirty.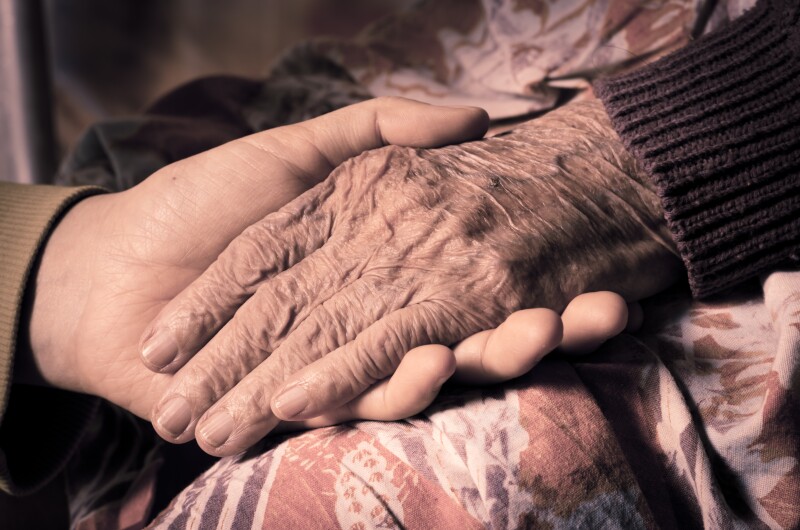 "Society contributes to ageism," Marie says, adding that, "we need to respect our elders." Marie also appreciates learning from the older generation. Although most people could probably learn something from Marie (who has two Master's degrees, speaks two languages, and can teach braille), she insists that she—and everyone else—has something to learn from the older population. "I love the wisdom of an elder," Marie says. "There is value in having relationships with them." Today, Marie describes her concern for senior isolation as ever-growing.
Marie says she found out about Little Brothers – Friends of the Elderly by accident. One day, she was at work, compiling a list of organizations for a client who had expressed interest in volunteering. "Little Brothers just jumped out at me," Marie says. After meeting Georgia Afton, the Minnesota chapter's volunteer and outreach manager, Marie became interested in volunteering herself. She attended volunteer orientation, and was shocked by the statistics about isolation among elders. While Little Brothers – Friends of the Elderly presents many options for those looking to get involved, Marie chose to volunteer as a visitor. Specifically, Marie expressed interest in visiting a senior man named Willy, who she now visits, calls, and texts throughout each week. They've gone to movies like Hidden Figures together, gone out to lunch, and told stories to one another. Through developing her friendship with Willy, Marie has already learned a lot about benefits of cross-generation companionship.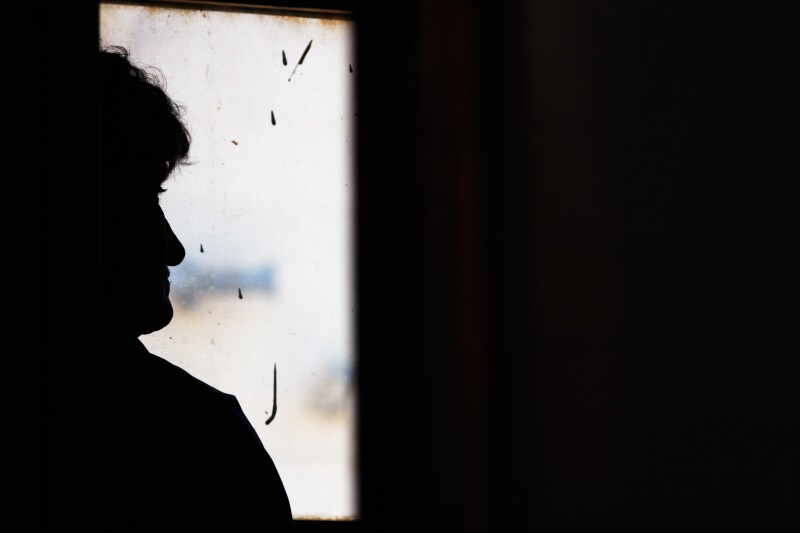 Marie has a few pieces of advice for anyone who wants to volunteer as a visitor for an organization like Little Brothers – Friends of the Elderly. First, she says not to worry about picking an activity to do with the elder you're visiting. Instead, she advises, "Listen to what your elders want when helping them with isolation." Marie also emphasizes that it's important to "start the relationship with your senior just like you would with anyone else … get to know them." She adds, "They're adults, so don't parent them." Marie also says, "If you're a parent who volunteers, and you have teenagers, bring them." Marie's overall advice for those who are new to volunteering as visitors: "be patient."
Marie's involvement with Little Brothers – Friends of the Elderly has helped her become more involved in the Twin Cities community, which she still describes herself as "so new" to. She says that without close friends or family in Minneapolis, it was difficult to have no one call or visit her at first. However, she recognizes that as a young person, she is able to escape loneliness more easily than others are. "At least I can go out if I want to," she says. "[Seniors] can't always do that."




Little Brothers - Friends of the Elderly (LBFE) is a volunteer-based organization committed to relieving isolation and loneliness among elders who have little, if any, family or friendship support in their lives. They offer a host of volunteer opportunities through our Visiting Volunteer Advocate, In-Person Check-In and Phone Companion Programs. In addition, they are available for community presentations. To learn about becoming a volunteer or to register for a volunteer orientation, please contact Georgia Afton at 612.746.0732 or gafton@littlebrothersmn.org.



Kelly Docherty is a digital media and member engagement intern for AARP Minnesota. She is a student at the University of Minnesota – Twin Cities, where she studies Communication Studies and Political Science.