By Celina Grimes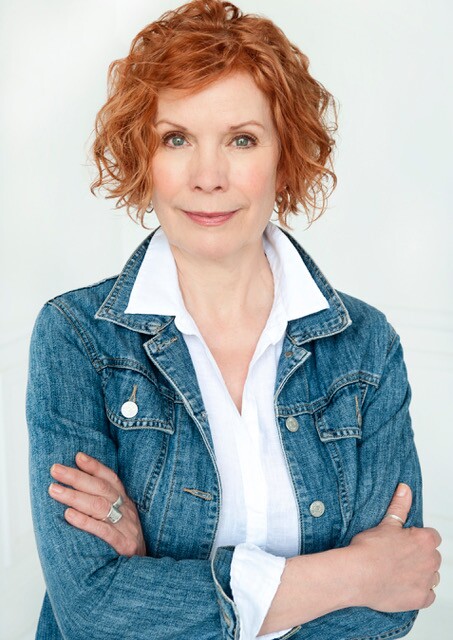 Drawn to the welcoming theater scene in Minneapolis, Alison Edwards is reshaping the perceptions of older women in theater one play at a time. Co-founding PRIME Productions, a theater company with Elena Giannetti and Shelli Place, these ladies were tired of the stereotyped roles written about women over the age of 50. Having passion and knowledge on the theater industry and drive to change the scene, these three women are making women's voices within the Twin Cities theater community heard.

Alison Edwards has been actively involved in the theater community for most of her life as both of her parents were actors who encouraged her to pursue acting. At a young age, she played roles in community theaters that cultivated her passion and provided her with a solid foundation. After high school, she enrolled in Boston University Theater Program where she earned her Bachelor of Fine Arts. She remained in New York City and made a living as an actress, playing roles as Sister Aloysius in Doubt, Gertrude in Hamlet, and Martha in Who's Afraid of Virginia Woolf, in addition to having a steady income from her job as a server . Alison was continuously packing up and going, to continue her career as an actress in New York. She said she wanted to "find a gentler place. It's a hard place to live and it is expensive." She moved to Minnesota so she could be at home and work.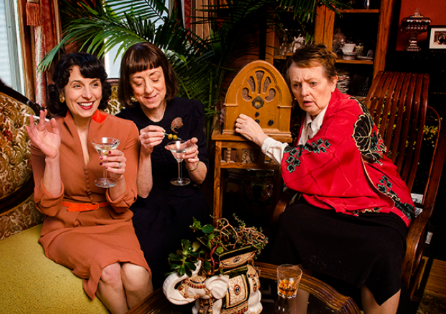 Alison met Elena Giannetti and Shelli Place and immediately connected while attending a class at the Guthrie Theater in Minneapolis. Conversation sparked around the lack of roles for older women. With over 70 + years of experience between them, these ladies discovered during their careers that as they aged, the number of roles for women dwindles. These roles consisted of the same narrative; invisible crones. Frustrated with the limited roles for women, Elena, Shelli, and Alison wanted to retell women's stories. Alison said "it started causally. We applied for a grant and things fell into place."

In 2016, PRIME Productions was founded and is aimed to create complex, vibrant roles for women over 50, as well as, encourage everyone regardless of gender, age, and ability to be involved and participant in productions. The first play presented by PRIME Productions at the Mixed Blood Theatre was Little Wars, which features France in the 1940s during WWII. A piece of fiction celebrating real authors; Agatha Christie, Alice Toklas, Gertrude Stein, Dorothy Parker, and Lillian Hellman at a dinner party discussing heavy topics. Alison stated that 4 of the actresses in the cast were over 50. "The audience loved it. People want to see women as the Senator, not the Senator's wife," said Alison. Determined to provide women over 50 with roles that illuminate their experiences, PRIME Productions find plays with a variety of roles composed by men and women. "It's about telling the story," said Alison, rather than who it was written by.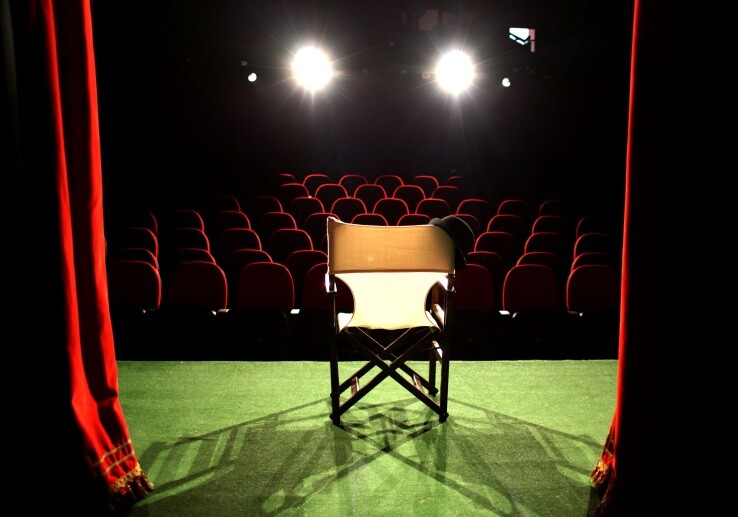 As an actress for over 40 years, Alison mentioned that the acting industry for older women is very lonely. "You make very fast friendship due to only a few older women in a cast." In addition, Alison stressed that younger perceptions are skewed. Going out for drinks is one way to bond with coworkers but no one thinks to ask you to go with. "It's frustrating. You don't feel any different and people treat you differently," said Alison.

The switch from actress to theater founder has been quite a journey for Alison. "It's a learning process," she said. Alison stated that as an actress, she was always used to taking directions but now, she says it is empowering to start a company. A volunteer effort of Alison, Elena, and Shelli, PRIME Productions plays have been featured in the Mixed Blood Theatre and have upcoming plays in Park Square Theatre and the Guthrie Theater. Some upcoming plays include Marjorie Prime and Two Degrees (opens October 5th). These stories offer unique perspectives of older women and their experiences. Even though PRIME Productions began a few years ago, Alison has big ideas for the future. Alison wants to see PRIME Productions works in festivals, as well as, a secure a permanent home for PRIME Productions. "We encourage authors [to write]. Finding good plays for us [PRIME Productions] is challenging," said Alison.



PRIME Productions is creating an opportunity to "explore, illuminate and support women over fifty and their stories through the creative voice of performance." Alison said that older actresses have years of experience and we need to showcase that. "We are trying to change the perception that once you hit menopause, you are not invisible." Visit primeprods.org to learn more about PRIME Productions, as well as, stay updated on future performances.