The legislature is considering multiple telecommunications proposals that could have a drastic impact on how nearly 2 million Minnesotans receive phone service. Senate File 736 and House File 1066 both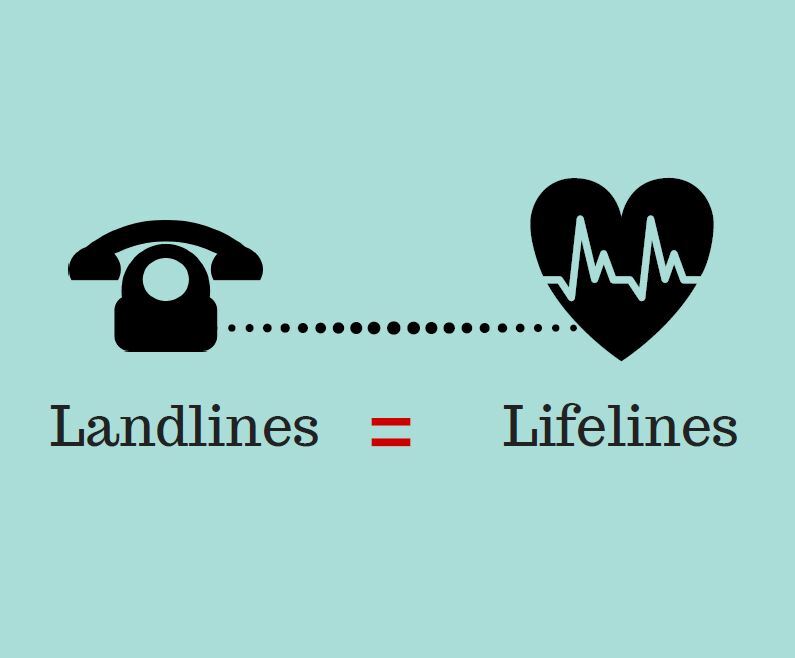 seek to deregulate telecommunications companies in Minnesota, which would likely result in the loss of affordable, reliable phone service for seniors, low income families and those living in rural parts of the state.
Despite claims that landlines are dated technology, 1.3 million Minnesota households – serving approximately 2 million consumers – use them. The proposed legislation will pave the way for phone companies to discontinue land line phone service and eliminate valuable consumer protections.
Telephone communication is a basic necessity for all Minnesotans and many rely on land line service for medical devices and home security, features that aren't compatible with internet based phone service. In addition, allowing phone companies to walk away from traditional land line service eliminates the consumer's ability to choose their preferred phone service.
While it is important for our state to embrace the use of new technology, replacing reliable, affordable landline service with wireless service does not protect consumers. Especially when:
Older adults are more likely than any other age group to rely on landline service.
Many seniors use landline service for medical monitoring of pacemakers and other lifesaving devices.
Landline service is critical for home security and during emergencies, especially in areas of Greater Minnesota where wireless service is not reliable.
This legislation would weaken consumers' ability to voice their complaints about their phone service.
Please join the fight to protect landline service in Minnesota by contacting your legislator:

Minnesota Legislative Hotline: 1-844-226-7034