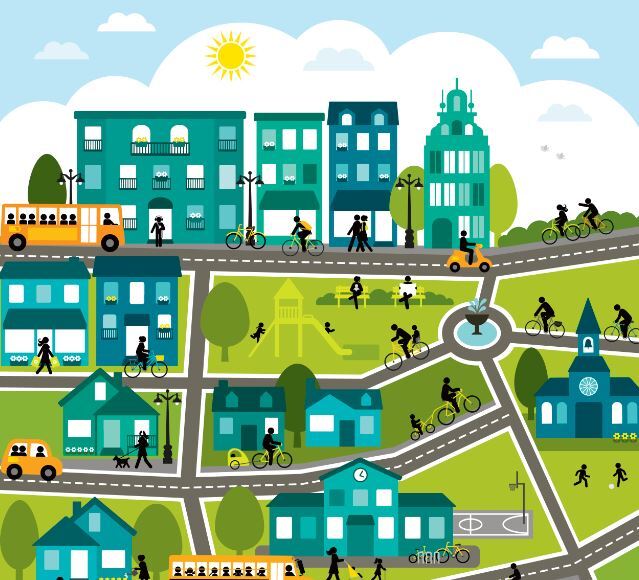 Download Event Materials (handouts will not be available at event)


Livable Communities Forum Agenda

Keynote - Livable for all

Breakout: Riding the Age Wave Age Wave -- Hennepin

Breakout: Transportation Transportation Dakota County , Transportation Johnson

Breakout: Housing for a Lifetime Home Modifications , Next Door Housing

Breakout: Leading the Way on Livability Planning for Carver County , Livablility on 38th Street



By 2030, older adults will account for 20 percent of the U.S. population; and according to a recent AARP survey, nearly 78 percent of people over age 45 want to stay in their home for as long as possible, and 80 percent believe their current community is where they will always live. Additionally the majority of boomers and millennials, representing a combined total of 150 million people, have expressed a preference for livable communities.

Will your community be ready?

Please join AARP Minnesota; the Metropolitan Area Agency on Aging (MAAA); and planners, designers, and community leaders from across the Twin Cities metro on October 27 th for a Livable Communities Solutions Forum to discuss and learn how metro communities are innovating to create more livable communities. Also learn more about a new tool - the AARP Livability Index: Great Neighborhoods for All Ages – and how it can support this work.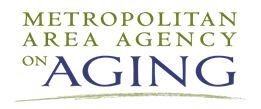 The half-day session will feature remarks from Frank Cownie, Mayor of Des Moines, Iowa and Jana Lynott from the AARP Public Policy Institute and breakout sessions highlighting local efforts to create livable communities that will include:

Riding the Age Wave: Demographics and Opportunities - What do the data tell us about the challenges and opportunities of creating livable communities? This session outlines what we can do with the changing demographics including interpreting data and finding data beyond Census numbers.
Getting around Town: Making Vital Connections - Transportation is a vital link that connects people to social activity, economic opportunity, and community services. Older adults in particular need transportation options that allow them to get to the places and services that support their independence. This session addresses the issue of getting around and connecting in communities.
Housing for a Lifetime - Housing is the linchpin of well-being and is inextricably connected to quality of life, financial security, and health. The availability of affordable, suitable and accessible housing options is also critical to achieving what the vast majority of Americans want – to stay in their homes as they age. This session focuses on creative and emerging models, policies and practices designed to expand and create accessible and affordable housing options.
Leading the Way on Livability - Policymakers, citizens and advocates at the local level have important roles to play in designing and maintaining – and at times retrofitting – communities so that they are places where residents of all ages, including older residents, can participate fully. This session focuses on the role of local government in creating communities that enhance personal independence; allow residents to age in place; and foster residents' engagement in community.


We all have a role to play in developing the public, private and personal solutions needed to keep our communities as vibrant as the people who live there. As a key stakeholder in helping to create livable communities, we hope you can participate in this dynamic dialogue. If you are able to attend, please register today.

Who: Planners, designers, elected officials, community leaders, and all stakeholders interested in helping to create livable communities

What: Livable Communities - Creating Great Places for People of All Ages

When: October 27, 2015 from 8:00 A.M. to 12:30 P.M.

Where: Eagan Community Center, 1501 Central Parkway, Eagan, MN 55121

*The event fee is $35, which includes breakfast and a boxed lunch. CEUs will be available. Register today!