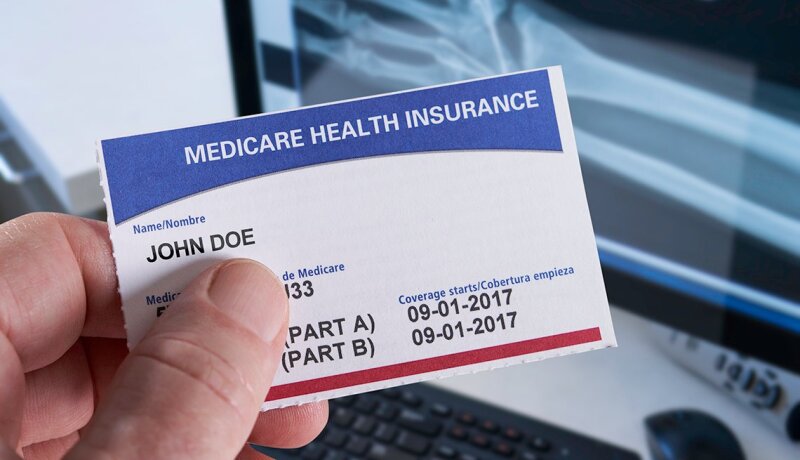 ​As the COVID-19 pandemic lingers, it's important to review your coverage and make changes by Dec. 7.


Use this time to explore your coverage options and compare plans. Visit Medicare.gov to compare coverage and costs between plans and get detailed information about Part D choices.

A few important things to note for 2022:

Monthly premiums for Medicare Advantage plans are expected to drop in 2022 to an average of $19
The availability of telehealth benefits will continue to expand
Virtual check-ins with doctors and other health care providers are available to all Medicare beneficiaries
Minnesotans not yet eligible for Medicare have until January 15 to enroll in healthcare options through MNSure. Every household that pays more than 8.5% of their income on health insurance now qualifies for federal tax credits to help cover the costs.

Eligible Minnesotans can apply and enroll in MNSure here, or you can call MNSure's contact center at 651-539-2099 (855-366-7873 outside the Twin Cities) between 8 a.m. and 4 p.m., Monday through Friday.


If you need help, contact the Senior LinkAge Line (800-333-2433) Monday – Friday, between 8:00 a.m. and 4:30 p.m. The Senior LinkAge Line is Minnesota's federally designated State Health Insurance Program (SHIP) and provides comprehensive, unbiased Medicare counseling. You can also use the Minnesota-specific Medicare guide to help –
Health Care Choices for Minnesotans on Medicare
. Additionally, thethe Medicare hotline, 800-MEDICARE (800-633-4227), is available 24 hours a day, 7 days a week.
State Health Insurance Assistance Program (SHIP)
counselors are also available to help.