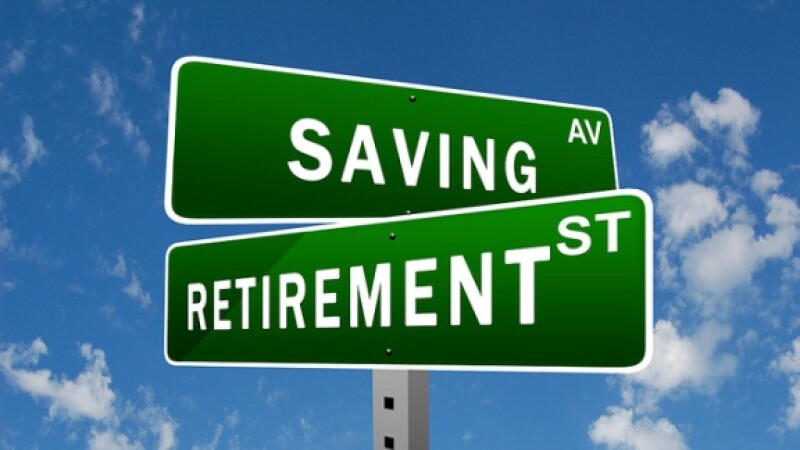 The expectation of a comfortable retirement is no longer a reality for far too many Americans, especially those who work for small businesses. Minnesota is part of a national movement seeking to reverse this trend. AARP Minnesota is calling on lawmakers to pass the MN Secure Choice Retirement Program (HF 782; Becker-Finn /SF 413; Pappas), which allows workers to set aside wages through an easily accessible savings program.

In a recent AARP survey of Minnesota residents 45 years and older, 90 percent of respondents said having enough income or savings to retire was extremely or very important to them, and 70 percent said having a way to save for retirement in the workplace was extremely or very important.

In Minnesota, nearly one-third of workers do not have access to any type of retirement plan at work. Research shows that our nation's current plan for saving is inadequate—the typical working-age household has only $2,500 in savings, and near-retirement households only have $14,500 saved.
When workers have access to a workplace retirement savings plan, they are 20 times more likely to save for retirement. We can get ahead of this crisis by passing the MN Secure Choice Retirement Program. 
Cathy McLeer, AARP Minnesota State Director
Secure Choice is a new retirement model structured as an IRA, managed by the State Board of Investment in private funds. Secure Choice makes it easier for businesses to offer a retirement savings account for employees via payroll deduction, helping workers take charge of their financial futures and live independently as they age. Additionally, Secure Choice will help small businesses compete with larger employers' benefits packages, enabling them to hire and keep valued employees. The bill does not require an employer to contribute to the plan.

"Secure Choice provides an easy retirement savings option to help small businesses provide a way for their employees to save," said Cathy McLeer, AARP Minnesota State Director. "Providing small businesses with a no-cost program to access retirement benefits for themselves and their employees is a common-sense solution that will also help small businesses attract and retain quality talent."

While Social Security provides a baseline of security for Minnesotans, it was never intended to be the sole source of income for retirees. Yet more than 42% of Minnesota retirees rely on Social Security for half of their income. In Minnesota, the average Social Security benefits for a 65+ family is only about $22,000 per year, while older American families spend $25,000 a year on food, utilities, and health care alone. While Social Security is a critical piece of the puzzle, it is not enough to depend on. Many future retirees won't be able to handle the rising cost of basic needs and growing healthcare costs. Providing Minnesotans with a simple way to save for retirement will mean less reliance on government safety net services, saving taxpayer dollars.

Thirteen states have enacted similar legislation, and roughly 33 states are considering the Secure Choice plan.