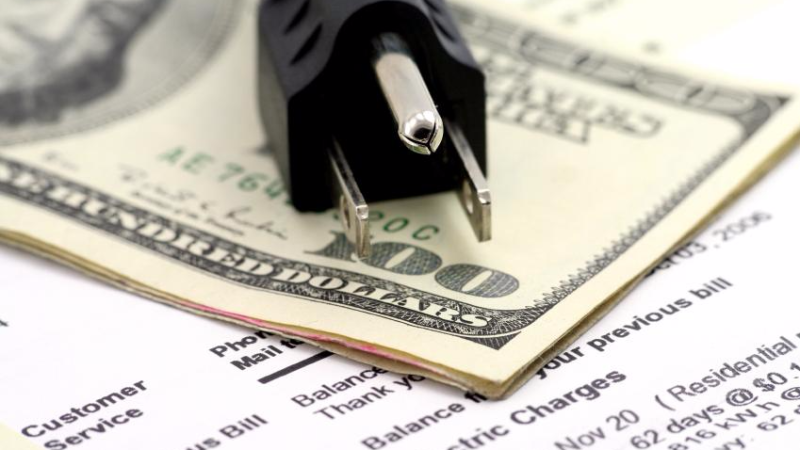 The Minnesota Department of Commerce administers federal funds to help people keep their heat, lights, and water on during our long cold-weather season. This year Minnesota's Energy Assistance Program helps pay for home heating and water costs and furnace repairs for income-qualified households.

This year the program expands to include over 600,000 households, with up to 60% of median income, offers higher benefits up to $1,600 for current bills and $1,200 for past-due amounts, extends shut-off protection 30 more days from October 1 through April 30 and now may cover water and sewer costs.

As in previous years, the program for eligible households including renters and homeowners may also cover repairs, electricity, gas, propane, biofuels, emergency delivery, and weatherization.

Many Minnesotans and especially those newly eligible, are unaware of this assistance. Single-person households up to $35,237 and four people up to $67,765 may qualify. Visit the Minnesota Department of Commerce or call 800-657-3710 to learn more.