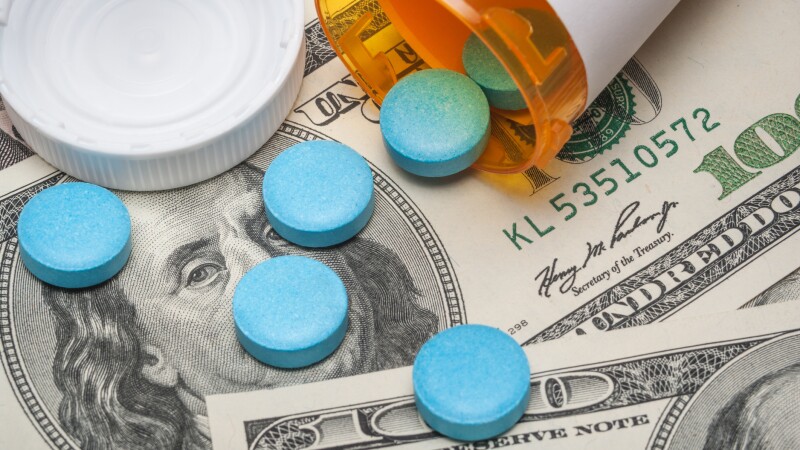 The Rally to Stop Rx Greed has been postponed. While convening events such as this is a core part of our mission, we have changed our approach in light of the coronavirus (COVID-19) outbreak. We will update this page if the event is rescheduled.

At AARP, we have been promoting the health and well-being of older Americans for over 60 years. Our top priority is the health and well-being of staff, volunteers, members and the community at large. We are monitoring developments closely and have taken all precautions recommended by the Centers for Disease Control and Prevention (CDC) and local public health agencies.

We want you to know that AARP is providing information and resources to help older people and caregivers protect themselves from the virus and prevent its spread. You can find AARP's coronavirus resources at www.aarp.org/coronavirus and www.cdc.gov/coronavirus for the latest information.

We appreciate your interest in participating in the Rally to Stop Rx Greed and value your joining with us in advancing the interests of older Americans. AARP wishes you and your family continued health, and we will continue to provide information to help you and your loved ones stay safe.