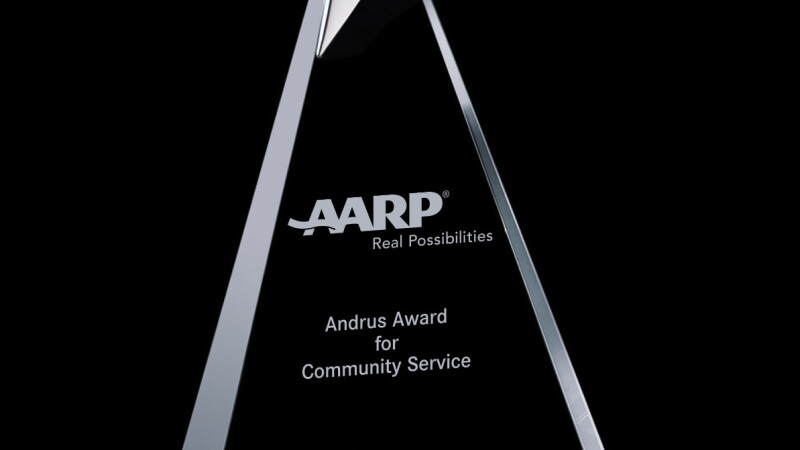 LaVerne Gilliam, from Shakopee, MN, has been selected to receive the 2020 AARP Minnesota Andrus Award for Community Service, the association's most prestigious and visible state volunteer award for community service. AARP Minnesota selected Gilliam for her tireless volunteer work with multiple organizations in the community, including AARP, Second Harvest Heartland, the Metropolitan Area Agency on Aging, Maplewood Nature Center, Minnesota Wildlife Refuge, and Bike MN.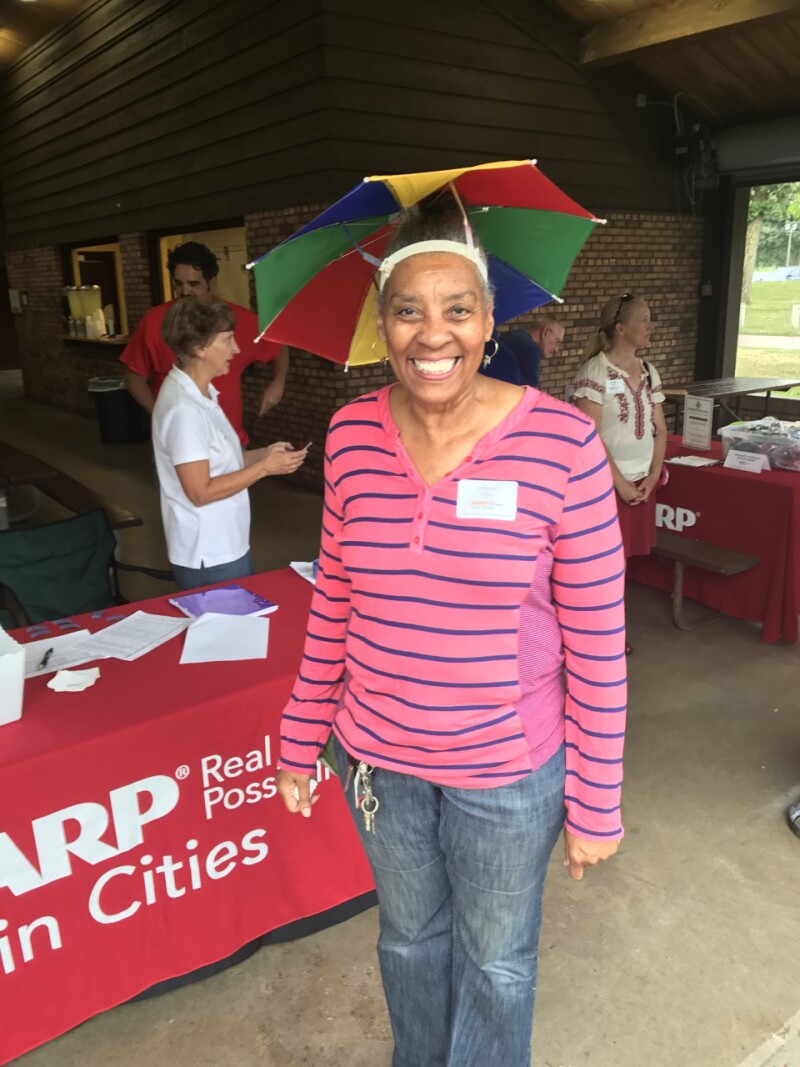 Gilliam has a desire to help people that are looking for answers or ways to improve their lives as they age. She willingly gives back to her community seeking no recognition but the betterment of the community. According to one of her nominators, Edie Naman, "Once you meet LaVerne, you can't help but be impressed and inspired by her "can do" persona and her ability to make you feel welcome and maybe even special. Her personality is just that infectious".

Since she retired and moved back to Minnesota in 2013, Gilliam became an active volunteer for AARP. She is a lead at the AARP Information Center at the Mall of America where she is responsible for the scheduling and training new volunteers. Gilliam has contributed her time to AARP's Friendly Voices program, which aims to help those who are feeling isolated.

This award acts as a symbol to the public that we can all work together for positive social change. AARP has long valued the spirit of volunteerism and the important contributions volunteers make to their communities, neighbors, and the programs they serve. 
WILL PHILLIPS, AARP MN STATE DIRECTOR
Along with the recognition of the Andrus Award, Gilliam was awarded $2,500 to donate to the organization of her choice. Gilliam made her donation to the Hallie Q. Brown Community Center in St. Paul. The mission of Hallie Q. Brown is to improve the quality of life in the community by providing access to critical human services, fostering and promoting personal growth, and developing community leadership.

The Andrus Award for Community Services is AARP's most prestigious volunteer tribute that recognizes outstanding individuals who are sharing their experience, talents and skills to enrich the lives of others. The award is given annually to an individual who embodies the principles of AARP's founder, Dr. Ethel Percy Andrus, who believed in the power of ordinary people to do extraordinary things.